AFRICON is building on the experience and expertise of two sister organizations/groups, ARCOM and ITHAX. The former dealing with satellite, terrestrial and maritime, telecommunications since 1998, while the later with fixed and mobile internet (VOIP) telephony since 2000.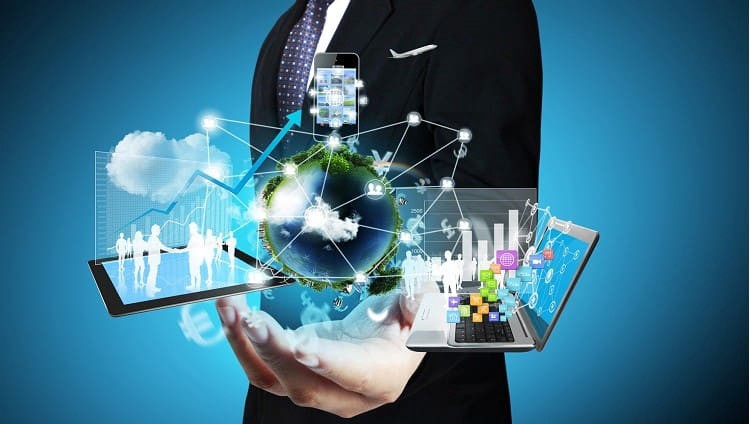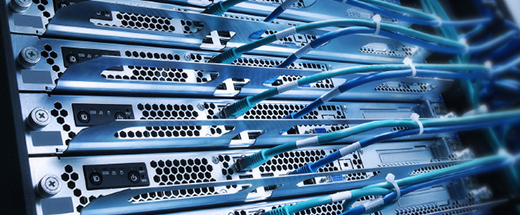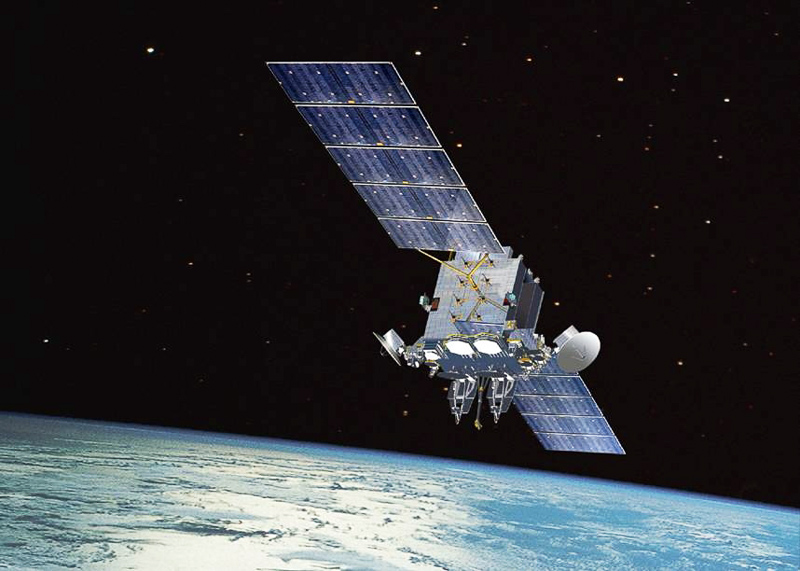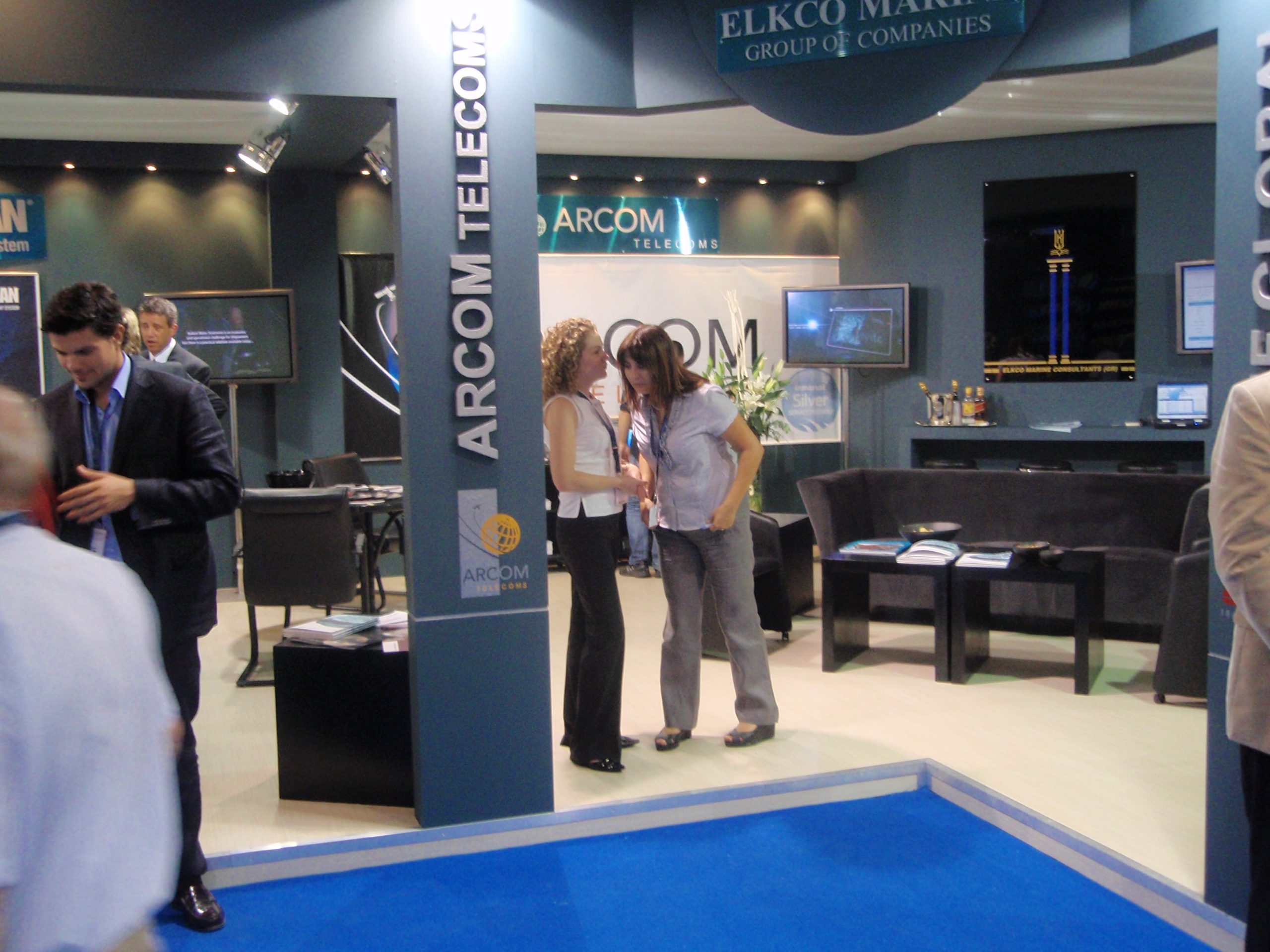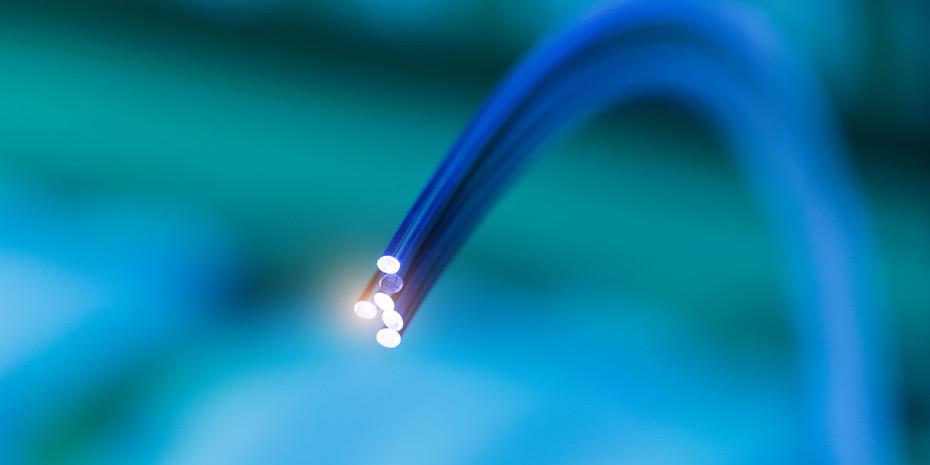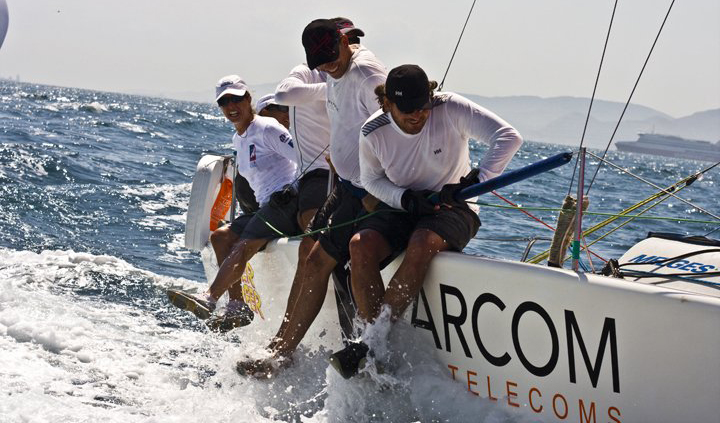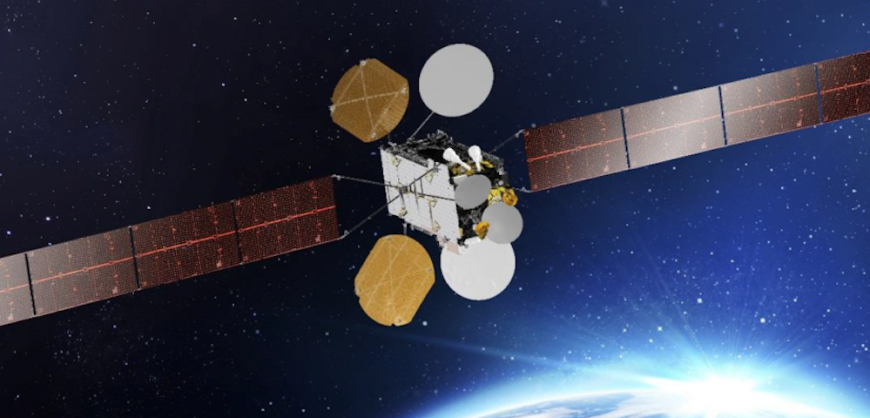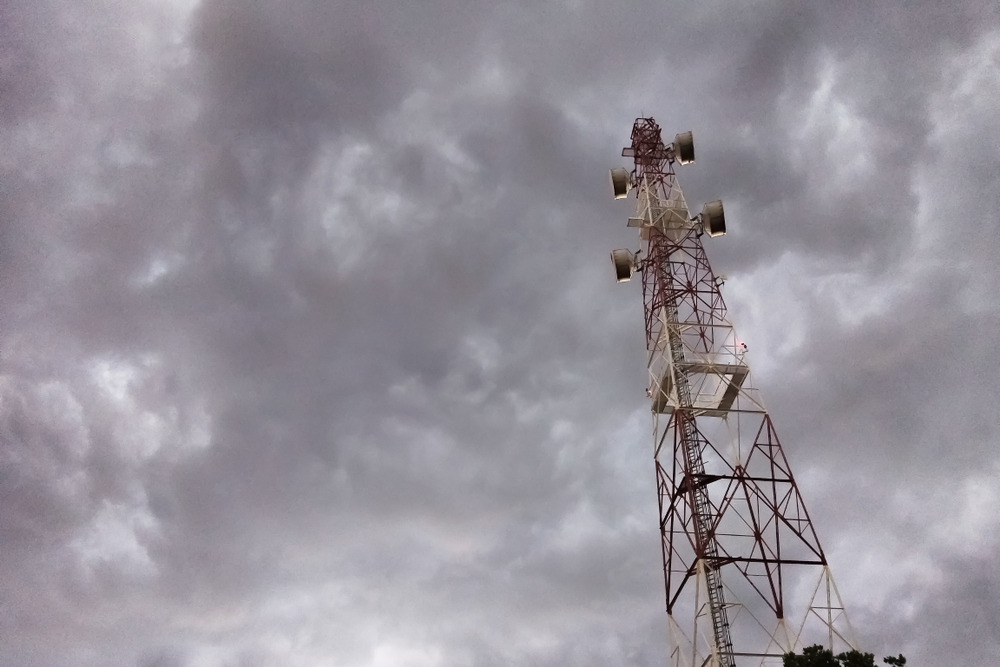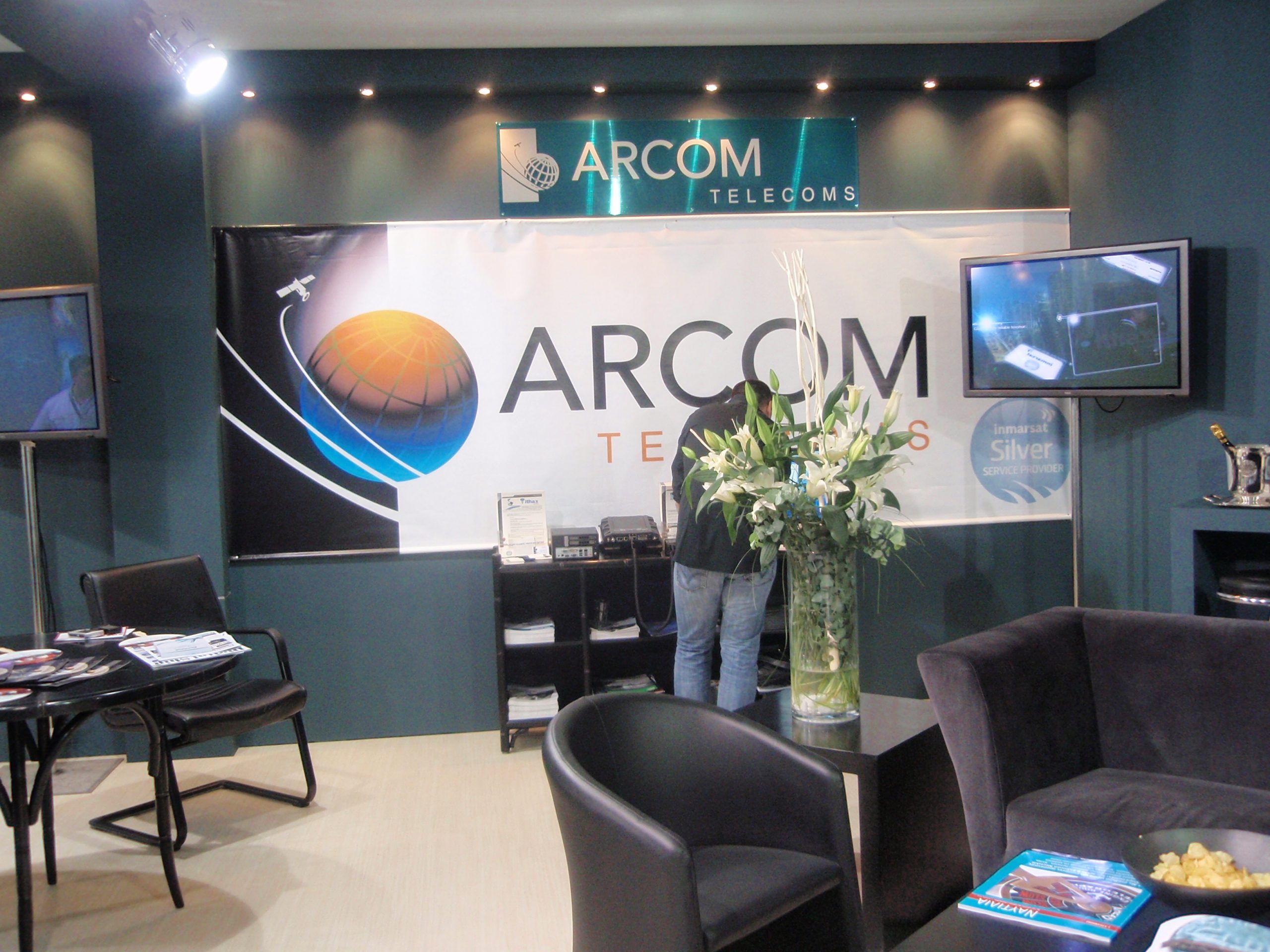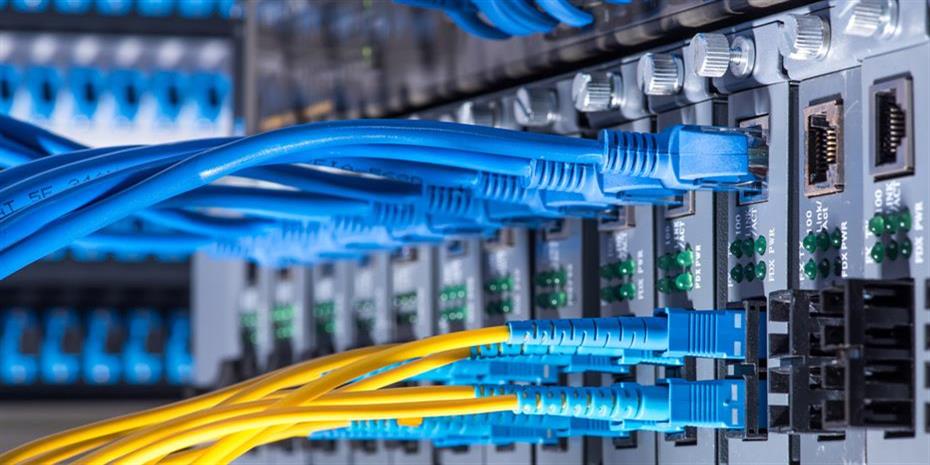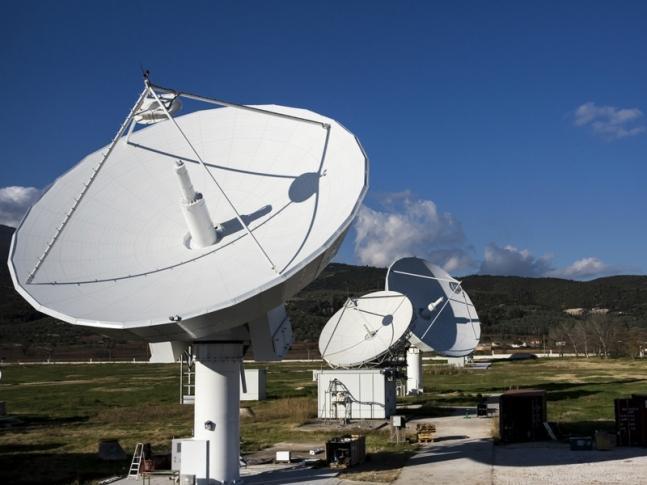 ITHAX
ITHAX © was established in 2000 and is a professional VoIP telecommunications service provider that mostly caters for heavy business users and those in need of very cheap quality calls towards all major terrestrial and satellite networks. Naturally ITHAX© is ideal for private usage too.
Highly advanced as it is, it offers real-time online billing and absolute control over its web portals for Customers and Agents.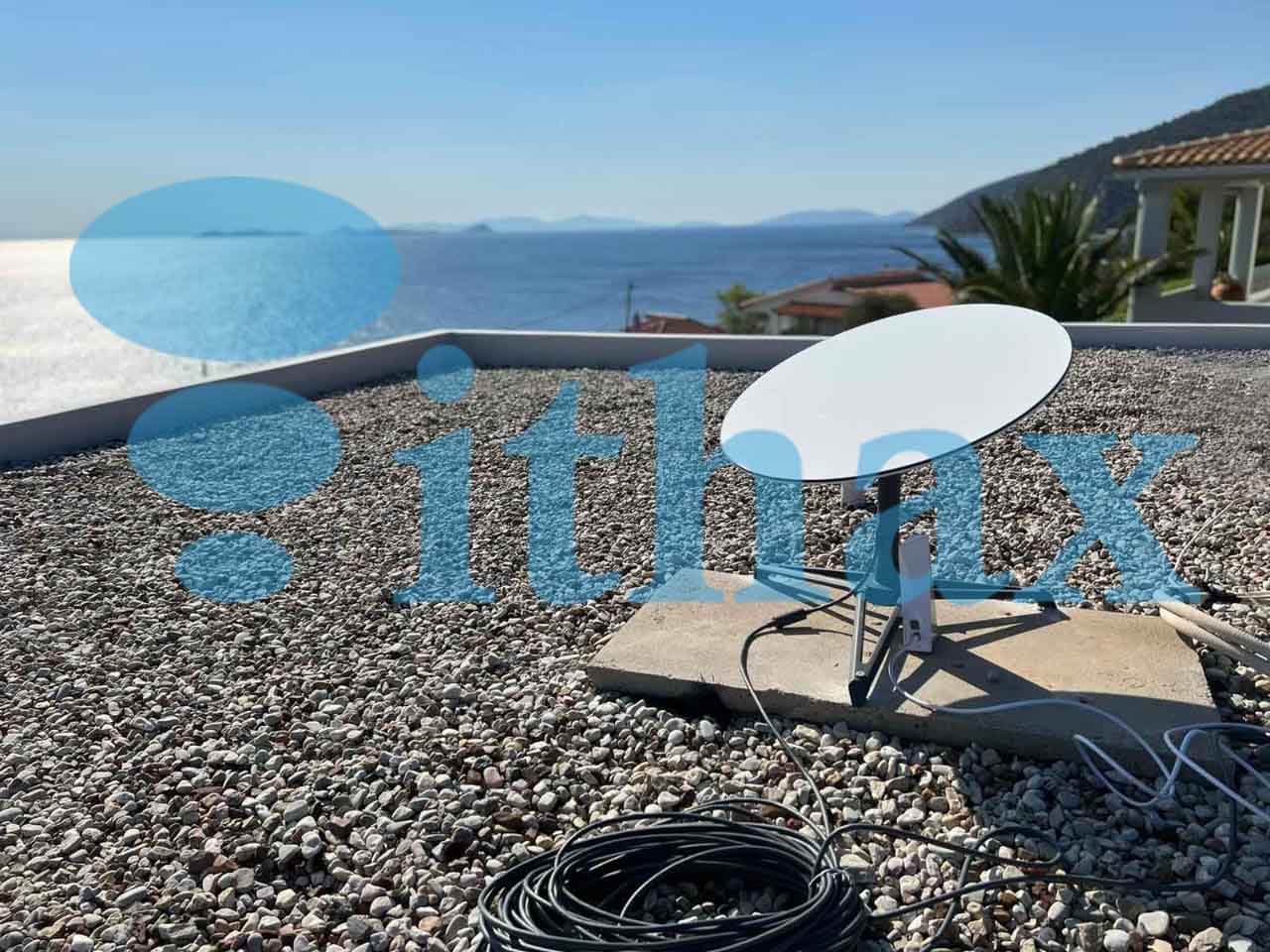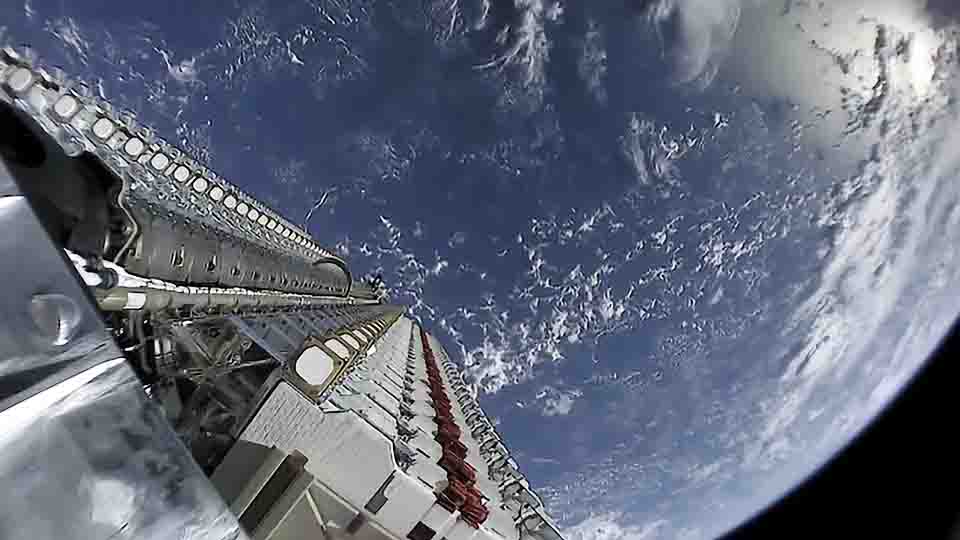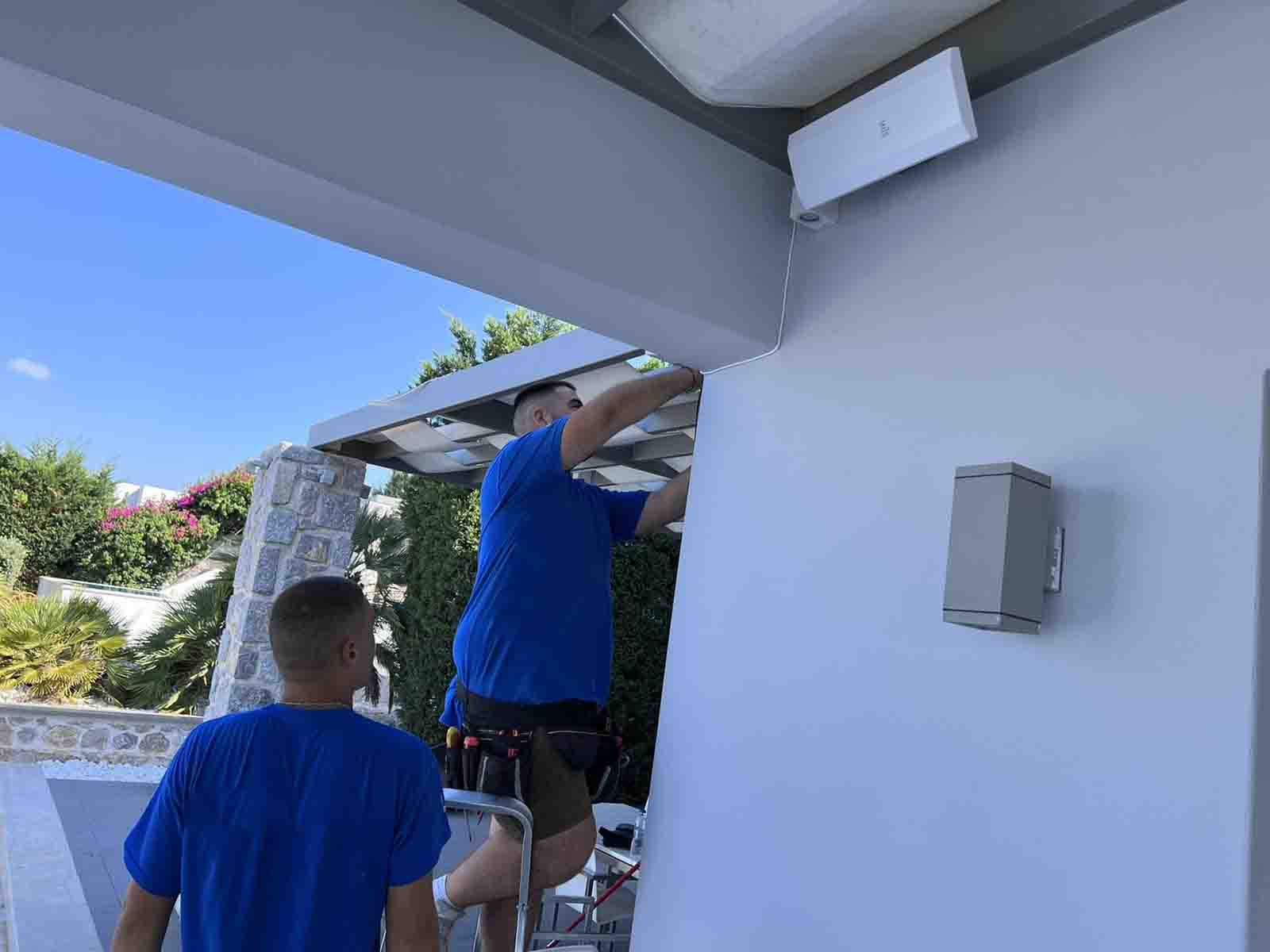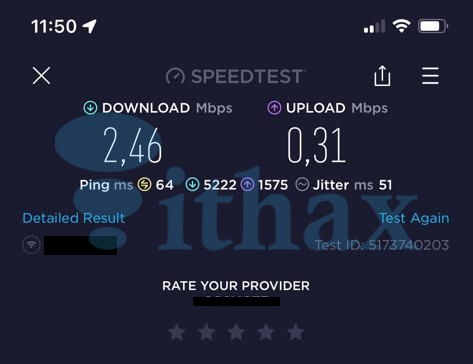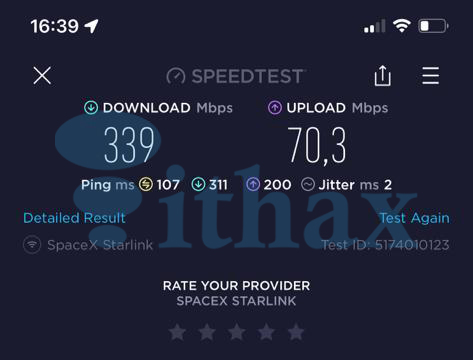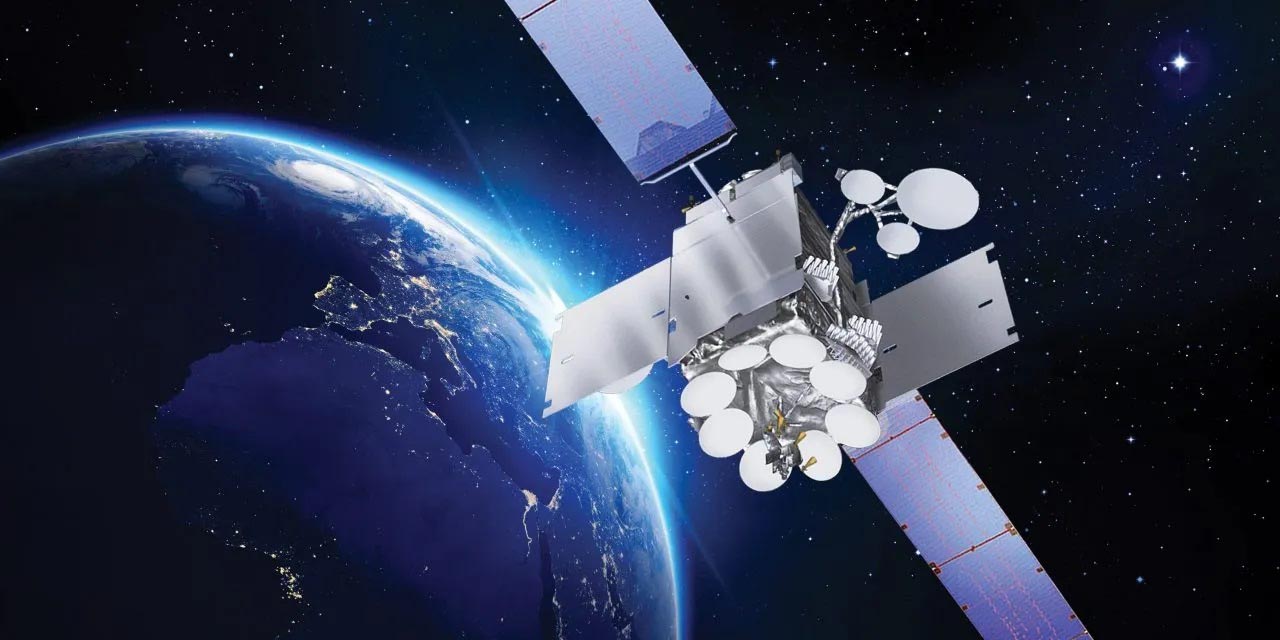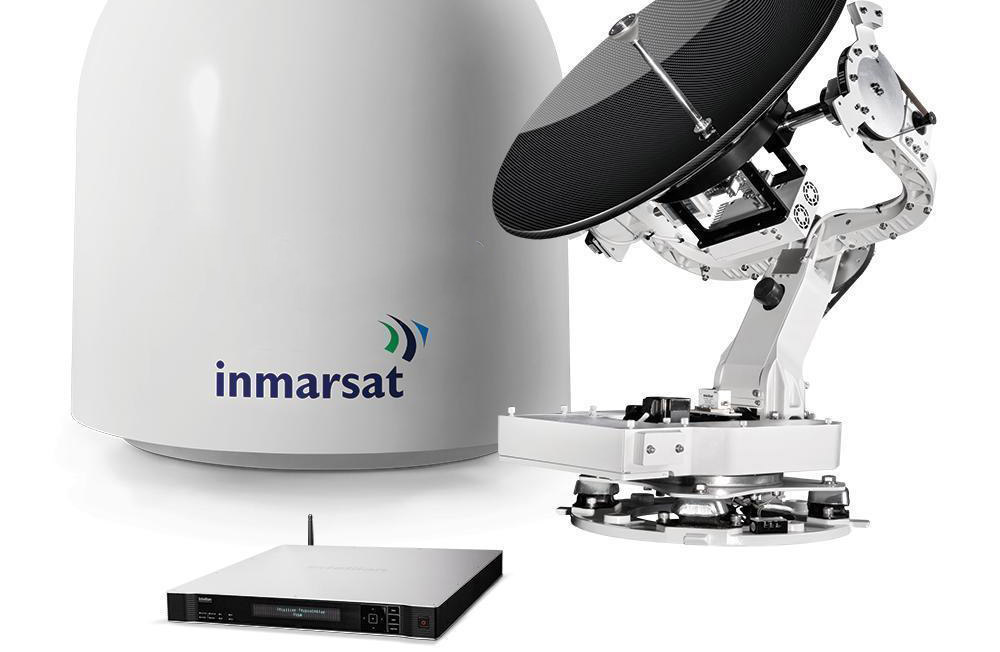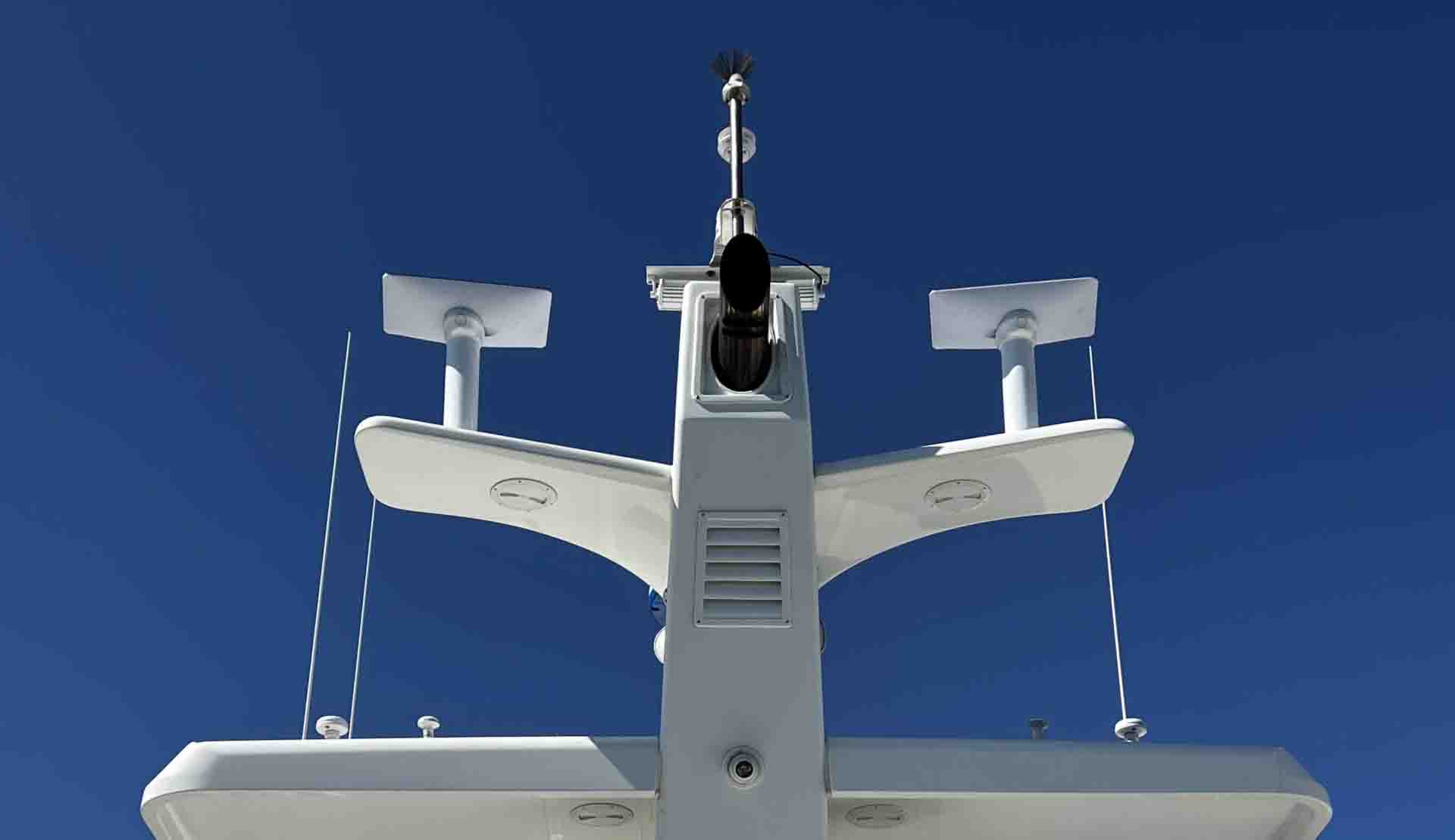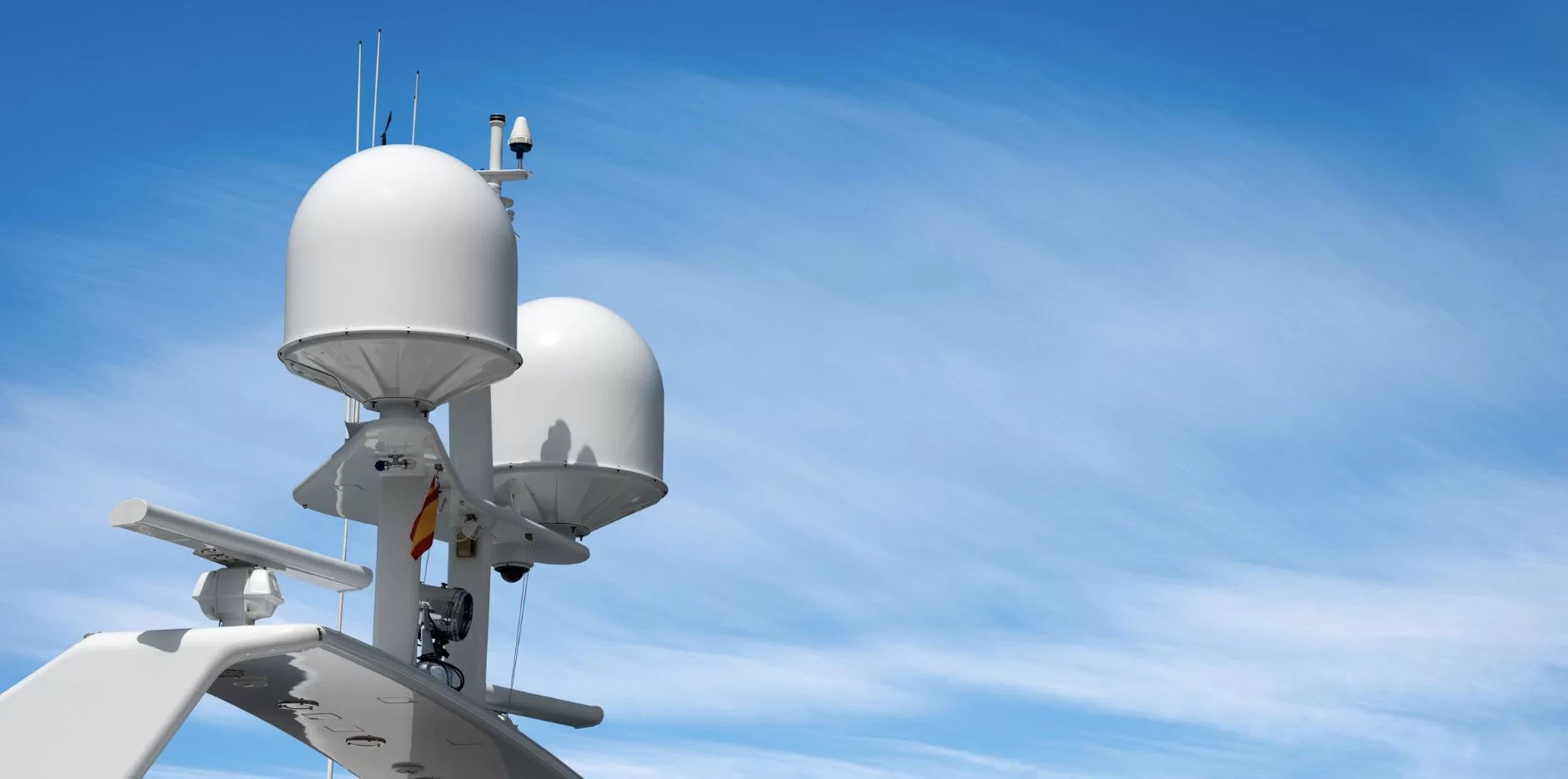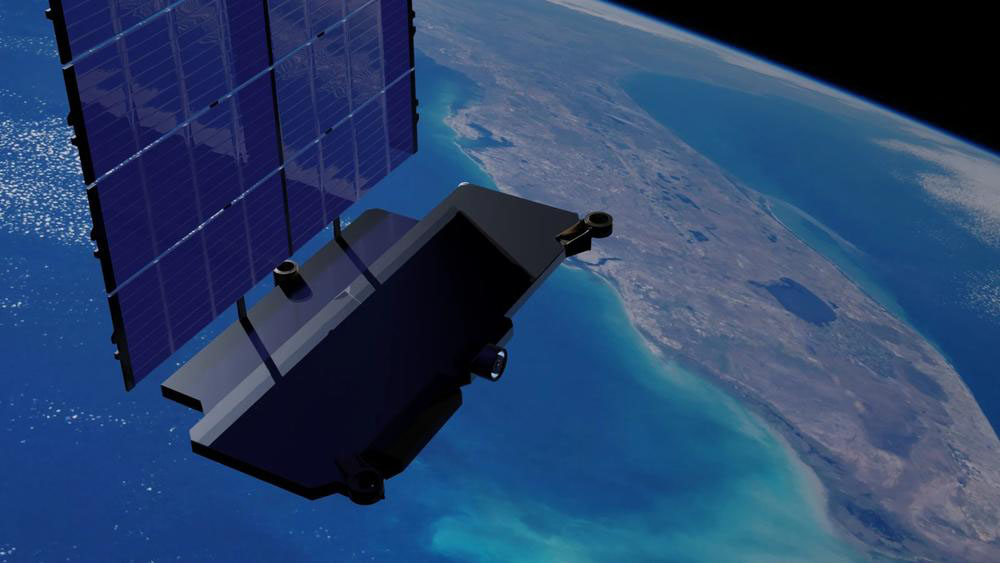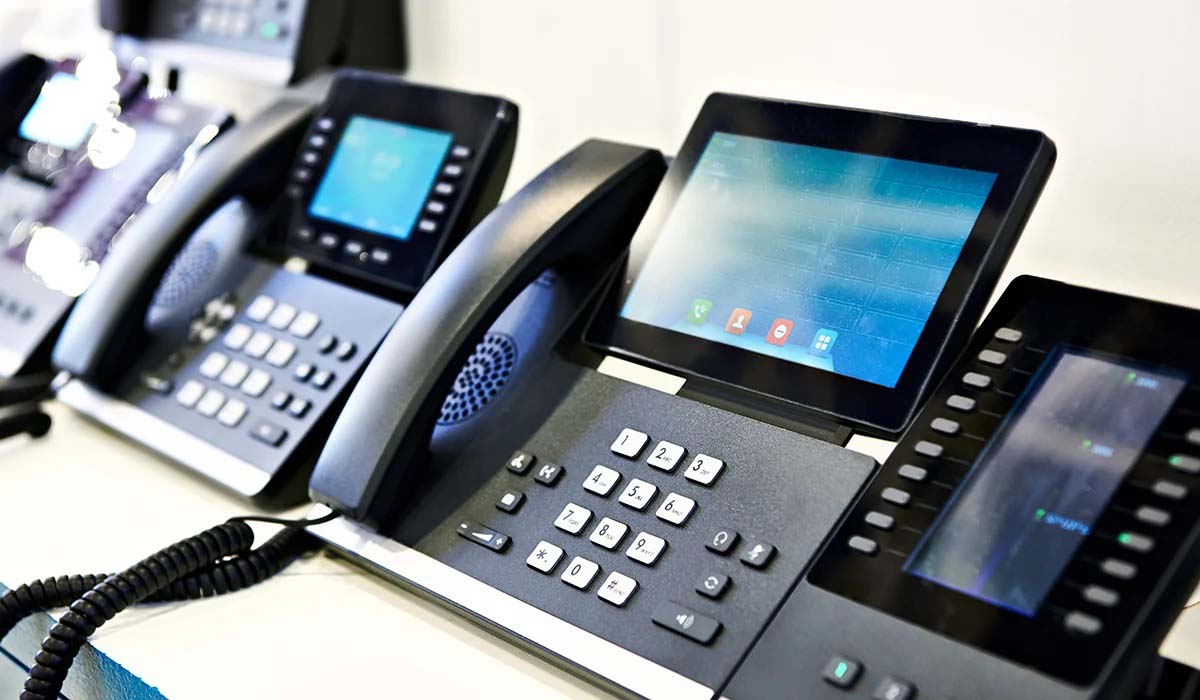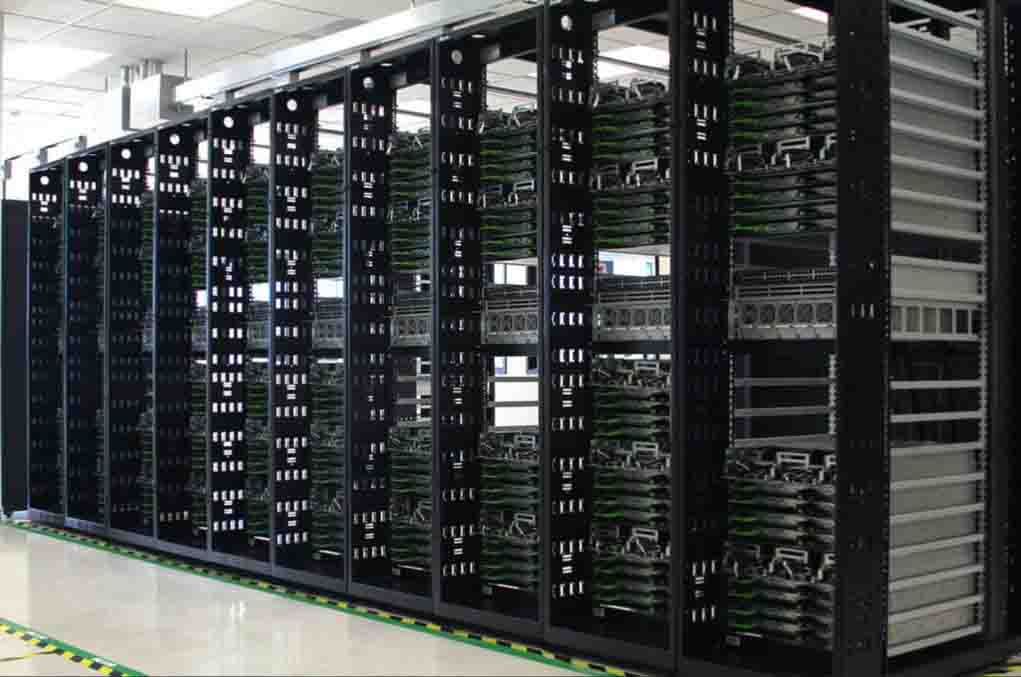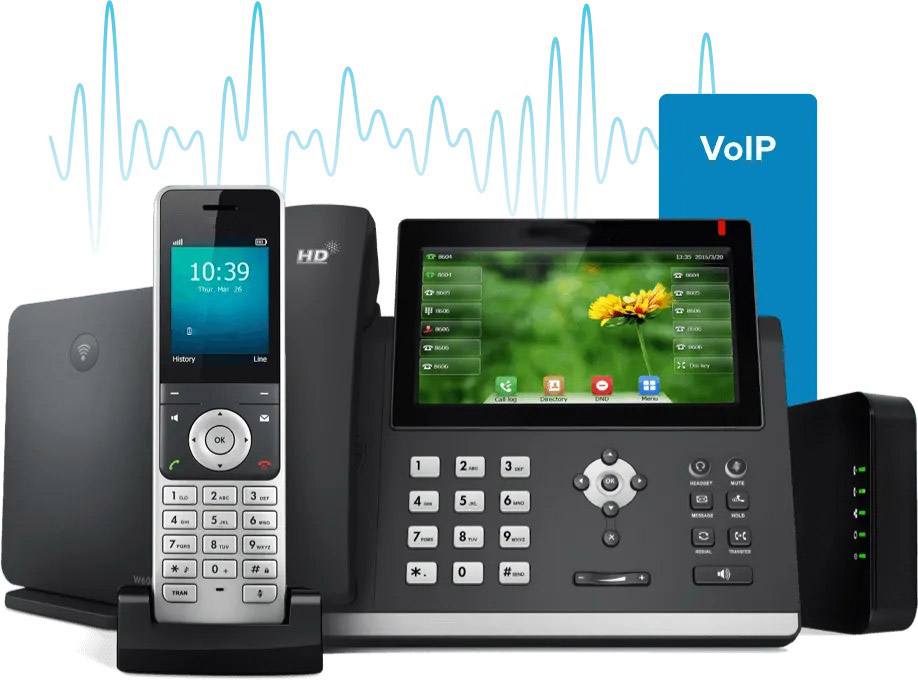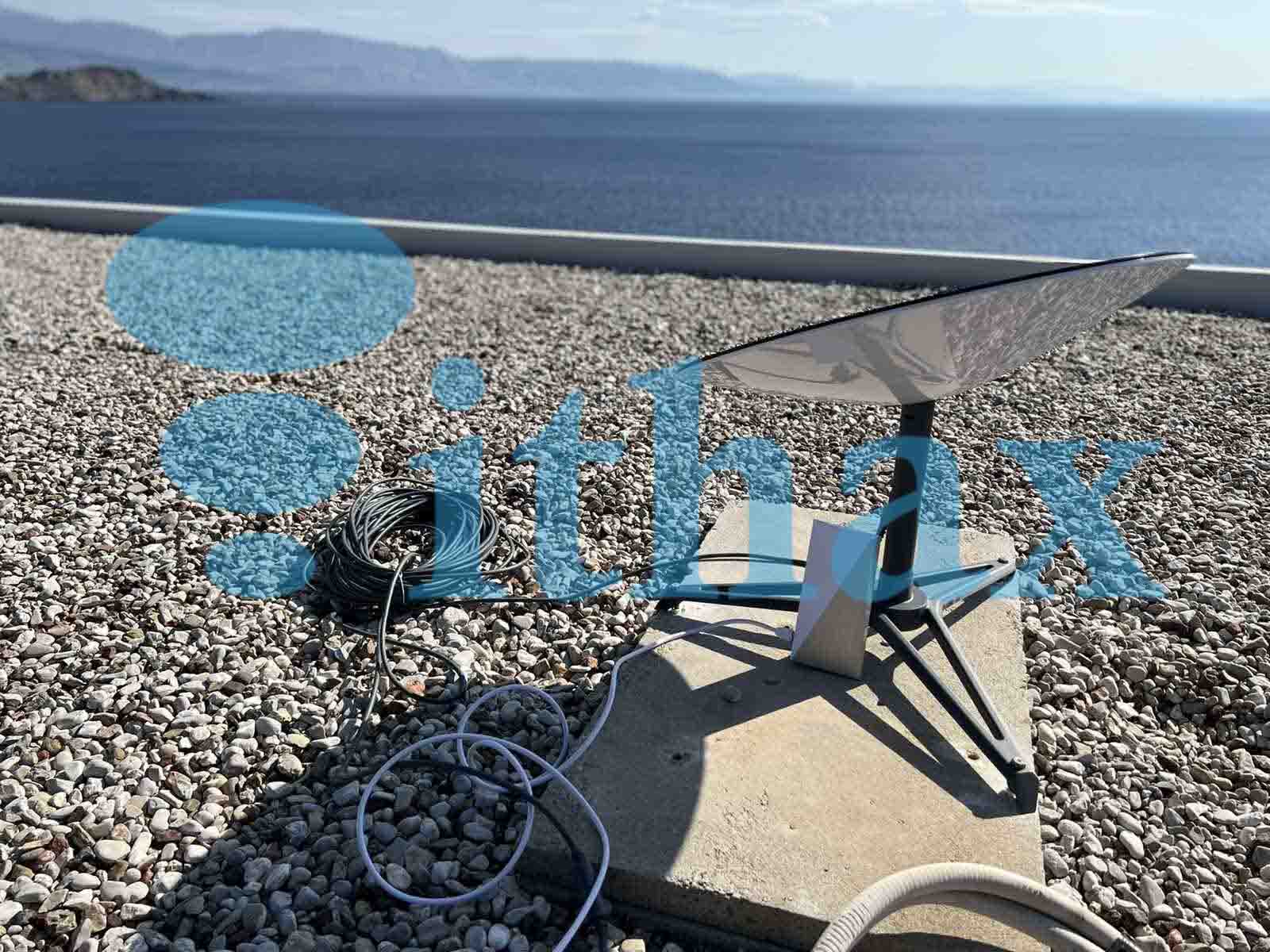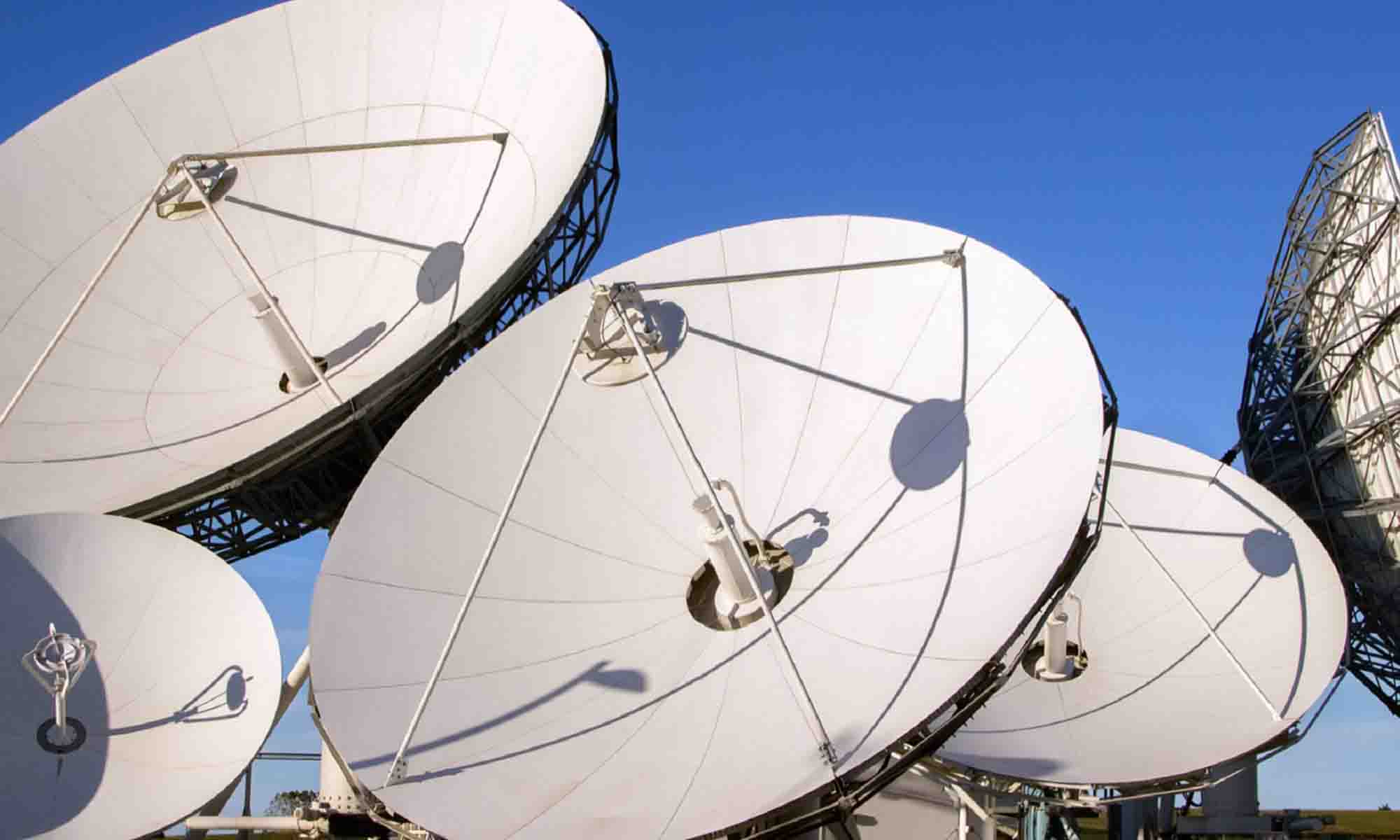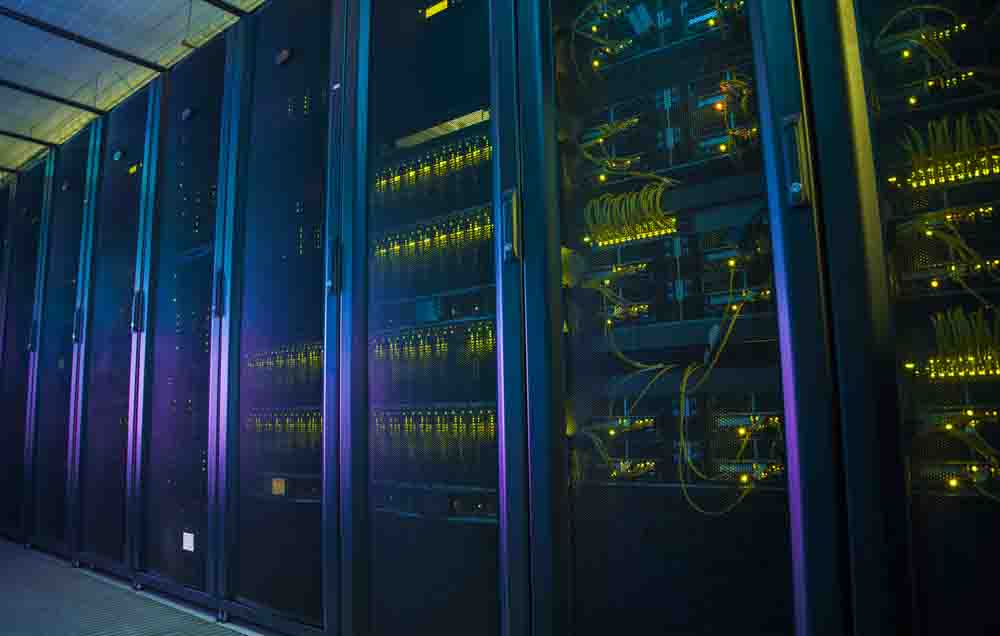 IMG-20220629-WA0039-before
IMG-20220629-WA0043-after
Voice over IP (VoIP) defines a way to carry voice calls over an IP network including the digitization and packetization of the voice streams. IP Telephony utilizes the VoIP standards to create a telephony system where higher level features such as advanced call routing, voice mail, contact centers, etc., can be utilized.
Session Initiation Protocol (SIP) is a peer-to-peer, multimedia signalling protocol developed in the IETF. SIP is ASCII-based, resembling HTTP, and reuses existing IP protocols (DNS, SDP, etc.) to
provide media setup and teardown. Since its first publication in 1999, SIP has generated a high level of interest in the VoIP industry, and many people believe that SIP will become the de facto standard protocol for future voice networks.
Most major national operators have switched to VOIP telephony but avoid publicizing this since they continue to charge their customers at the very high PSTN/ISDN tariffs of the past.
ITHAX offers reliable inbound and outbound telephony from/towards all major fixed and satellite networks. For the inbound traffic we may supply local telephone numbers for most major cities worldwide.
ITHAX works over desktops, laptops, palmtops, mobiles, even old PSTN/ISDN fixed or DECT phones, with the use of FXO and FXS terminal adapters and/or DID numbers. PSTN/ISDN technology will very soon become obsolete, due to its high maintenance cost from the side of PTTs, very poor bandwidth usage and limited mobility/interconnectivity.
The term "broadband telephony" used frequently by national telecommunications operators (PTTs), is a nickname of VOIP, a simple marketing trick so that subscribers feel they are being served with a better PSTN/ISDN telecommunication and thus not ask for further price reductions.
With ITHAX you only pay for what you use
No hidden costs, no surprises, no bill shocks
ITHAX© – Become Your Own Telecom Provider
A bit of ARCOM history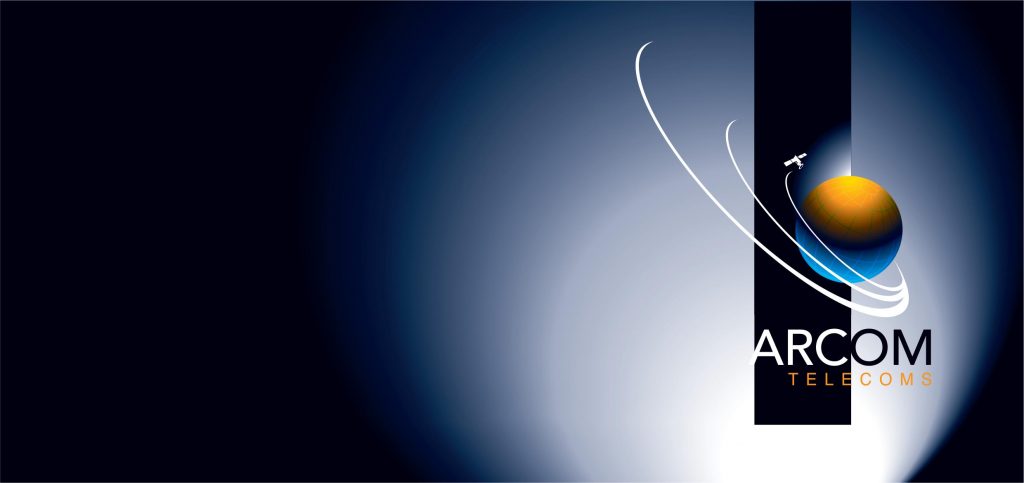 ARCOM was a Group of companies established in 1998 by Dr. Alkis Algianakis, and was a Service Provider of satellite voice, fax and data services through Inmarsat, Iridium and other operators, as well as, a hardware and software reseller and maritime consultant.
ARCOM reached its EOL in 2013 and is now ITHAX
The Group's core business was the provision of maritime telecommunication services to the commercial shipping industry.
ARCOM had been an official Inmarsat Service Provider (ISP) since 1999 and was until 2010 the largest independent ISP servicing Greek-owned/managed shipping companies in Greece and among the top independent ISPs in the world, servicing approximately 11% of Inmarsat traffic generated by Greek-owned commercial fleet worldwide.
ARCOM was accredited by Inmarsat as a Gold Partner
ARCOM's customer list included some of the largest Shipping companies in Greece and abroad, as well as, other prestigious clients, such as the Hellenic Navy, the United Nations and others.
The Group differentiated itself from competition through the provision of high quality consultation and technical services to its customers, taking advantage of its highly skilled staff and latest technology available.
ARCOM had developed in-house its own ERP/CRM/Billing system which still is the backbone of the Group's operation, called HYDRA. HYDRA is a server-client software solution which provides online access to the HYDRA Server inside AFRICON HQ, so that the qualified personnel and registered Agents/Partners can monitor and manage customers.
ARCOM operated as a satellite airtime provision broker, selling services of various operators under the same "umbrella" (one monthly invoice from ARCOM, even if the terminal was using various operators), increasing this way the cost efficiency advantage for its clients.
The Company's main areas of operation included:
Mobile-generated (over satellite) telecommunication service provision (Inmarsat, Iridium, Thuraya, VSAT (maritime and land) systems);
Fixed-to-Mobile telephony (voice, fax, data, PSTN and ISDN), messaging and e-mail;
Fixed and VOIP telephony services (cheap and reliable fixed calls abroad etc.);
PSA (Inmarsat Point of Service Activation), Accounting Authority Services;
Shore Based Maintenance Services;
High-End billing services;
High-End Consultation and outsourced IT services;
Inmarsat Fleet Broad Band (FBB) services;
Ship-to-shore and shore-to-ship e-mail services and top of the line email software solutions for all terminals (including Inmarsat C);
On board networking, e-mail, internet access, telemetry and tele- surveillance systems;
Crew-calling hardware & software solutions;
Hardware Provision of all major manufacturers in the field (Inmarsat, Iridium, Thuraya, VSAT systems);
GSM over satellite service provision;
Maritime ERP and vessel/fleet tracking software solutions; Development of customised software solutions;
Customer care and support;
Regional Activities in Africa
AFRICON has been following the African and especially the Nigerian telecommunications market and future developments inside the country are investigated as follows:
Satellite interconnection of Nigeria with Europe, Asia and the US (the actual backbone interconnection will depend on costs and evaluation of the situation). Such a connection will provide a cheap and reliable backbone on which all telecommunications needs of the country (telephone, fax, internet, even TV) will and can be based upon. The option of an underwater cable interconnection will also be investigated for that matter.
The second (almost simultaneous step) is to develop a telecommunications network that will expand quickly, reaching a big part of the population, including business and government centers, with the lowest possible infrastructure and cost. The task will be achieved by using wireless microwave radio interconnection between the backbone gateway (cable and/or satellite) and the local base stations, as well as the end users in all populated areas of the country. Wireless technology is cheap, reliable, easy to set up, maintain and expand.
ITHAX VOIP (voice over internet protocol) telephony will then be implemented in the most effective way.
Wireless LANs (Wi-Fi) and WANs will also be developed around the base stations in order to provide access to the internet without the need of infrastructure or cabling towards the end users, meaning that whoever is inside the coverage of the base station, will be able to "surf" the internet and connect to the world by the use of a simple and cheap PC of the current market specs.
Small, portable or handheld satellite transceivers (the smallest having the shape, size and usage of a GSM phone) will also be provided to government and business users in order to increase mobility and efficiency in areas where a base station installation is not cost effective.
The organization will also cater for the provision of satellite airtime and hardware, to the shipping industry of the country.