NOVICON was created so everyone can improve their quality of life. We want to offer a better way of living, through creation or renovation – reconstruction of your premises.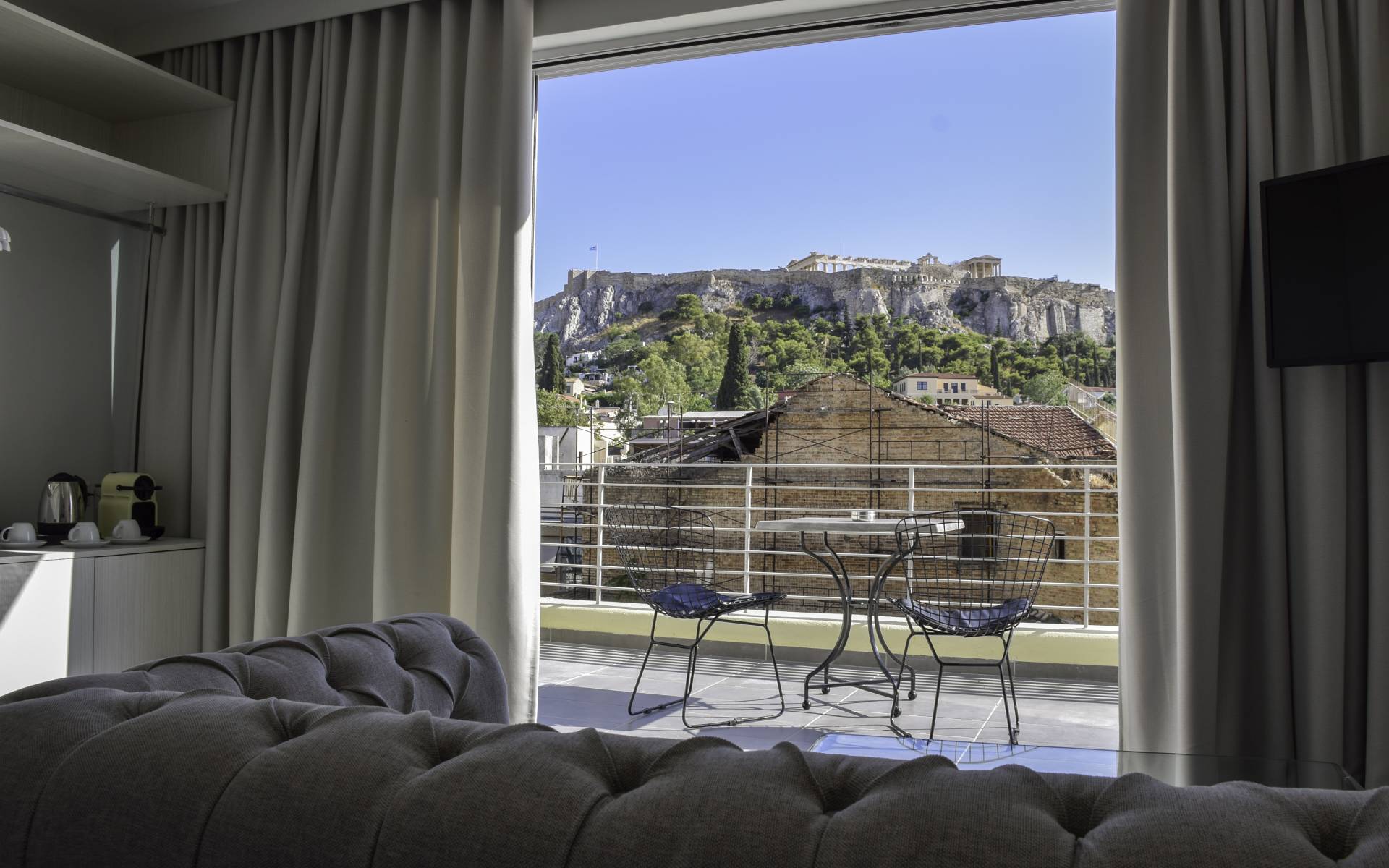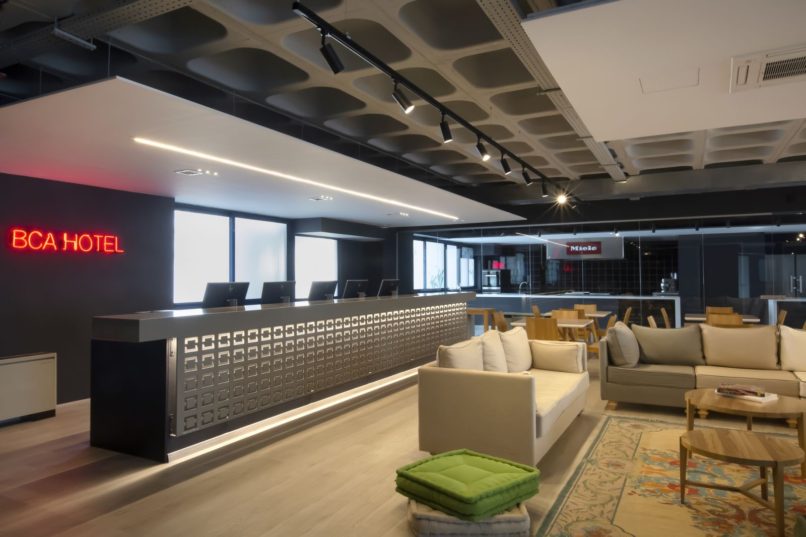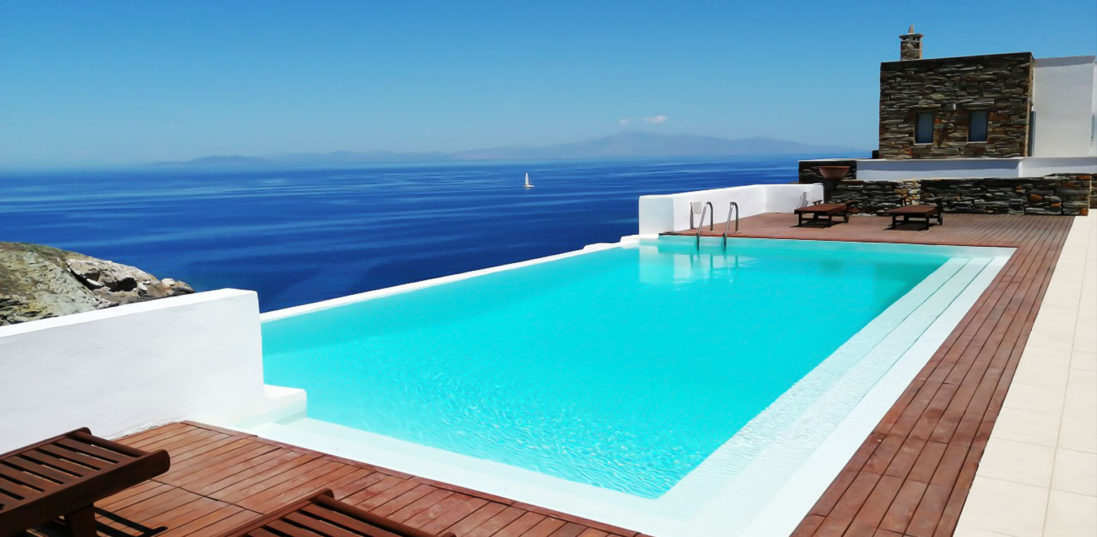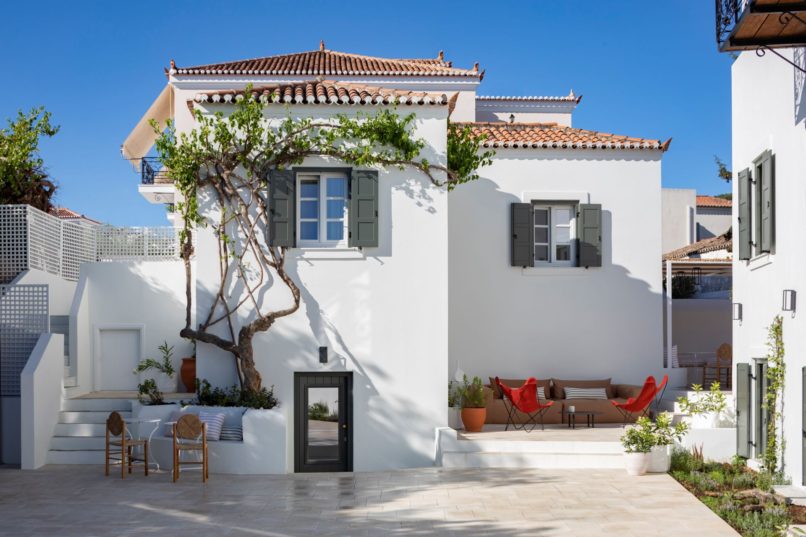 IMG-2d99aaa4f864f5b69386ea8ab14a32b8-V-1097x537

Our different perspective, our heavy heritage, our expertise in high-demand projects, the creative – innovative practices we follow, the wide network of partners and transparent procedures, guarantee the fulfilment of your own goals and expectations.
Our long experience in the construction sector, combined with our specialized scientific and technical staff based on the field of work, as well as our cooperation with the largest suppliers of construction and other materials, gives as the ability to provide you with high quality specifications of materials and applications, at the best possible prices.
Our highly trained and specialized scientific and technical team and our modern methods and equipment, are the main implementing body of every construction we undertake.
ANGELO KAPPOS
General Manager – Construction Manager