Providing full agency, husbandry and protective agency services in various port locations means you can always have AFRICON taking care of your interests, wherever in the world it is you do business.
Matching real time, on the ground, local knowledge and expertise with our strict operational standards, whether it is your vessel, crew, cargo, or cash we're looking after, our agents can be relied on to consistently make your port calls as efficient as possible.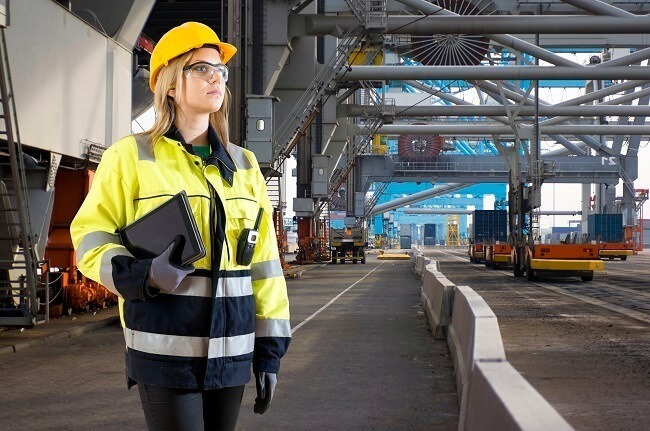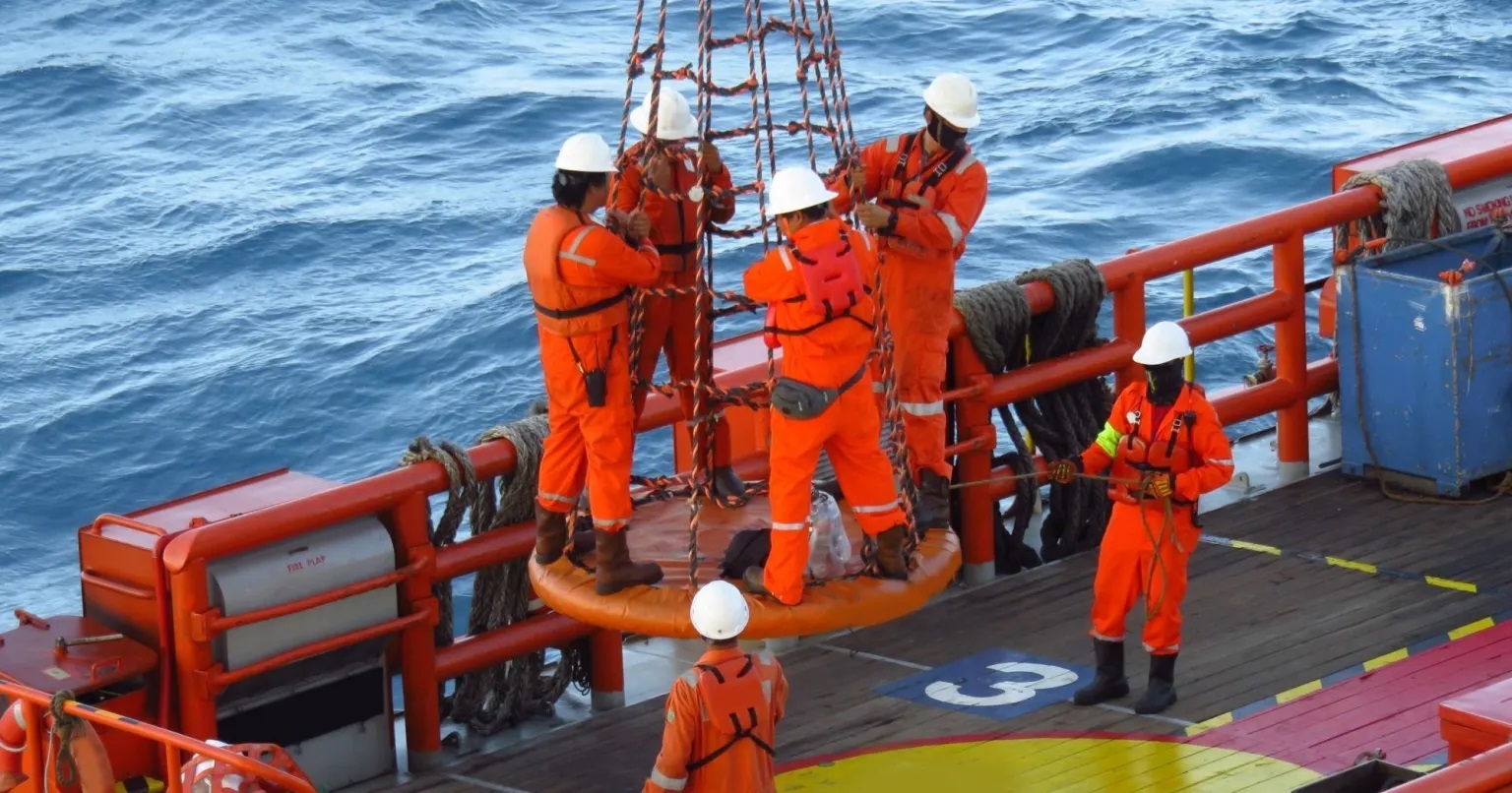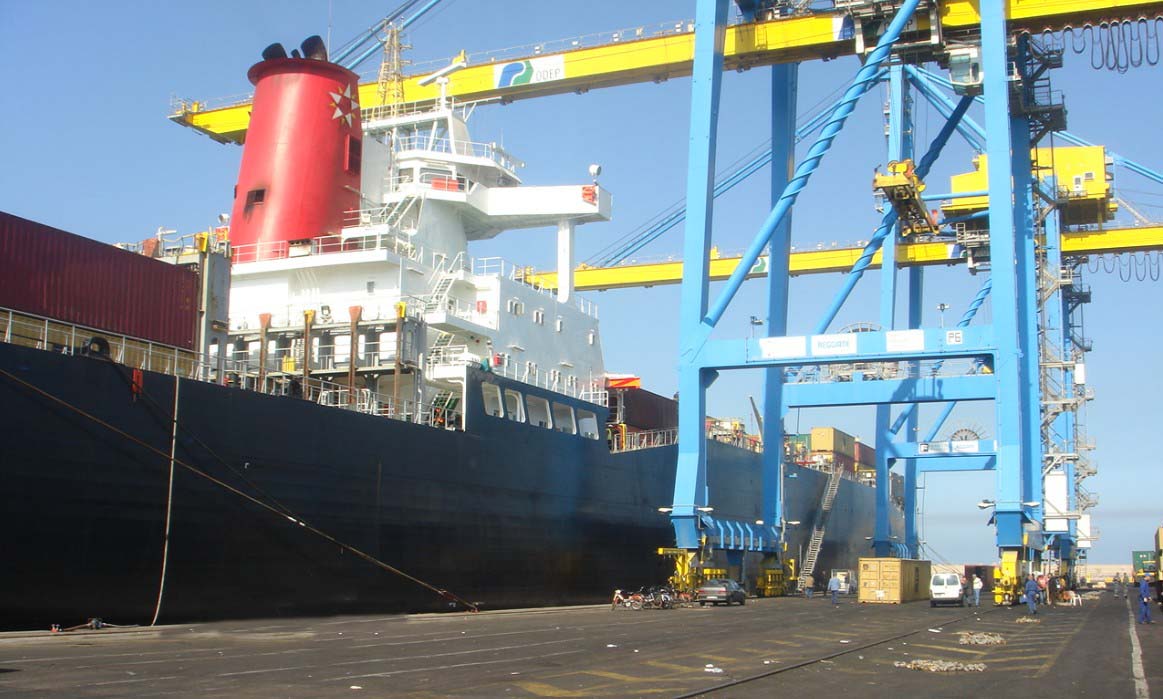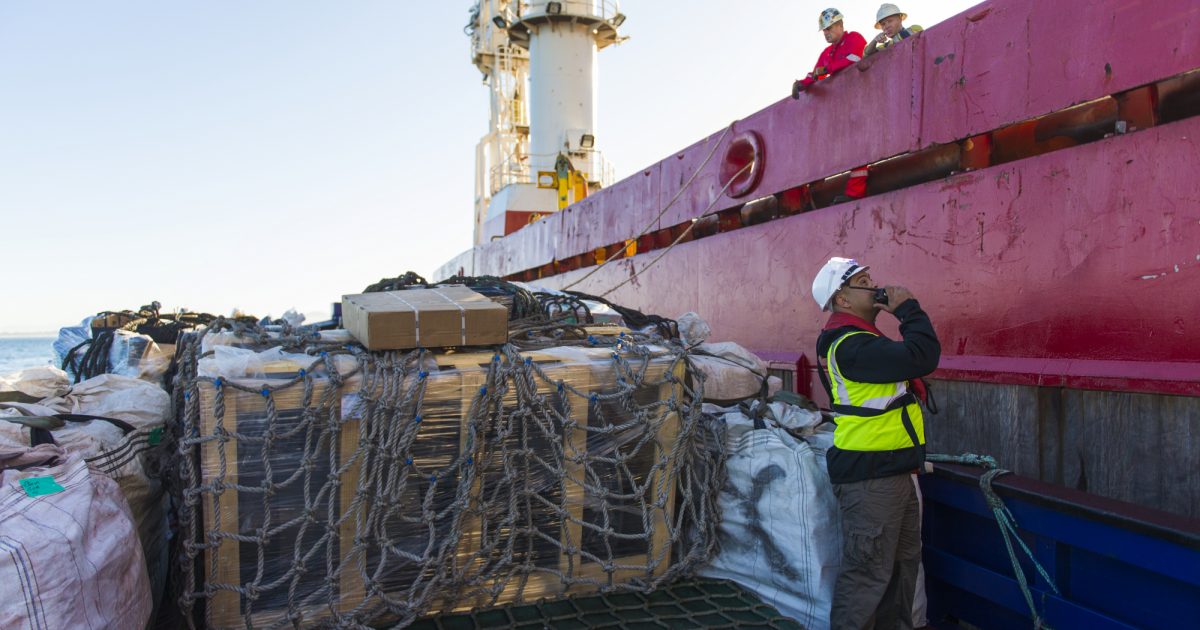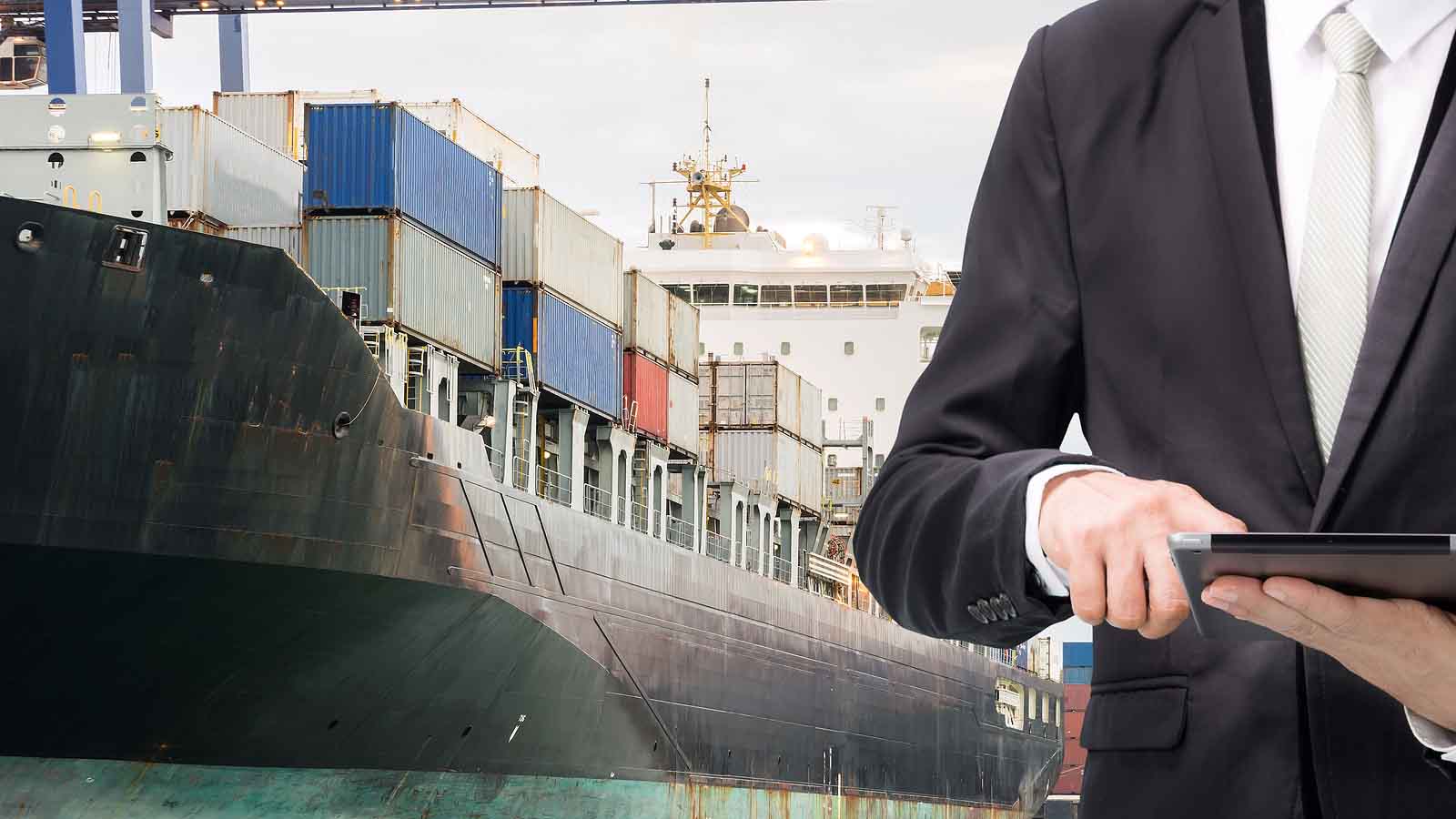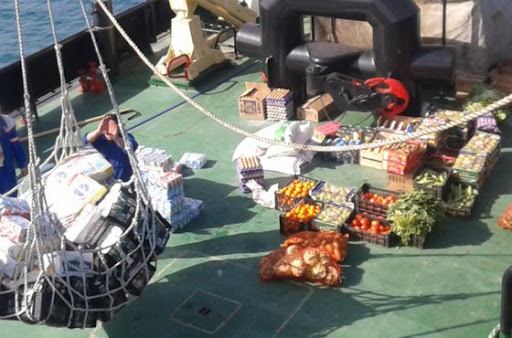 We Offer
Personalized service and knowledge from our experienced staff
Arrangement of berth reservation and all port call requirements with the local port authority prior to arrival and during ship's stay
Assistance with the completion of all relevant documentation
Crew matters

Handling crew changes (Embarkation & Disembarkation).
Meet & Assist at Airport.
Visa & Immigration formalities.
Booking Hotel & Tickets
Transfers/transportation/repatriation (air/rail/bus/taxi).
Medical assistance (hospital/doctor).
Consular Handling.
Seamen's mission.
Personal and Owners' communication expenses (telephone/mobile phone/e-mail)

Bunkering
Fresh water supplies
Ships chandlery
Vessel's Management

Maintenance and repairs
Garbage and sludge removal
Surveys/certificates covering the condition of the vessel
Landing and Dispatch of bunker samples
Tugs, pilot in case of vessel damage
On-/Off-Hire surveys
Fumigation
Cash To Master

Ship & equipment inspections
Certificate Renewals / Surveys
Hull Cleaning
Diving Inspections
Repairs
Port Formalities

Stevedore contracting
Spare parts and equipment

Supply
Transport
Customs Clearance
Maintenance
Air / Sea Freight.
Deliver and Forwarding ships documents.

Offshore Services

Port calls for offshore vessels and supply boats working within the oil and gas sector.
Arrangements for efficient handling of formalities associated with Customs and other clearances for port calls.
Estimates and settlement of all charges.
A vast network of suppliers and relevant marine units within regional waters. Allows for quick responsiveness and flexible solutions.
Arrangements of military and security endorsements for any marine unit (drilling apparatus/supply pontoons/plunging pontoons/research vessel/link or coring vessels, etc.) to work in regional waters.
Facilitating renting of equipment (Cranes, Forklifts, Compressors, Generators, Oxygen Cylinders, Trailers, etc.)
Expediting custom clearance for drilling equipment.
Close connections with the owners of tugs, AHTS, AHT, PSV, ERRV, Barges, Diving and ROV'S vessels, Seismic vessels, constructions vessels, DPI & DPII vessels, accommodation vessels, Guard Ships and other specialized craft allows us to respond swiftly to your requirements.

Freight forwarding
Mail service
Port information and currency exchange service
Internal / External Storage
Legal representation

Our Official Partner in Egypt is Seagull Shipping carrying an experience of more than 25 years specializing in all types of ship's agency services at all Egyptian ports ( Port Call , Suez Canal transit , Crew Change, Provision , Stores, transport , logistics solutions, technical supply , bunkering & Maintenance ).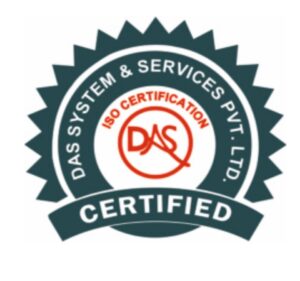 Contact Us Now