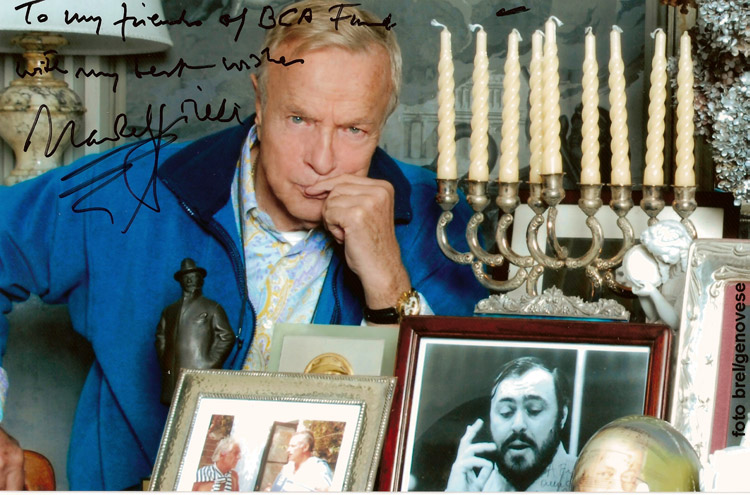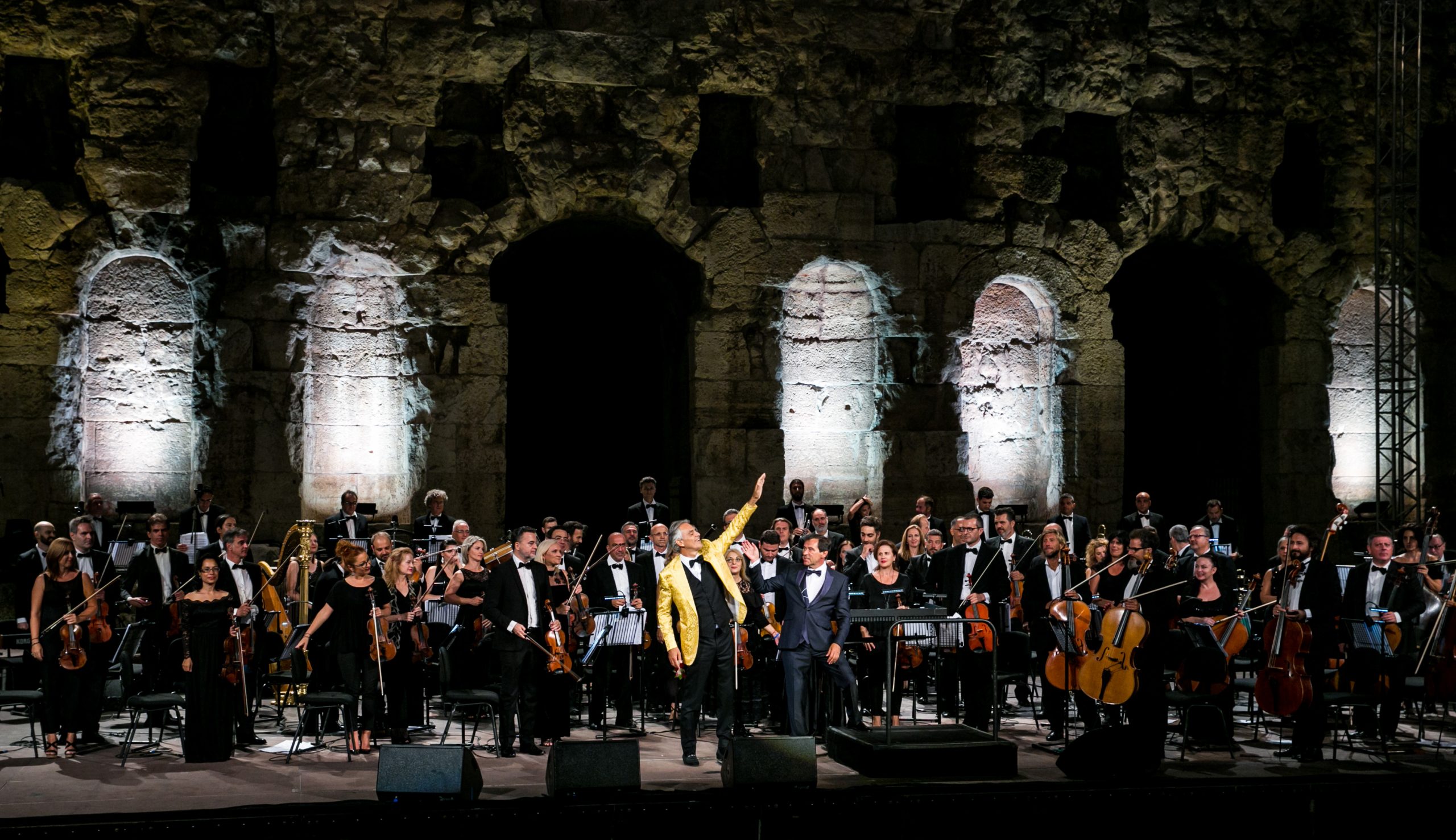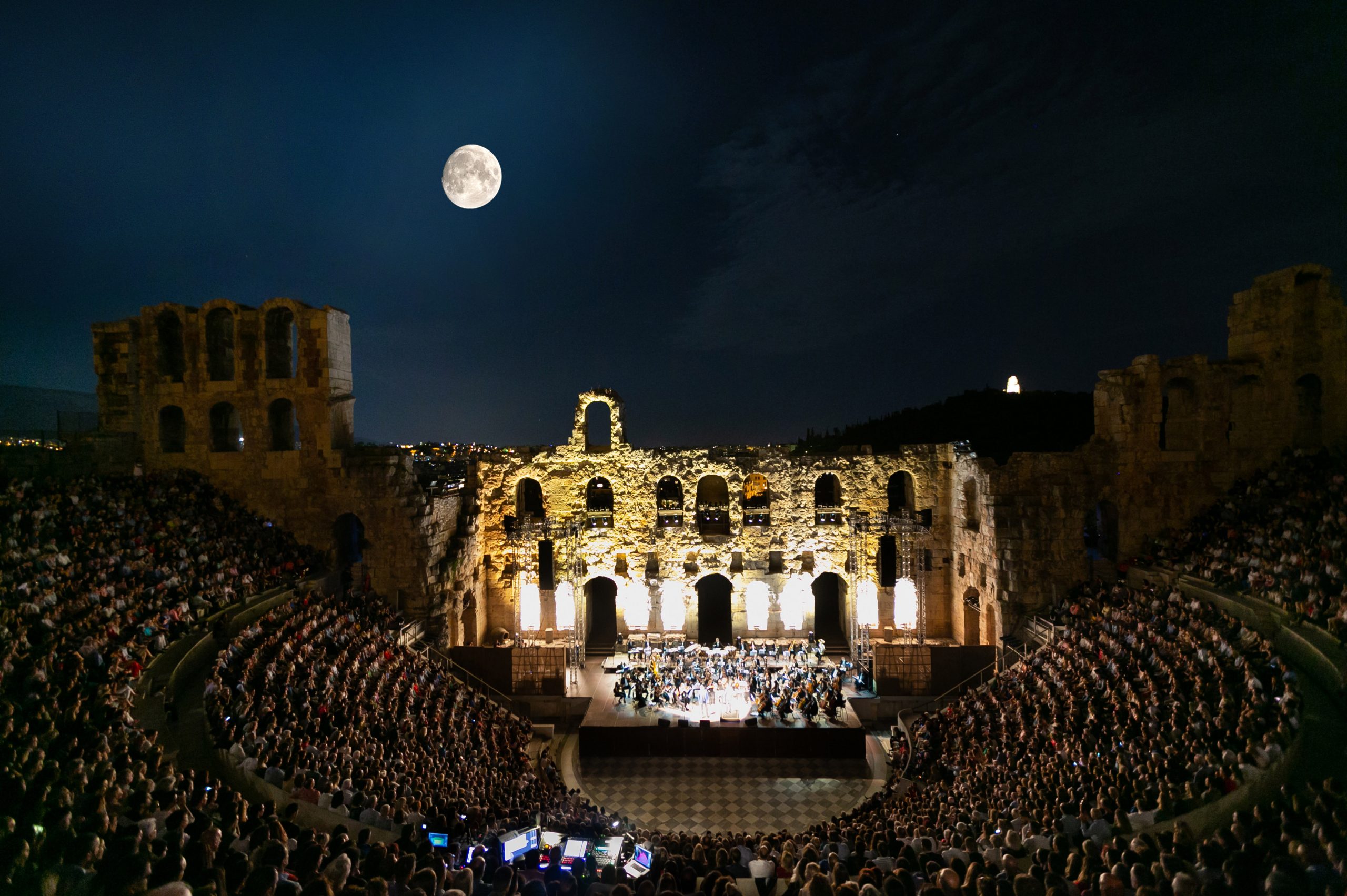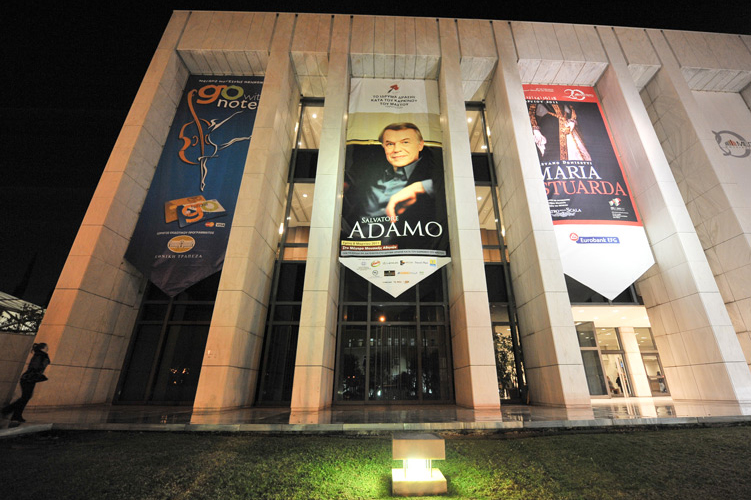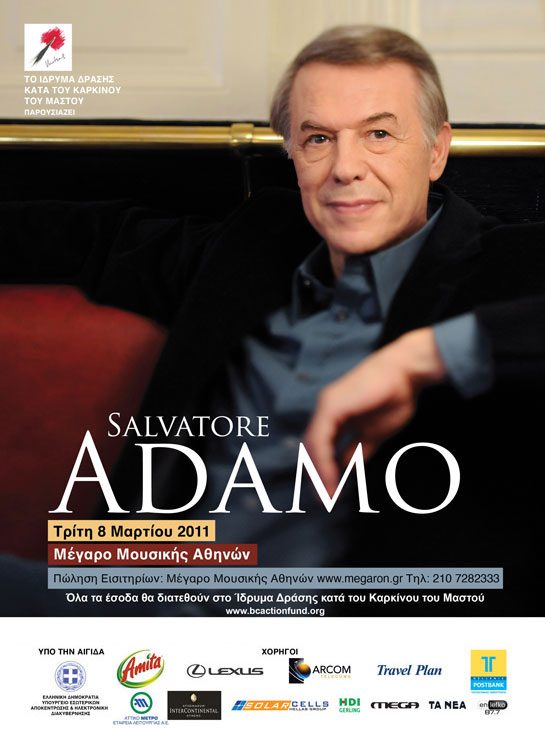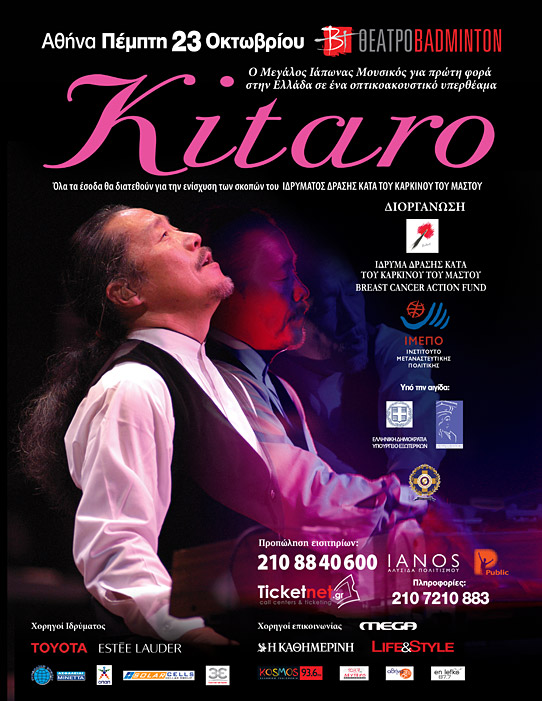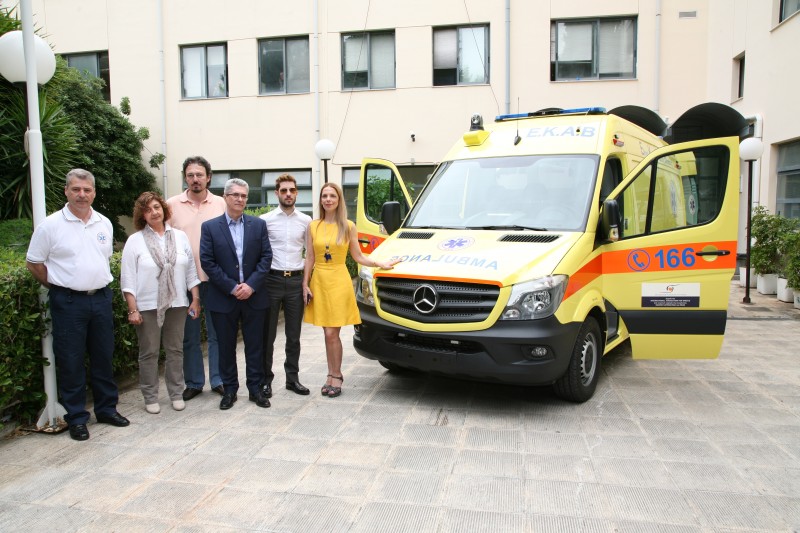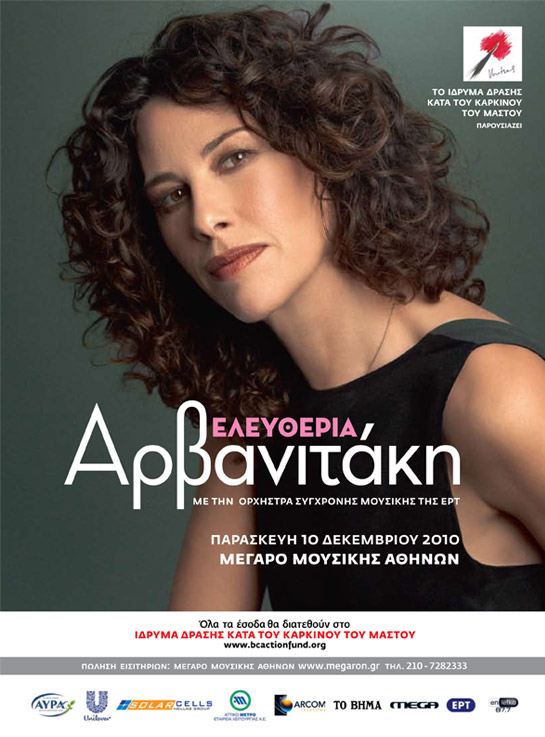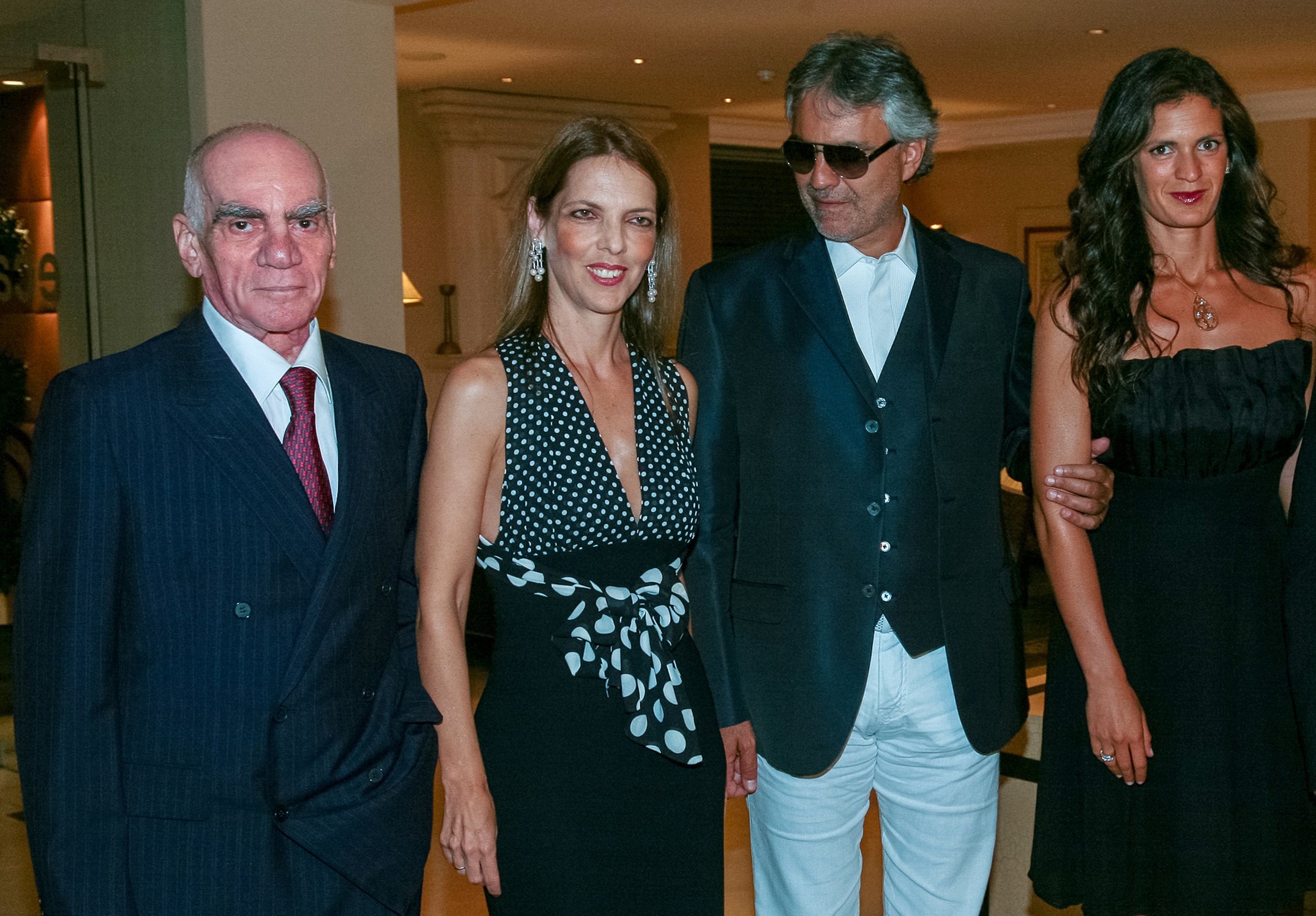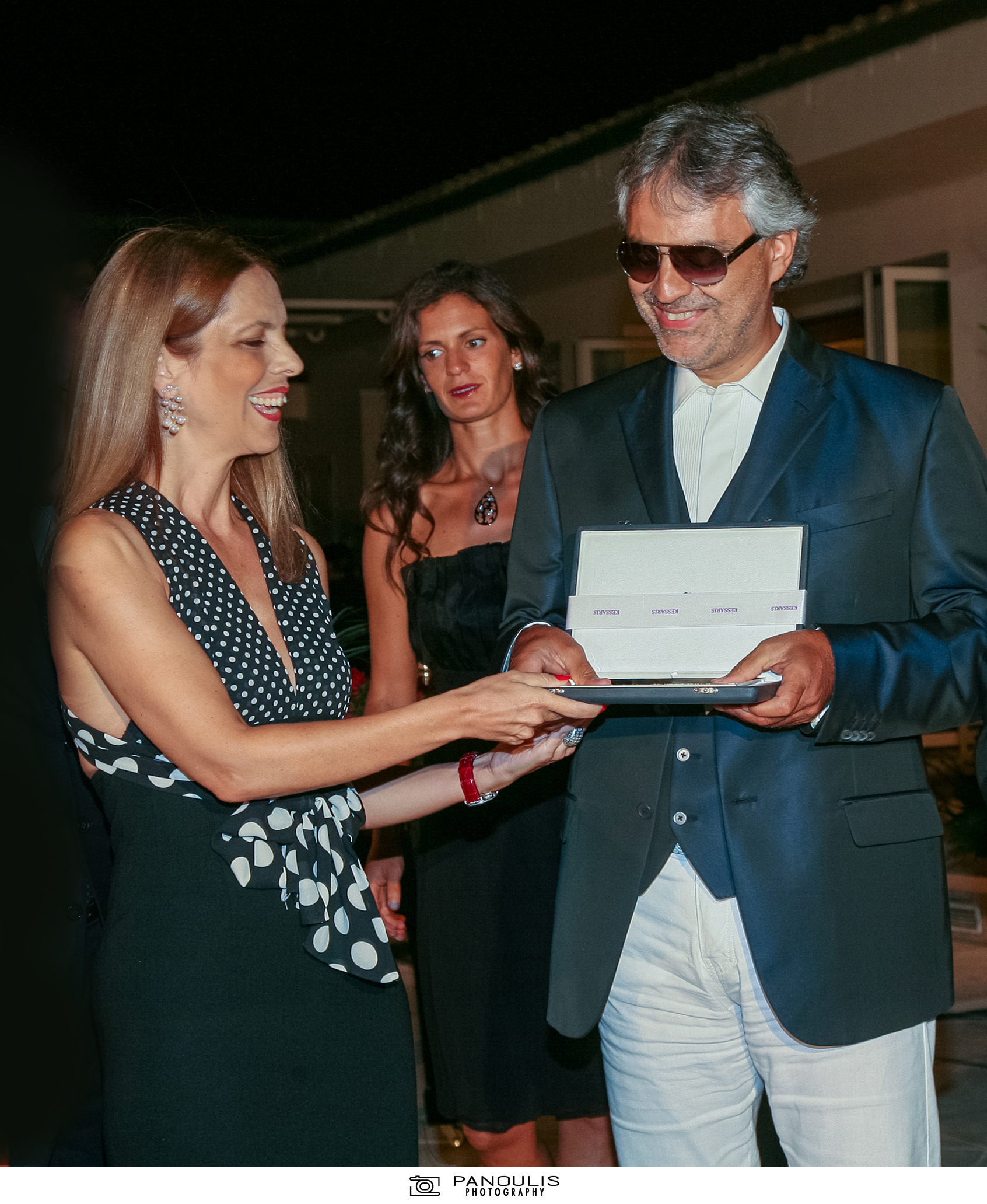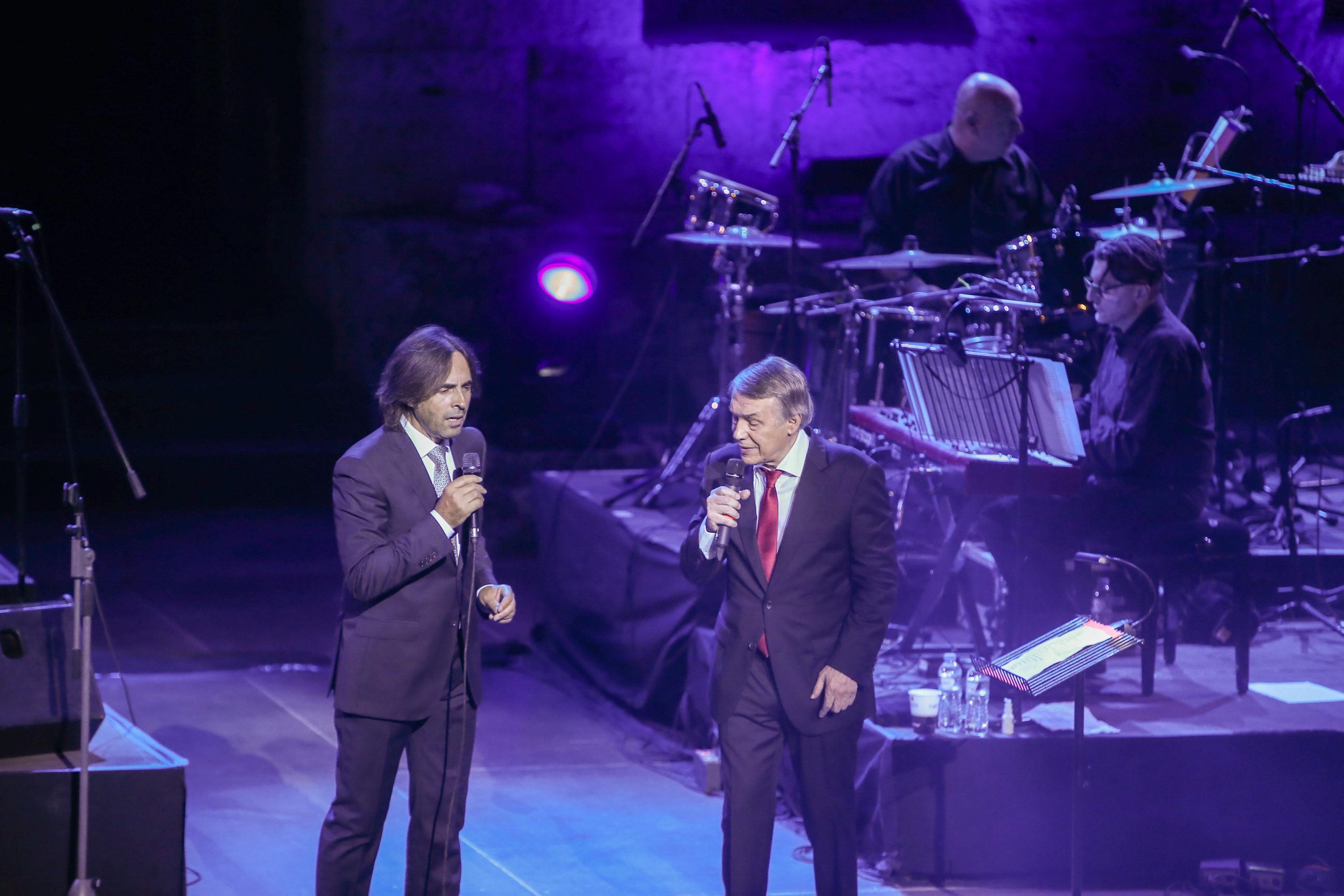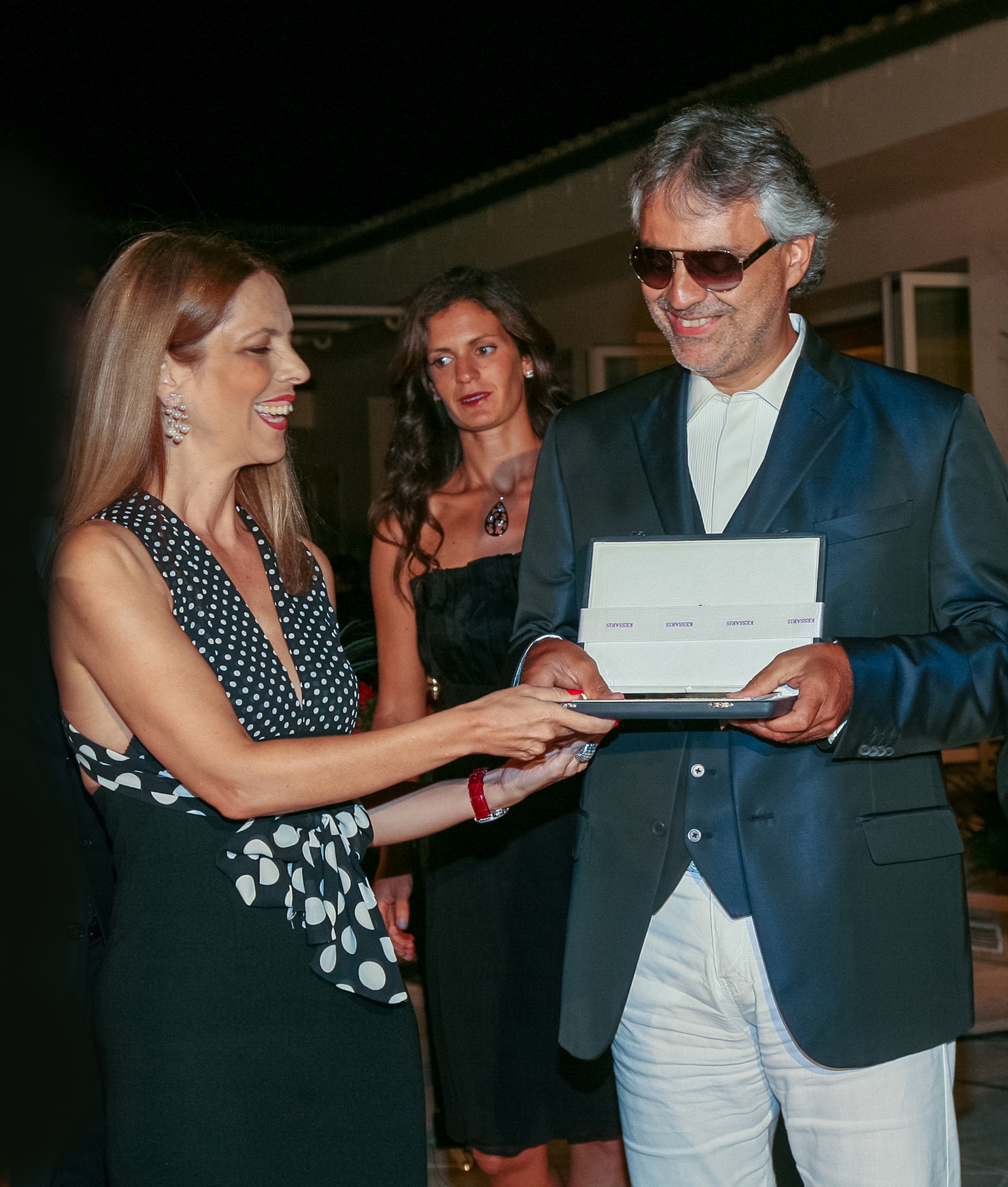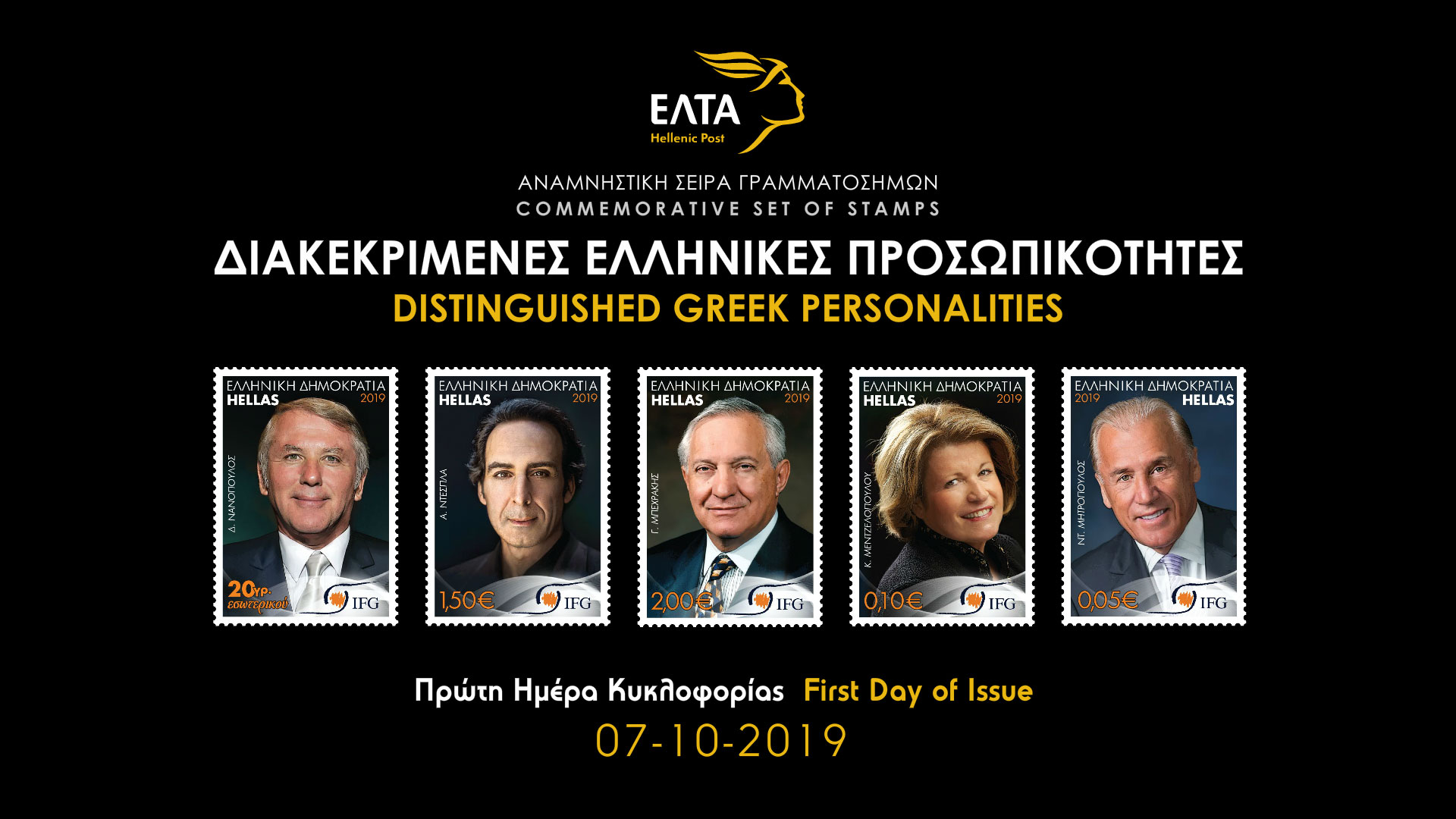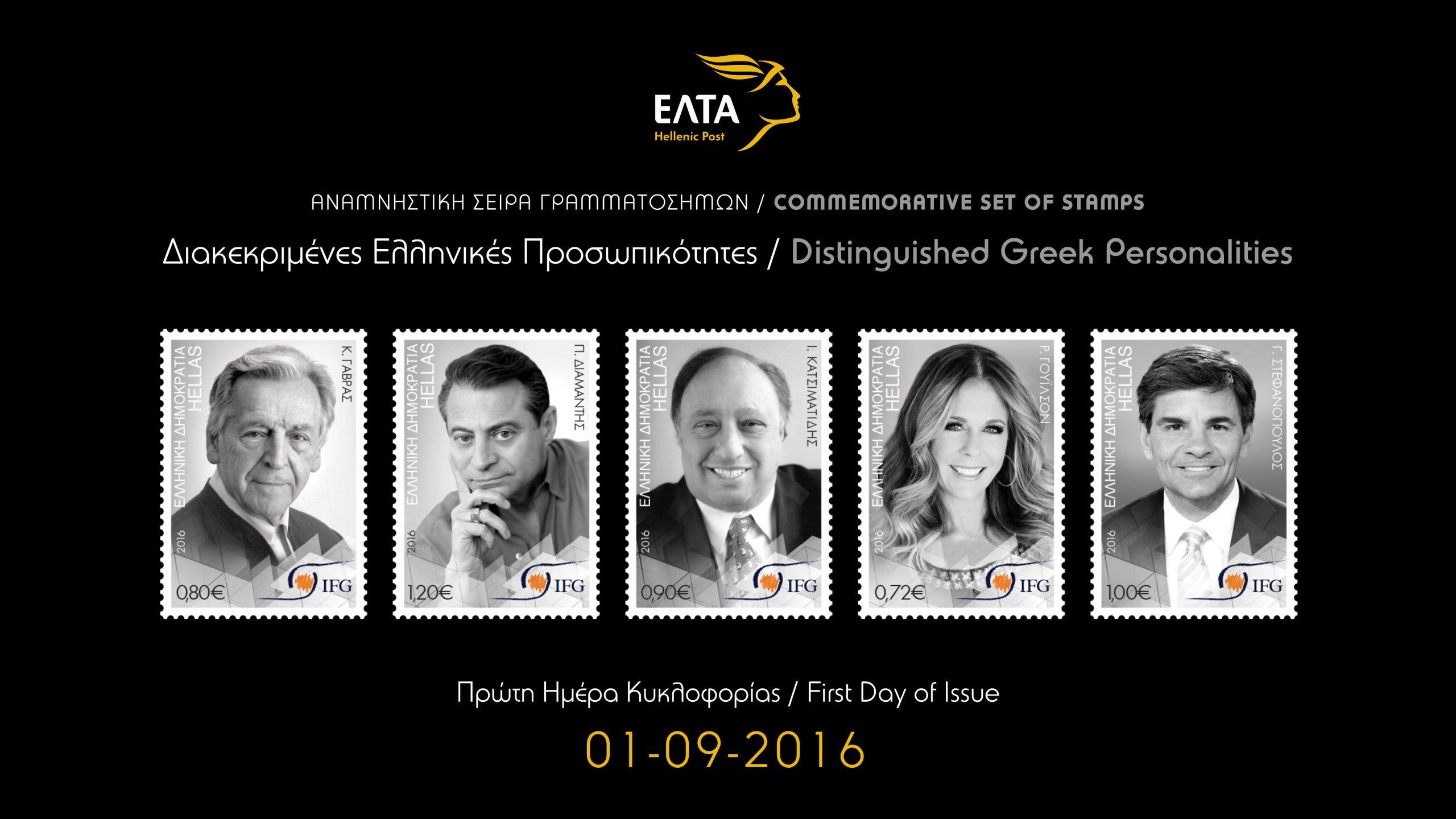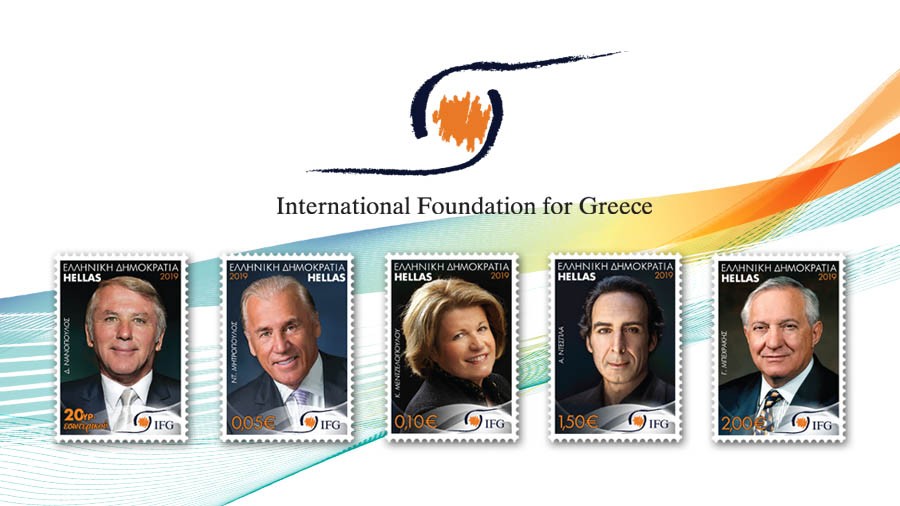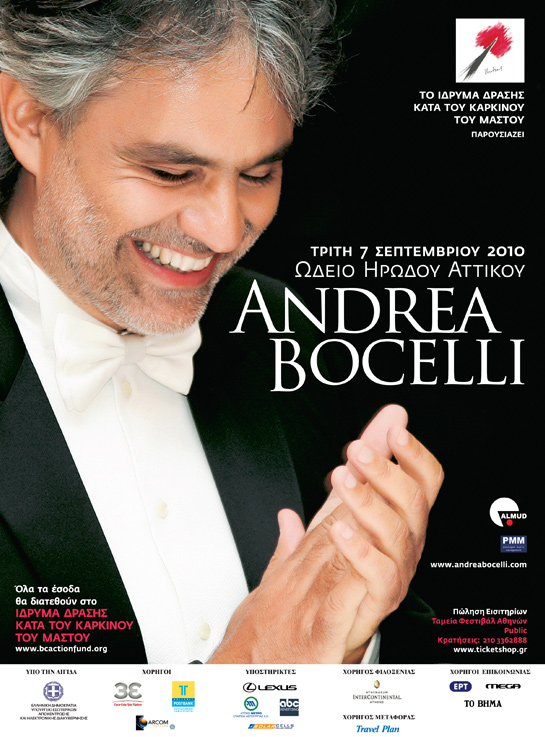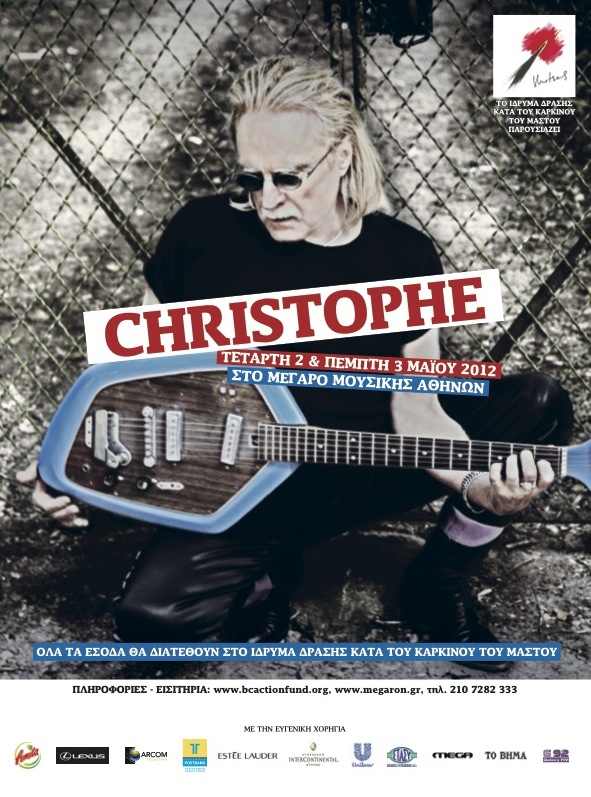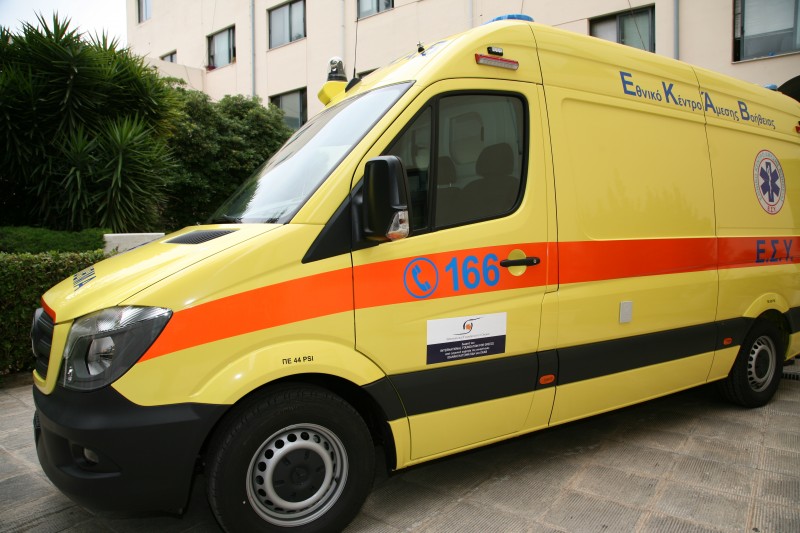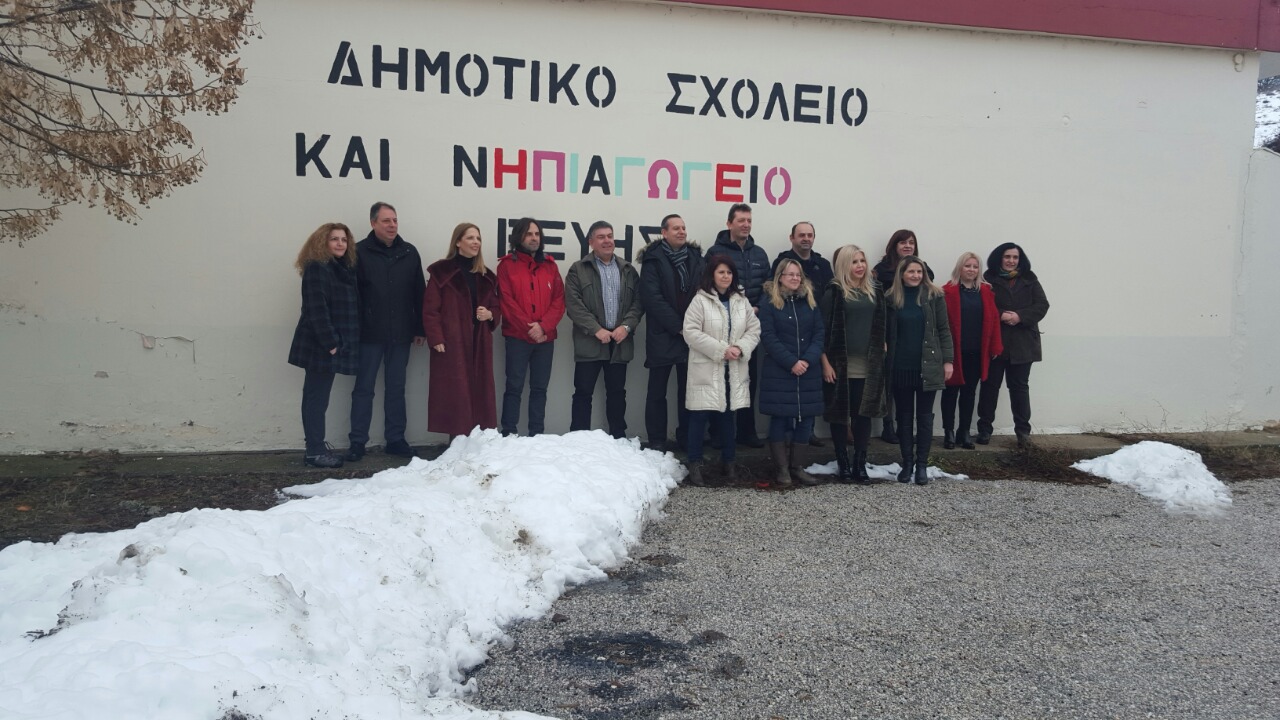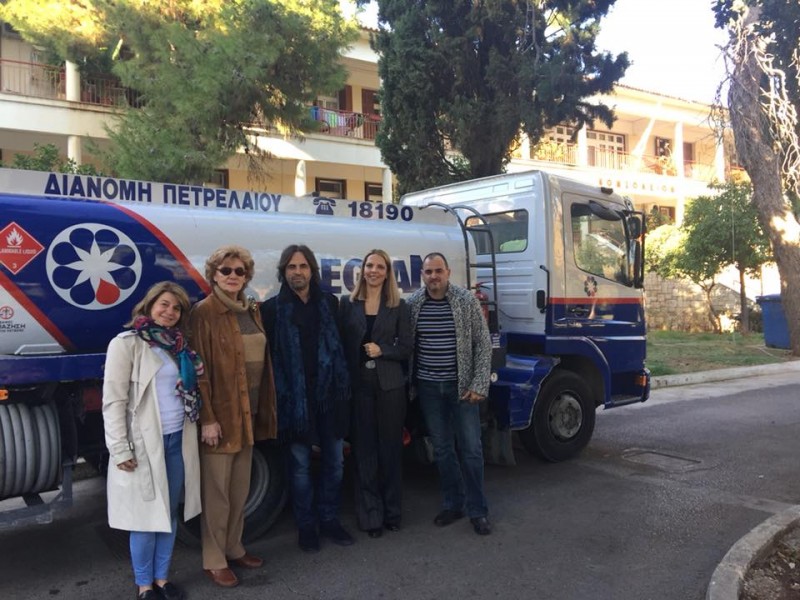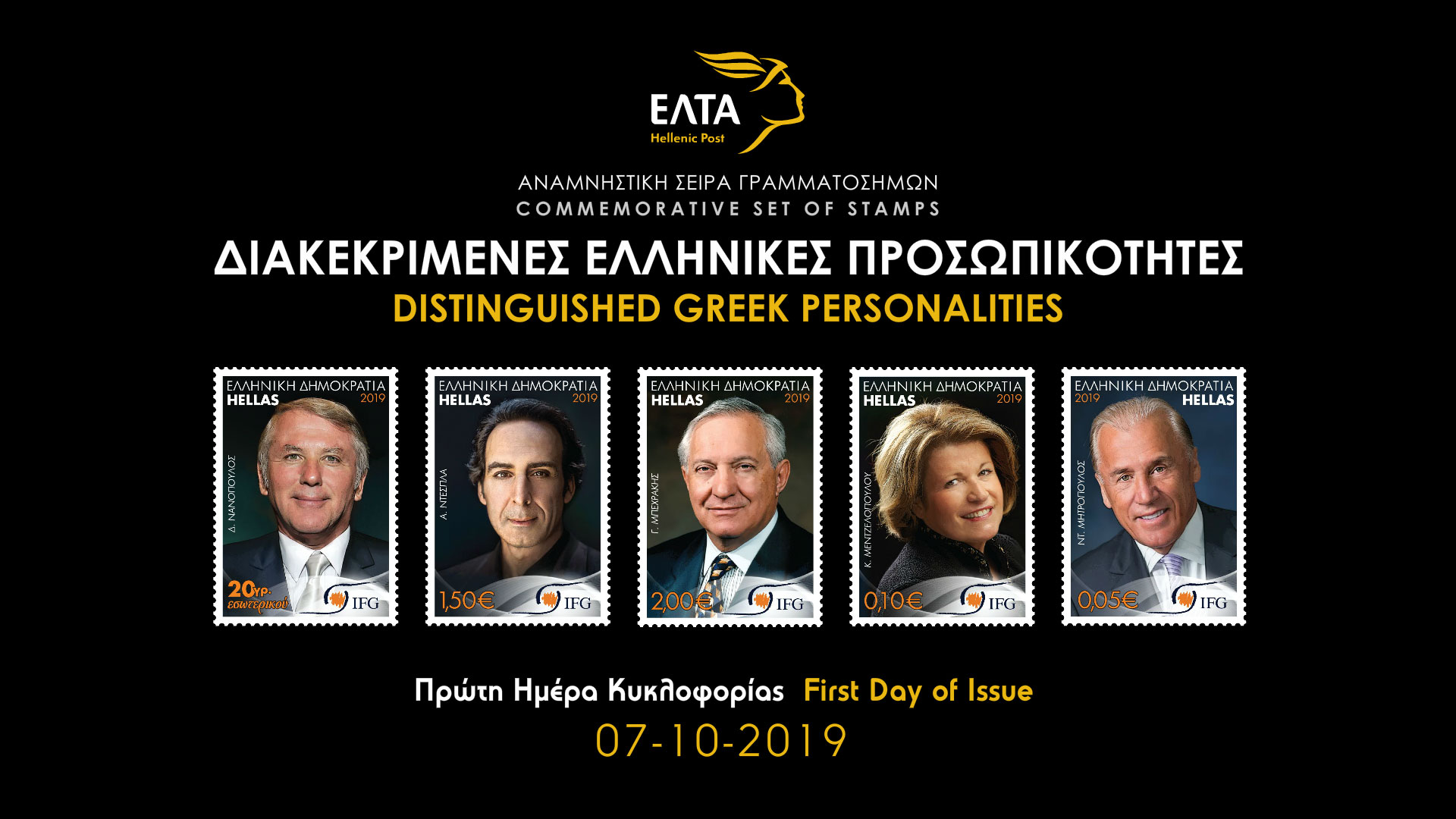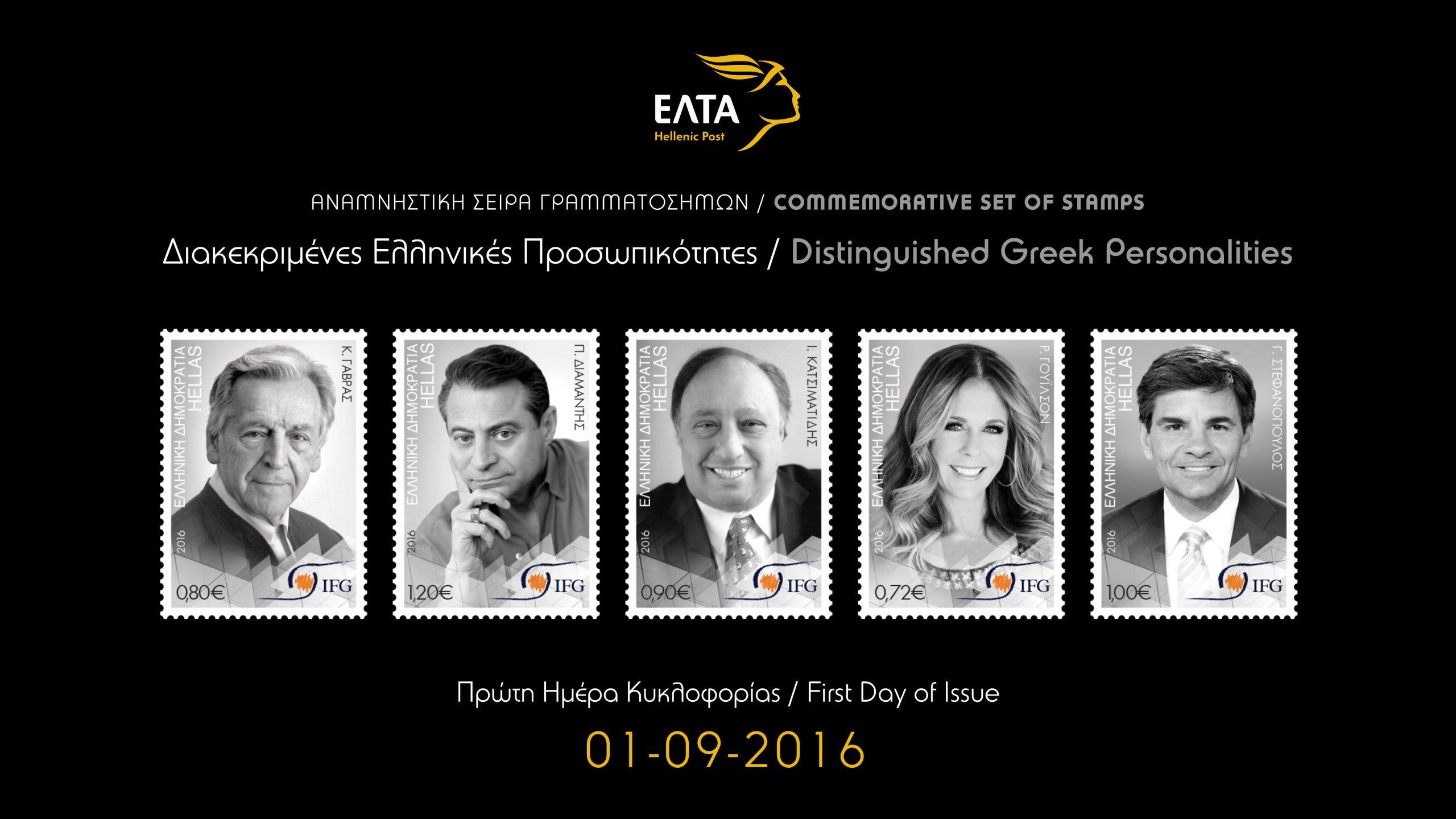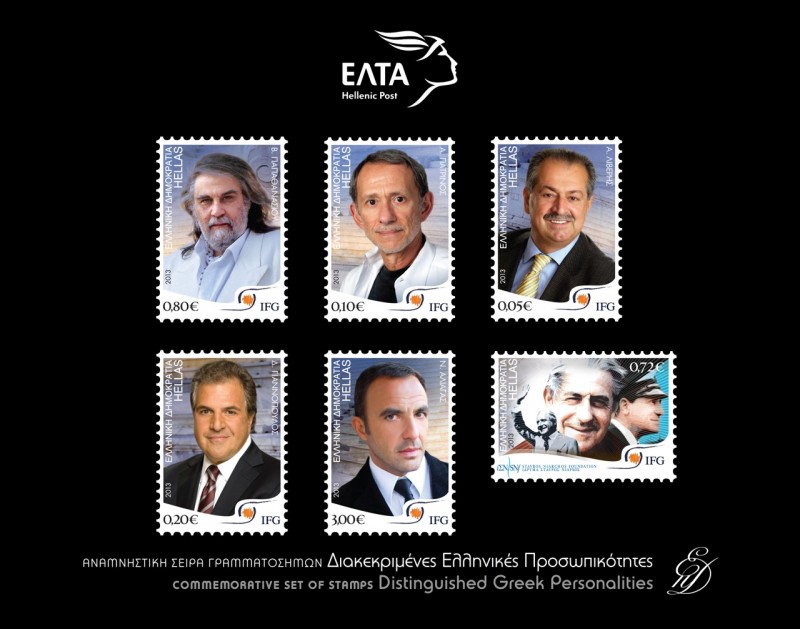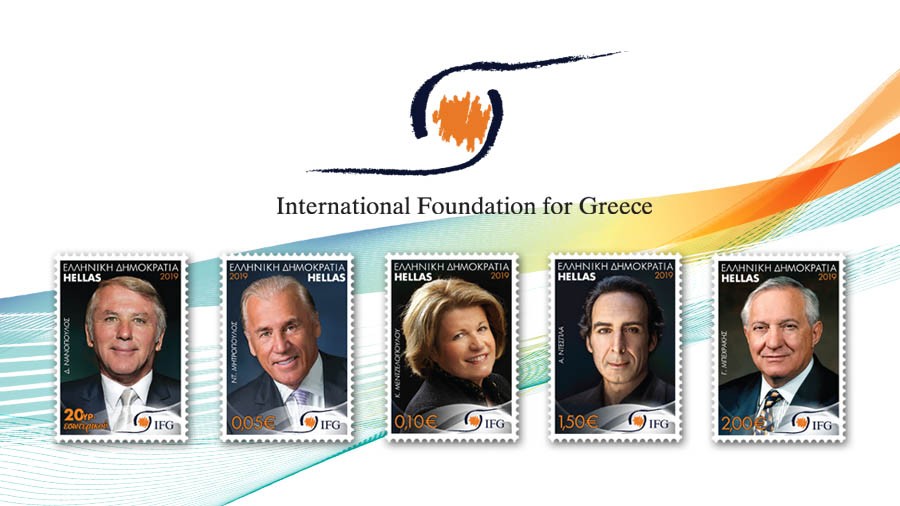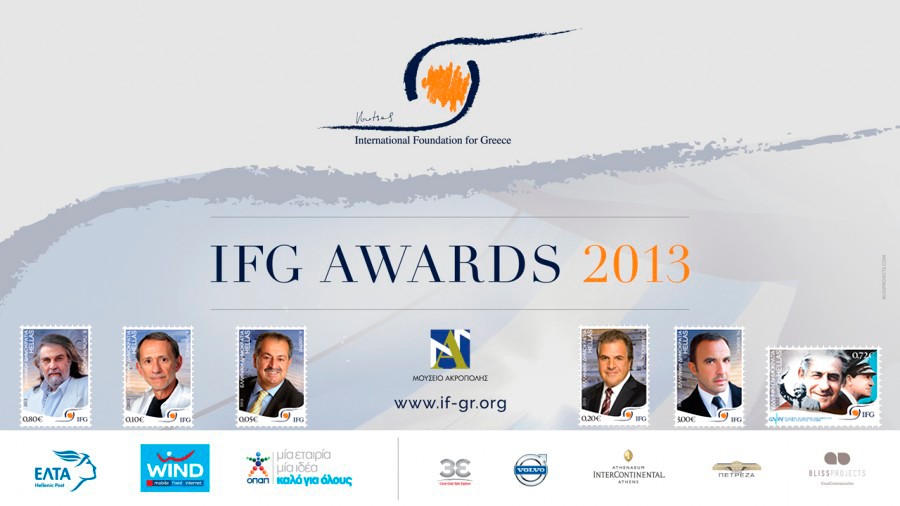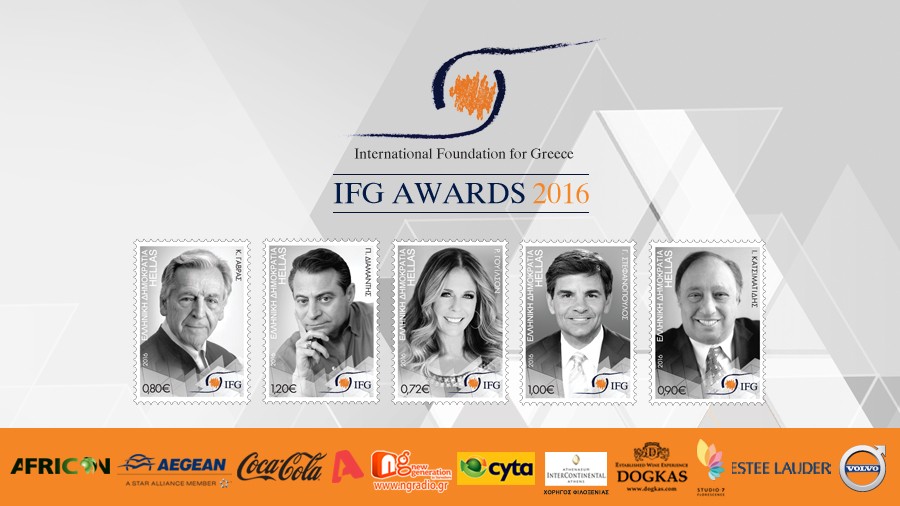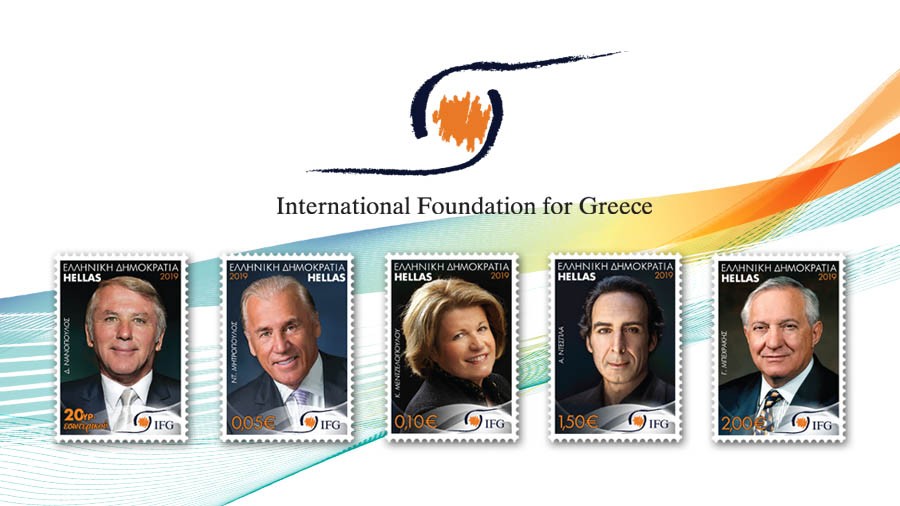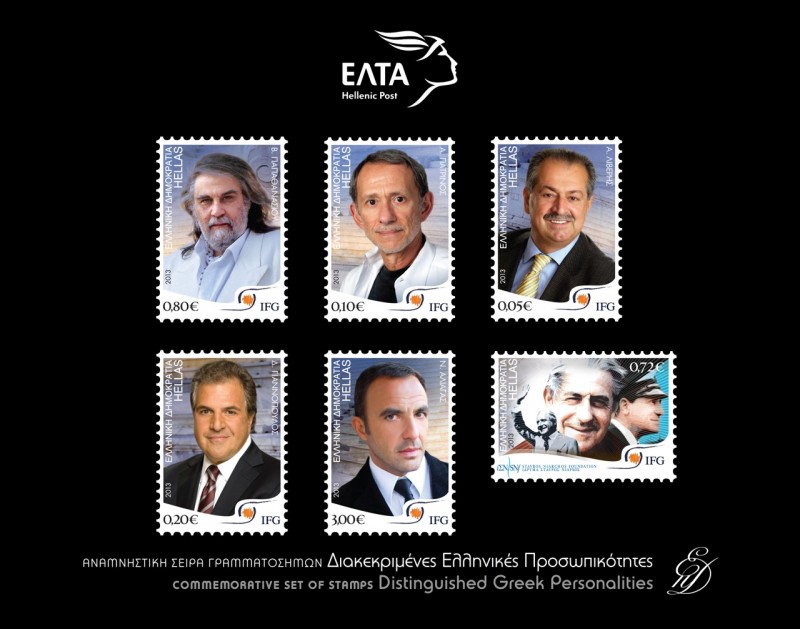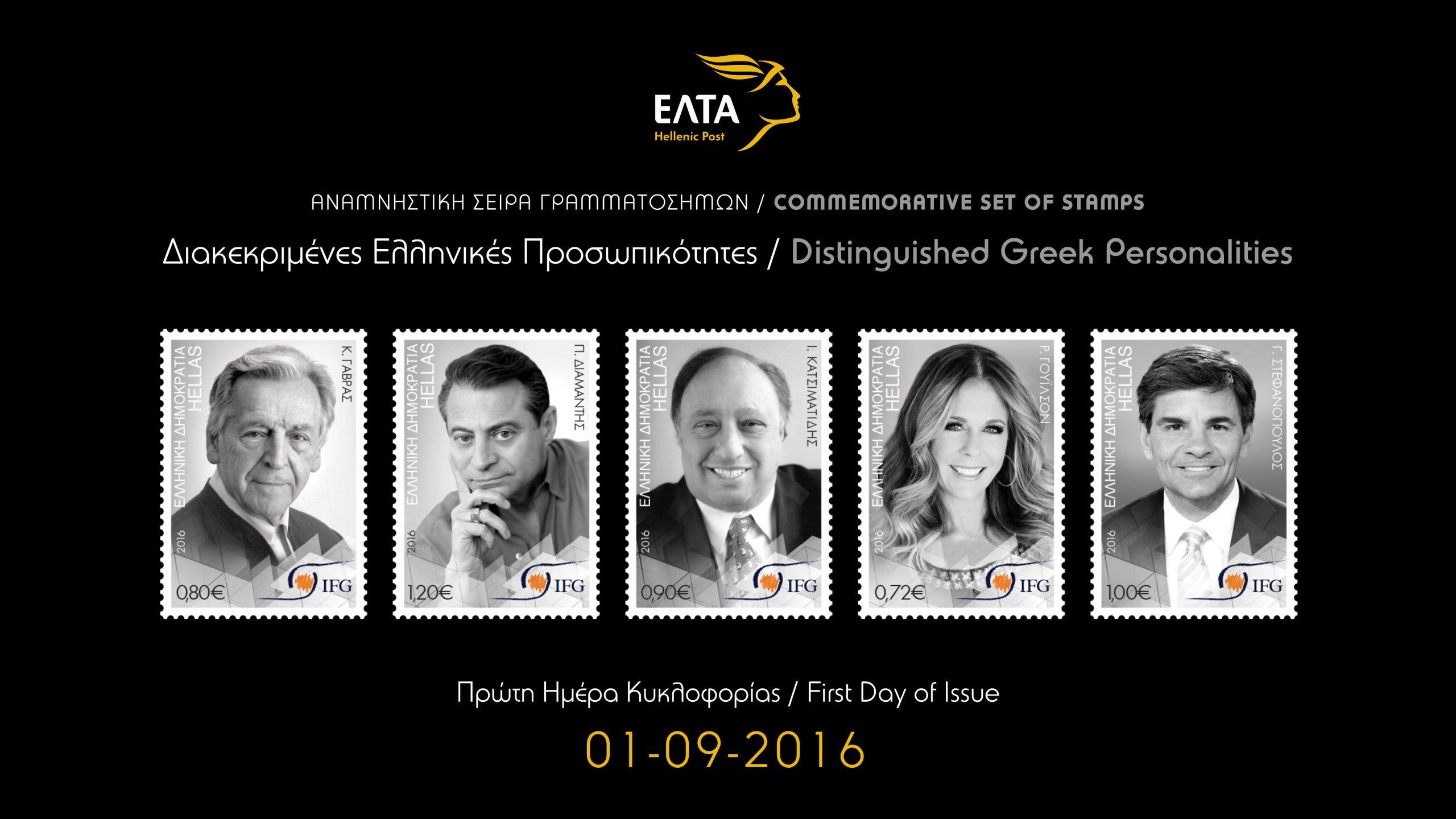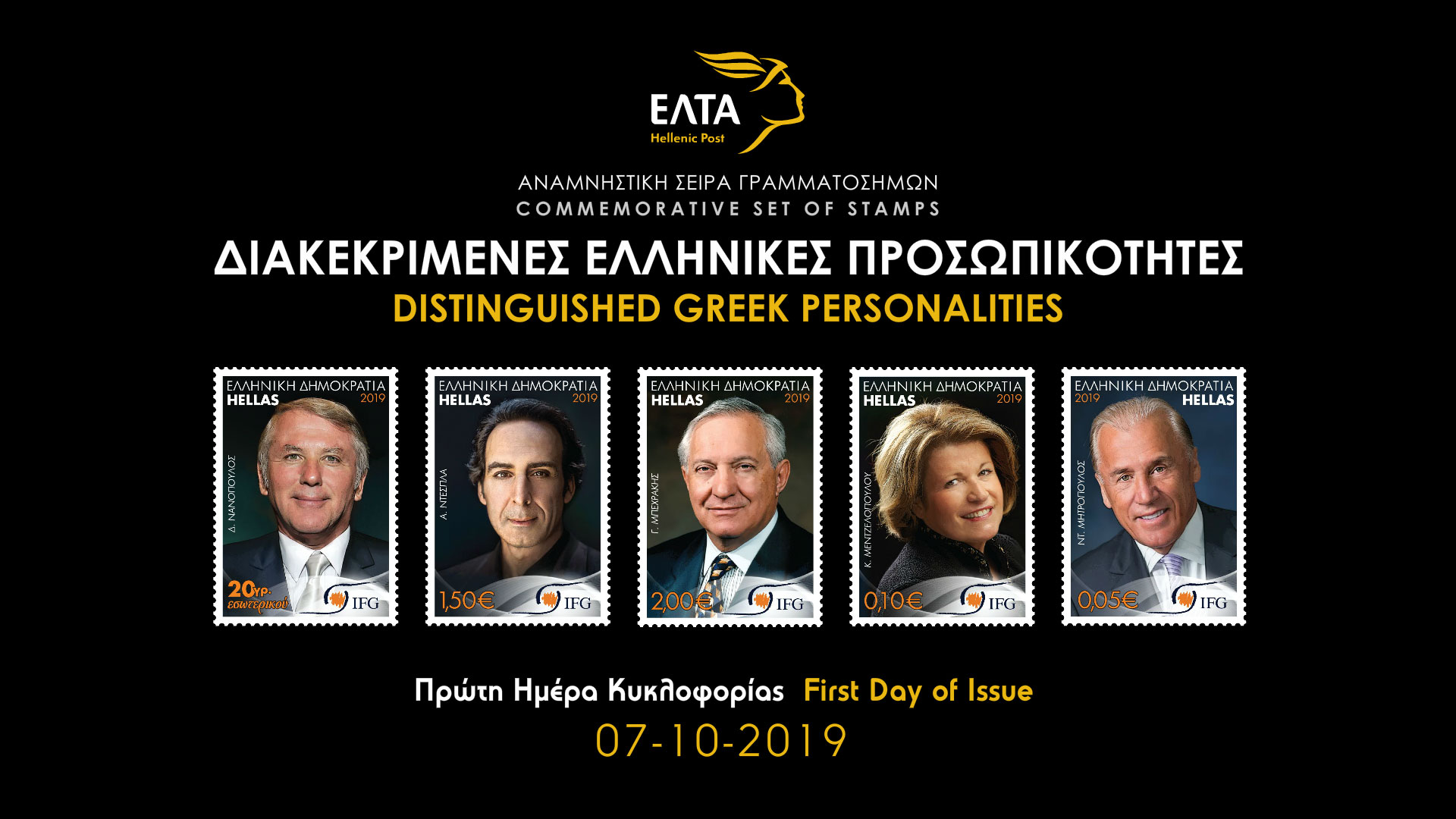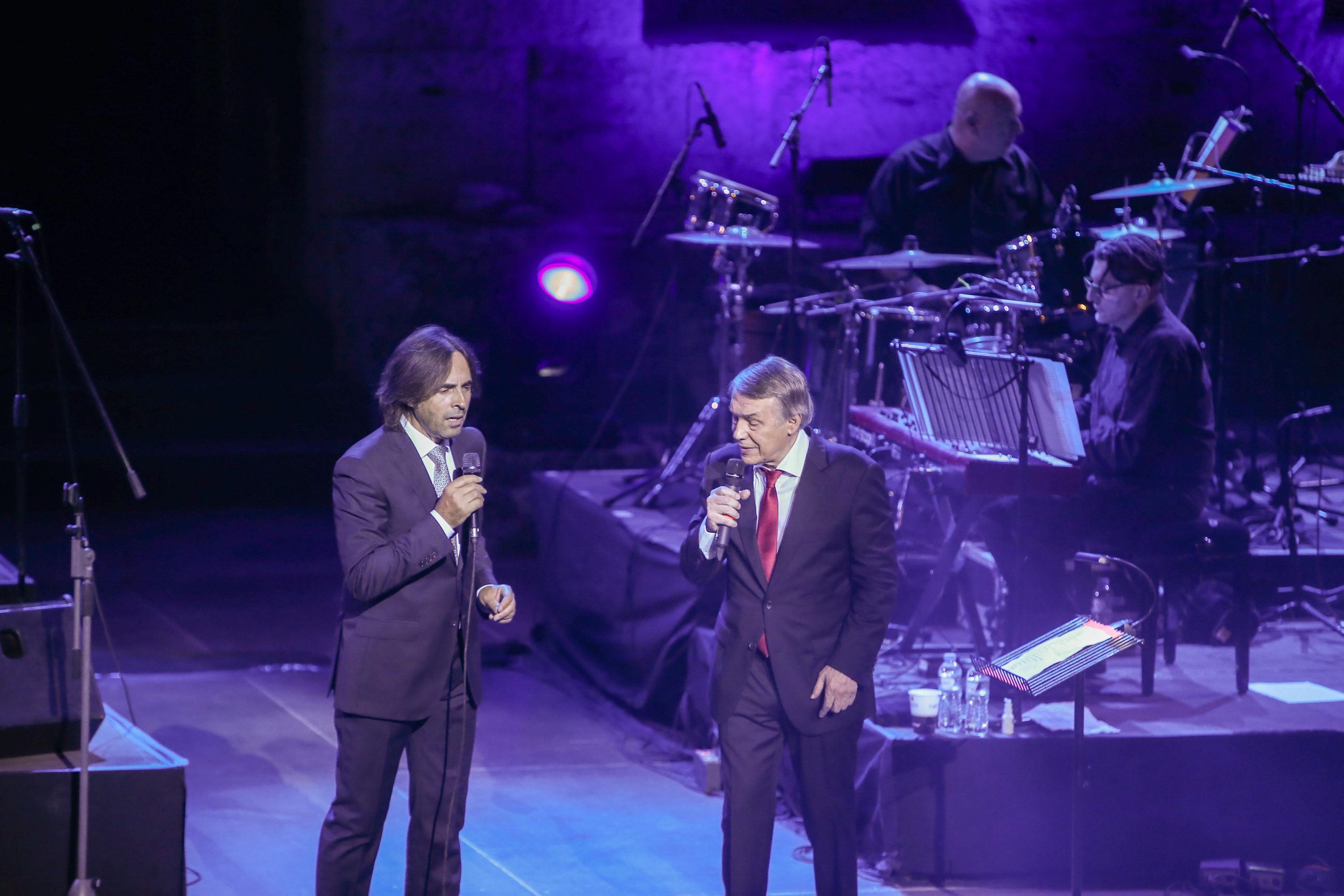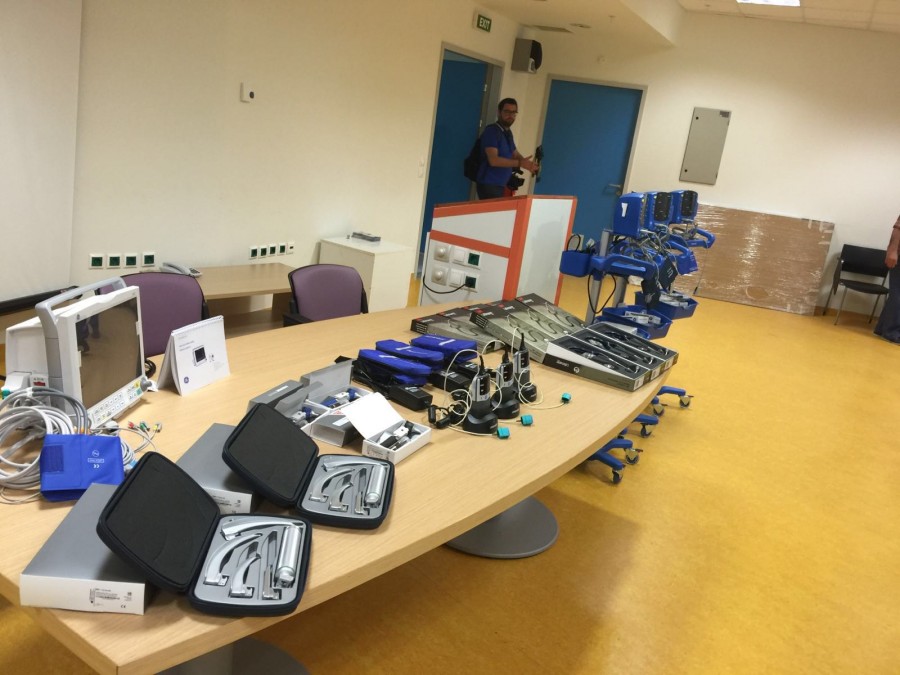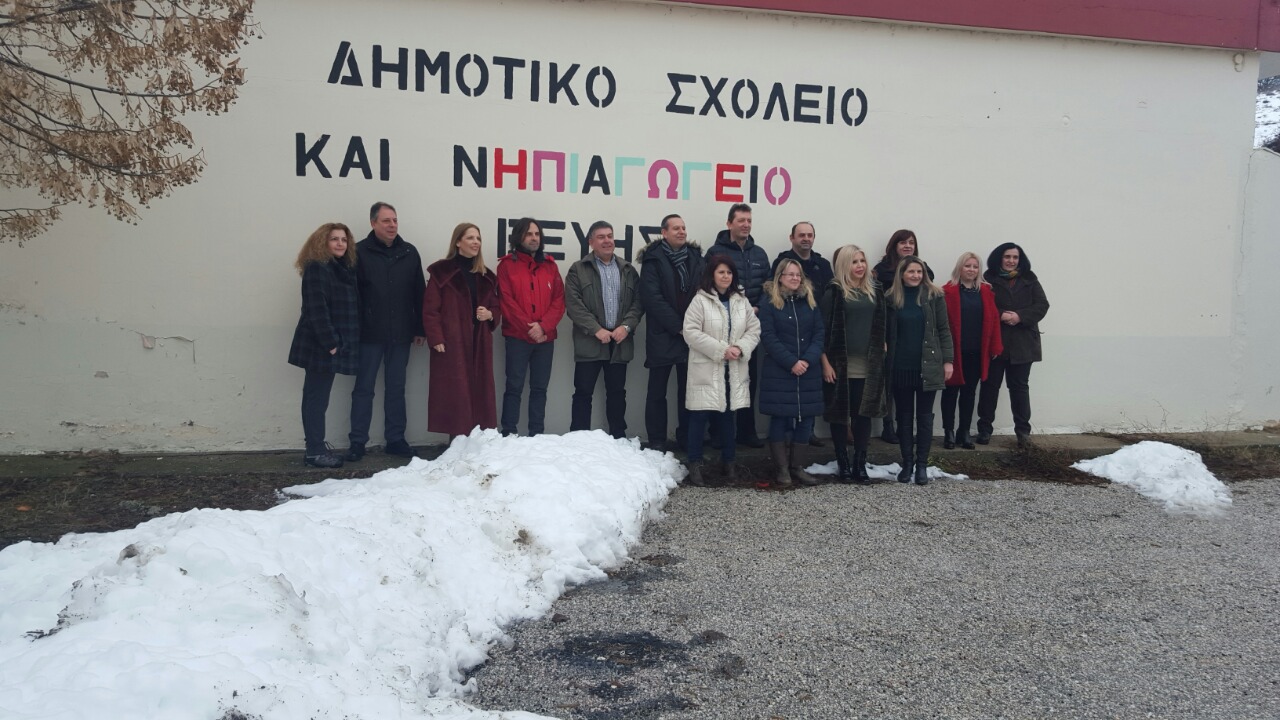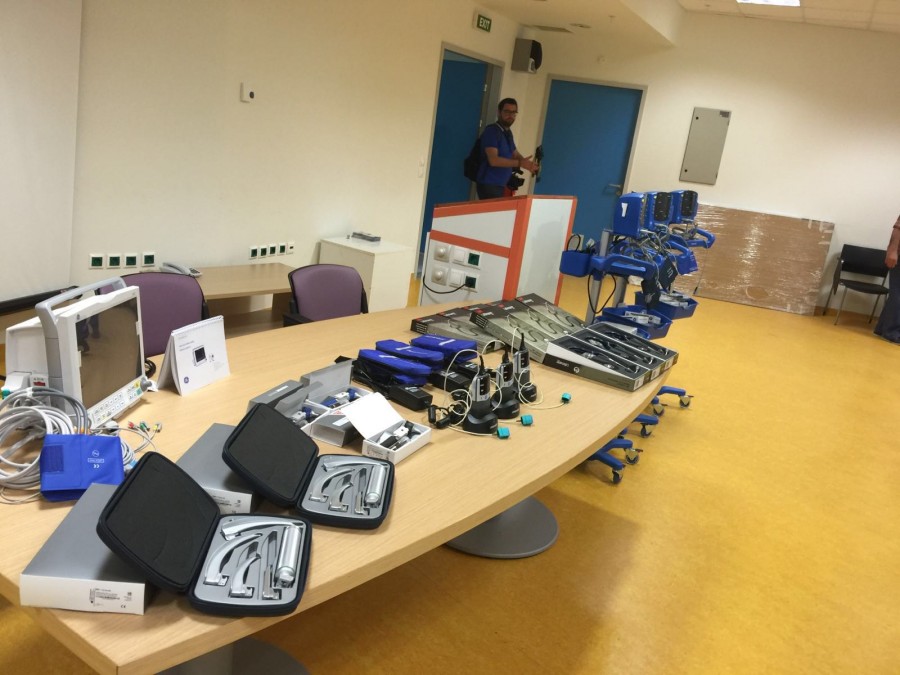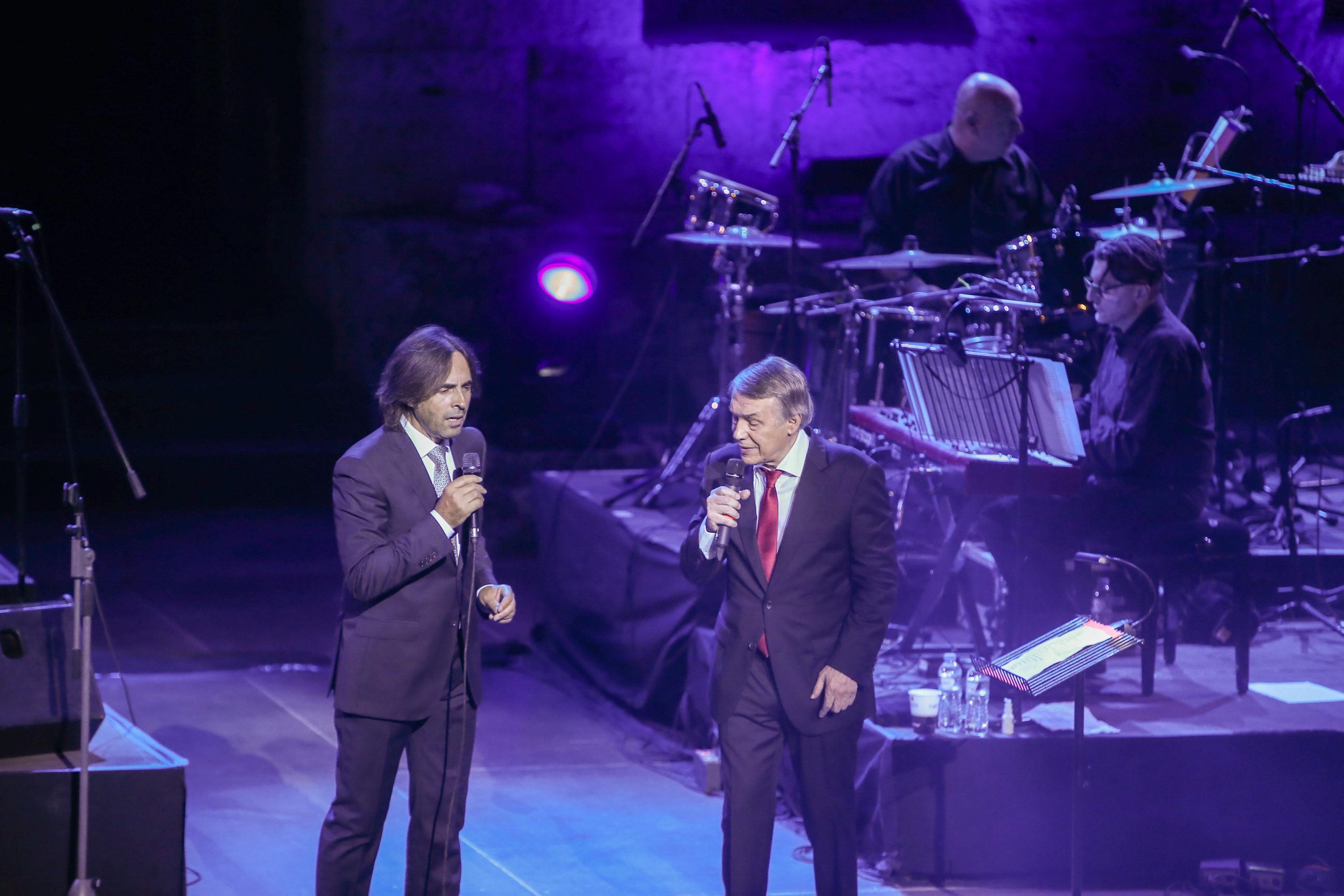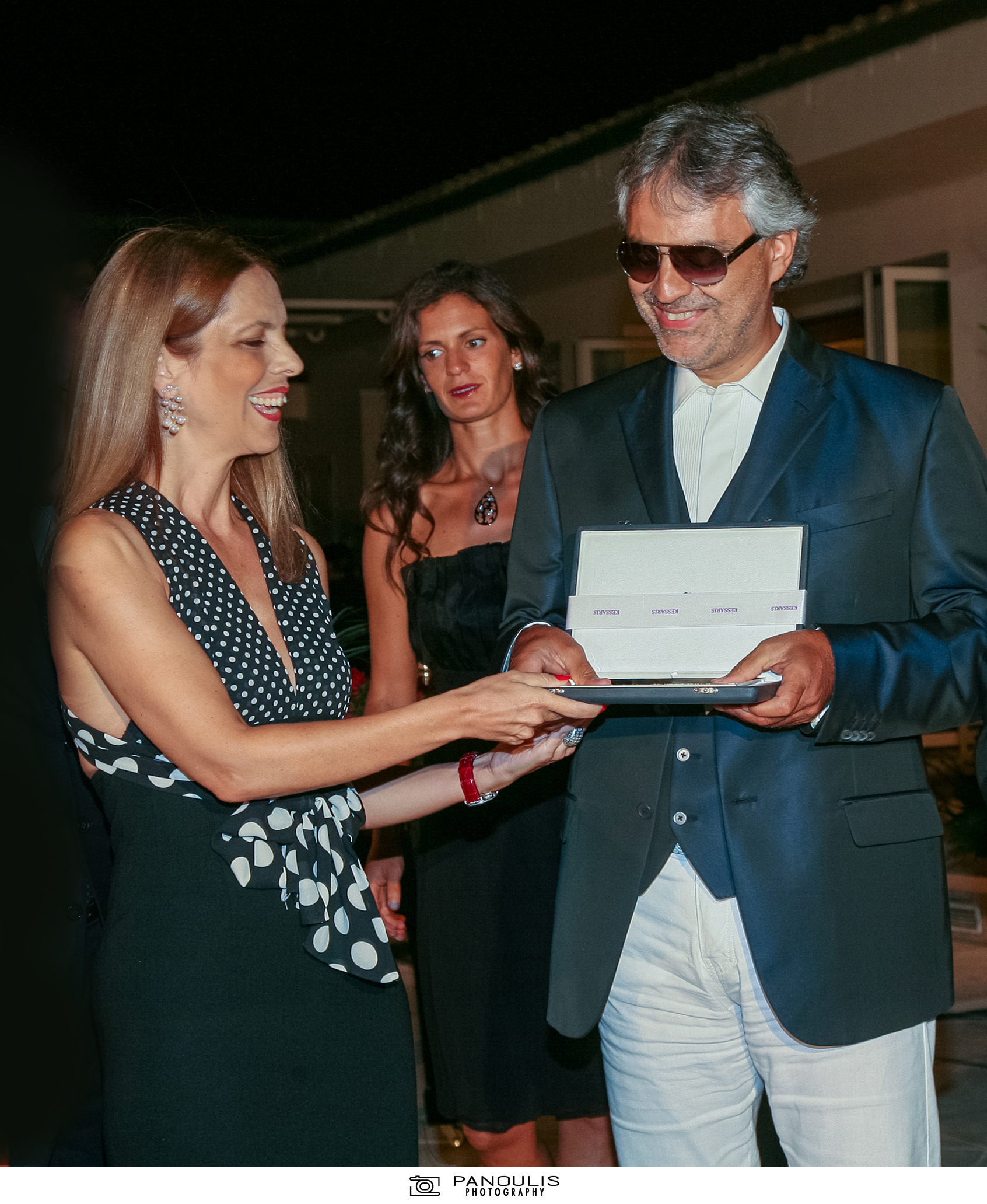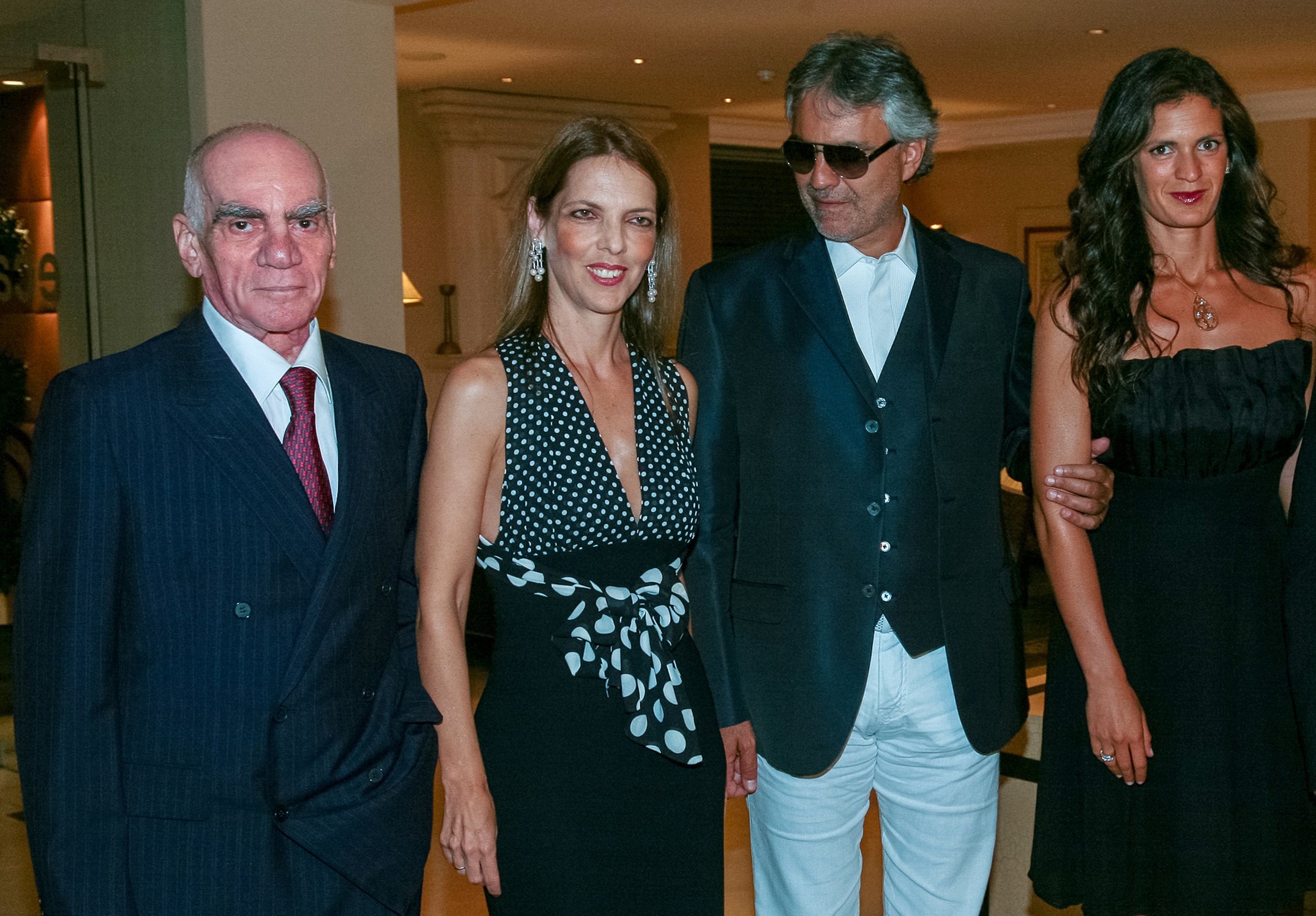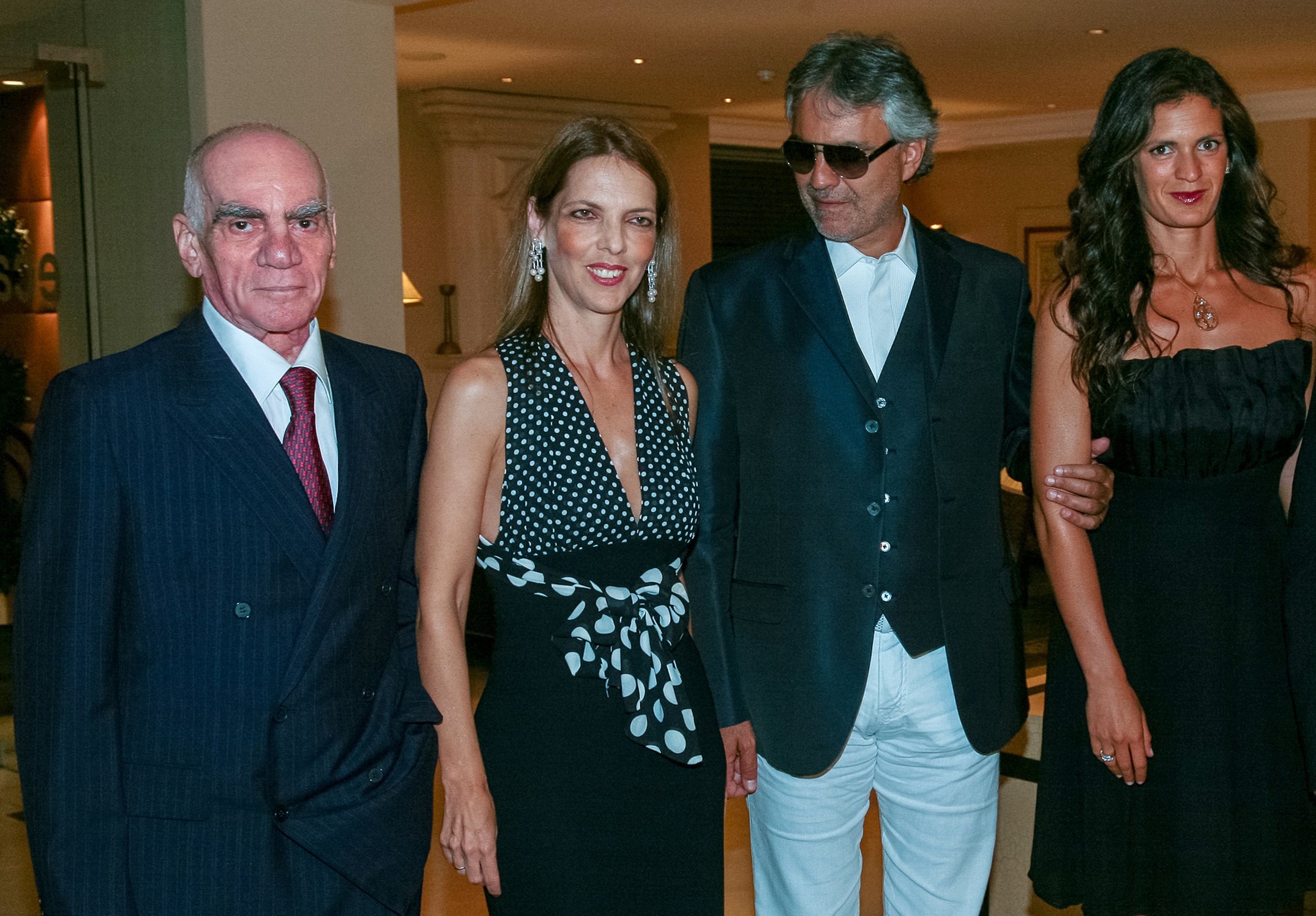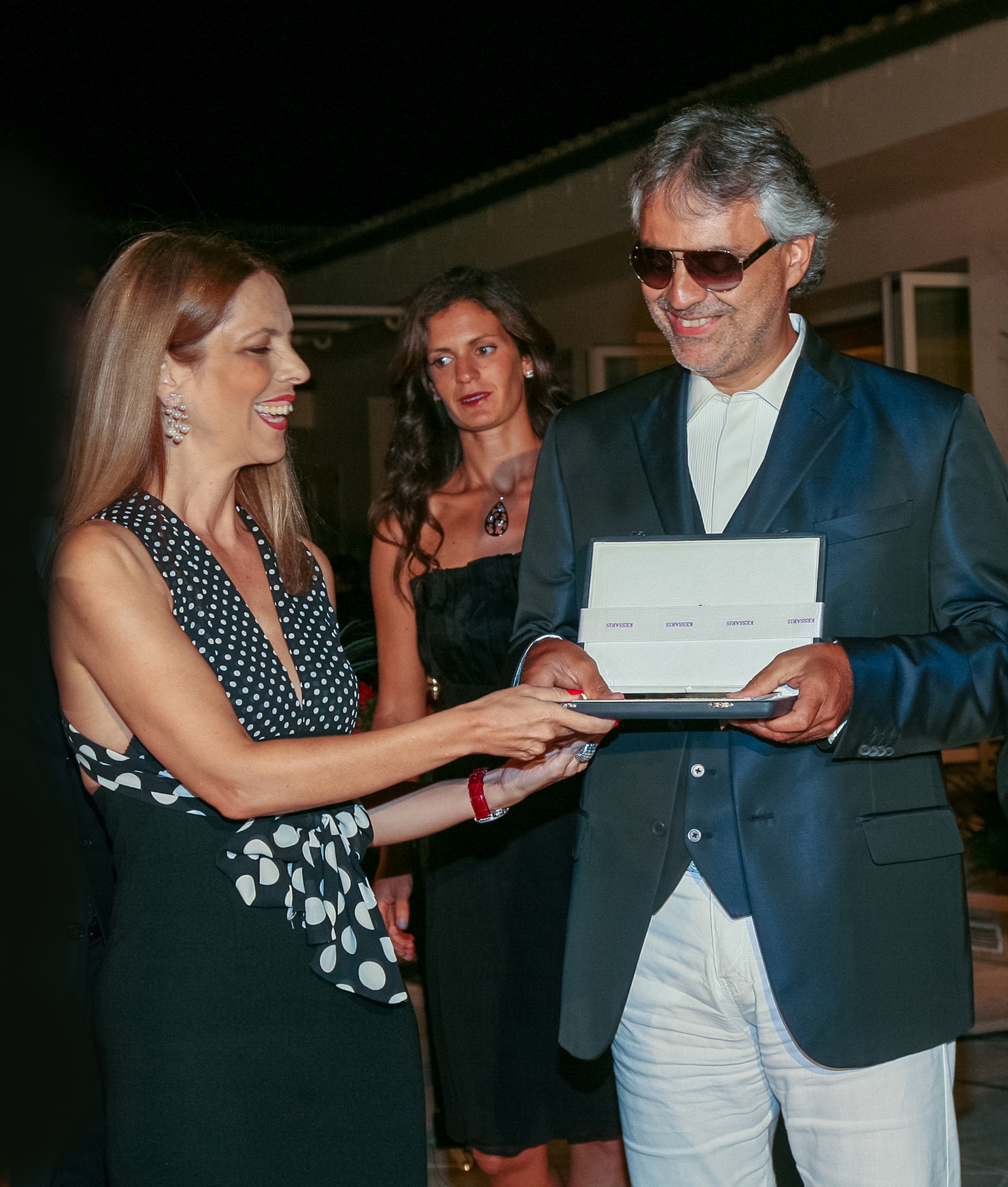 IMG-12d46c01be04432b1c3a9a3741b1d3c6-V
IMG-12d46c01be04432b1c3a9a3741b1d3c6-V
International Foundation for Greece
The International Foundation for Greece (IFG) was founded in London by George and Aspasia Leventis, aiming to develop an international network of support for those in need.
The foundation offers medical equipment, ambulances and other high speed vehicles, provides heating oil for schools and charitable organizations and tries to cope with request for help throughout Greece. Anyone wanting to contribute in this effort may easily do so by a direct donation through the foundation's website, also indicating the cause for that matter. This way help will reach its target directly, quickly and effectively.
Standing by the foundations' side are people from the arts, letters and financial world who internationally promoted their work and whose actions remind the world that Greece was and is the cradle of civilisation and the benchmark of every modern democratic society.
The Foundation' s awards, "IFG AWARDS", were created in order to honour Greeks who live beyond the Greek borders, who not only have they not forgotten their Greek roots, but also showcase the Greek ideal within their work.
They are awarded every three years during a special event at the Acropolis Museum, which is organised by the Foundation in the presence of political leaders, distinguished good-will ambassadors, and the Greek and international media. We honour personalities and foundations which are distinguished for their services in the following fields:
ARTS AND LETTERS
SCIENCE
ENTREPRENEURSHIP
FILM AND THEATRE
MEDIA
PHILANTHROPY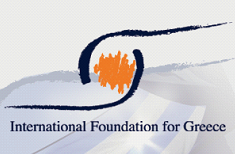 Breast Cancer Action Fund
The purposes of the BREAST CANCER ACTION FUND, a nonprofit organisation, are humanitarian, social and scientific. The Fund strives to contribute to combating breast cancer. The Fund has been included in the National Register of Non-Governmental Organisations of both the Ministry of Health and the Ministry of Foreign Affairs.
Purpose
The main purposes of the BREAST CANCER ACTION FUND are:
to undertake the costs of diagnostic tests and complete treatment in hospitals in Greece and abroad of Greek and migrant patients with restricted financial means, who are unable to undertake the full costs thereof
to create advanced Breast Units or support existing ones with infrastructure
to grant scholarships and awards
to financially support scientific protocols
to organise lectures, meetings and conferences, produce digital communication vehicles and publish books and other printed material with informative and educational contents.
Let us all try together.
Aspasia Leventis
President