At AFRICON we know that shipping requirements differ from commodity to commodity, just as they do from customer to customer. Which is why we are proud to introduce AFRICON Shipping & Trading, offering expert global shipping services in the transportation of wet (crude oil, petroleum products, lubricants, easy chemicals, edible oils) and dry cargoes (breakbulk, steels, general and project cargoes) to our customers' benefit. AFRICON provides worldwide coverage of shipping routes, but also specializes in the West African Region due to the group's physical presence in Nigeria.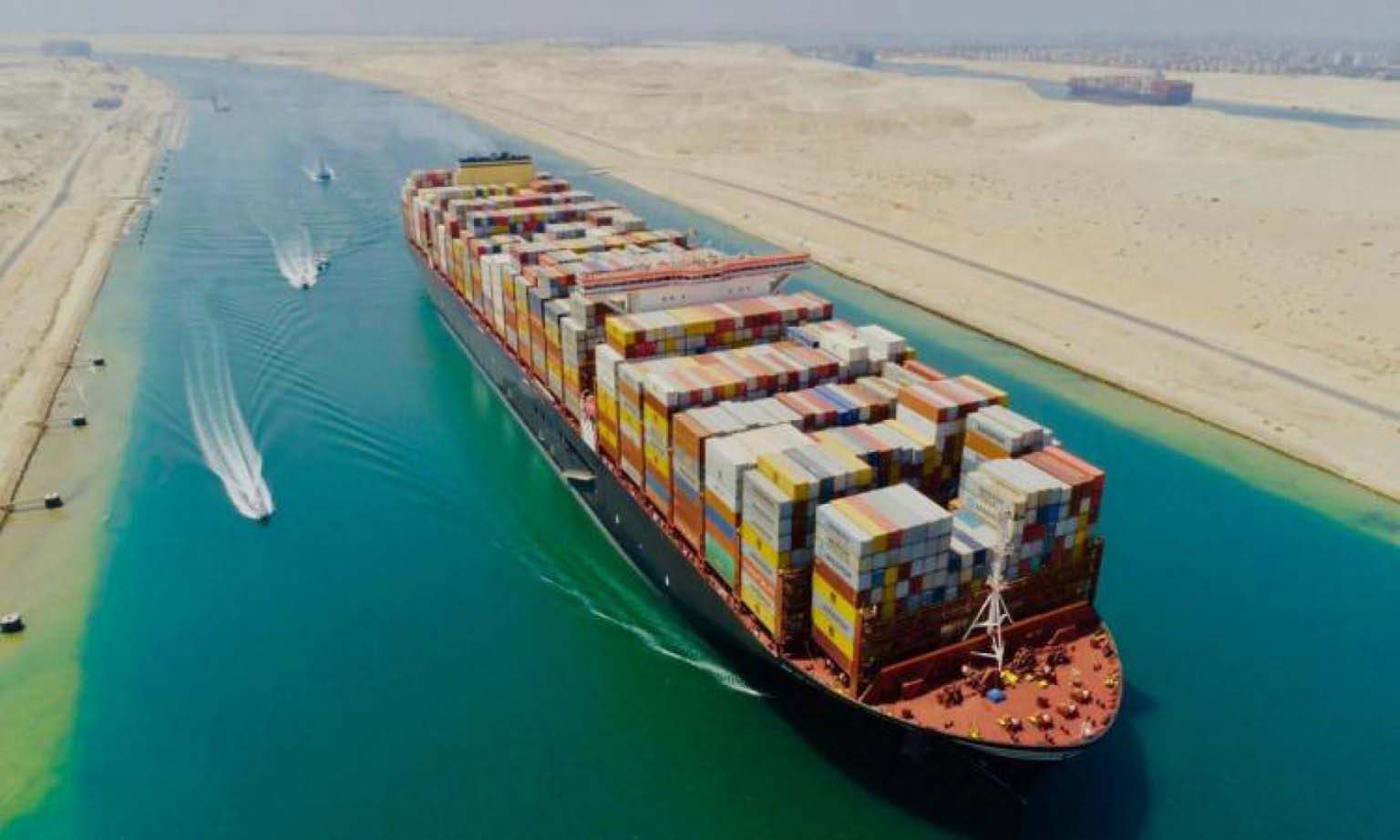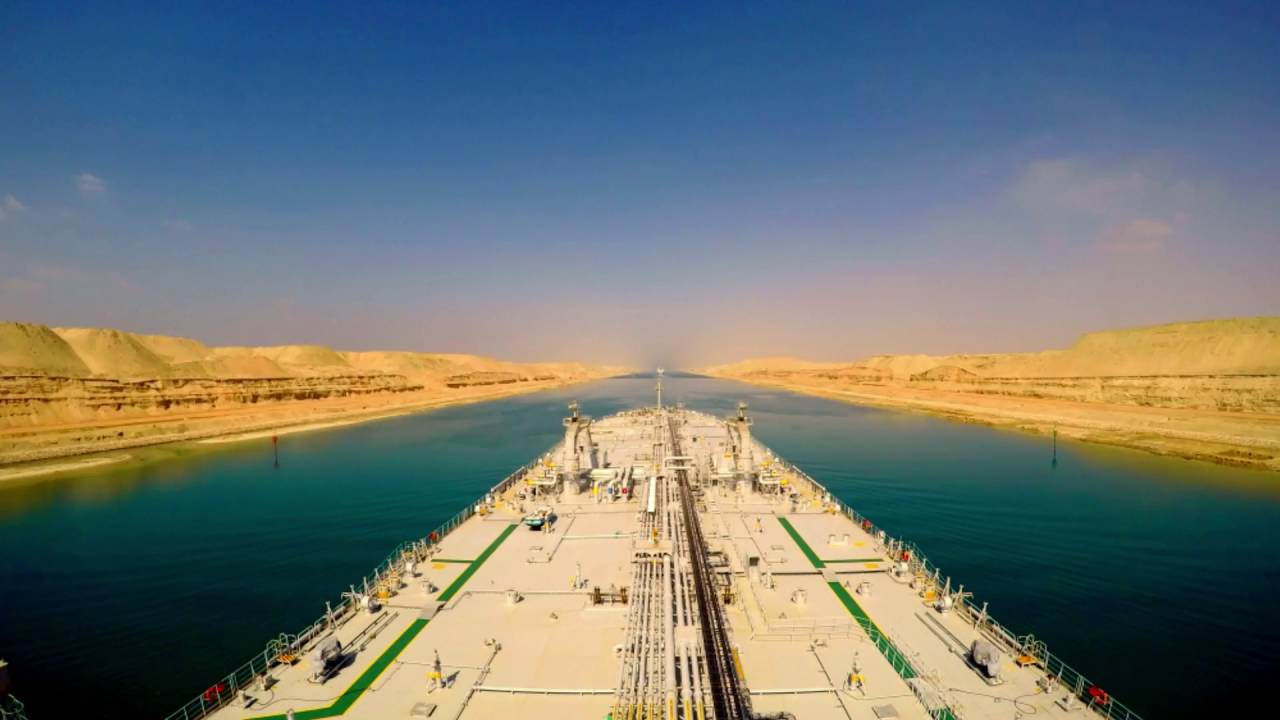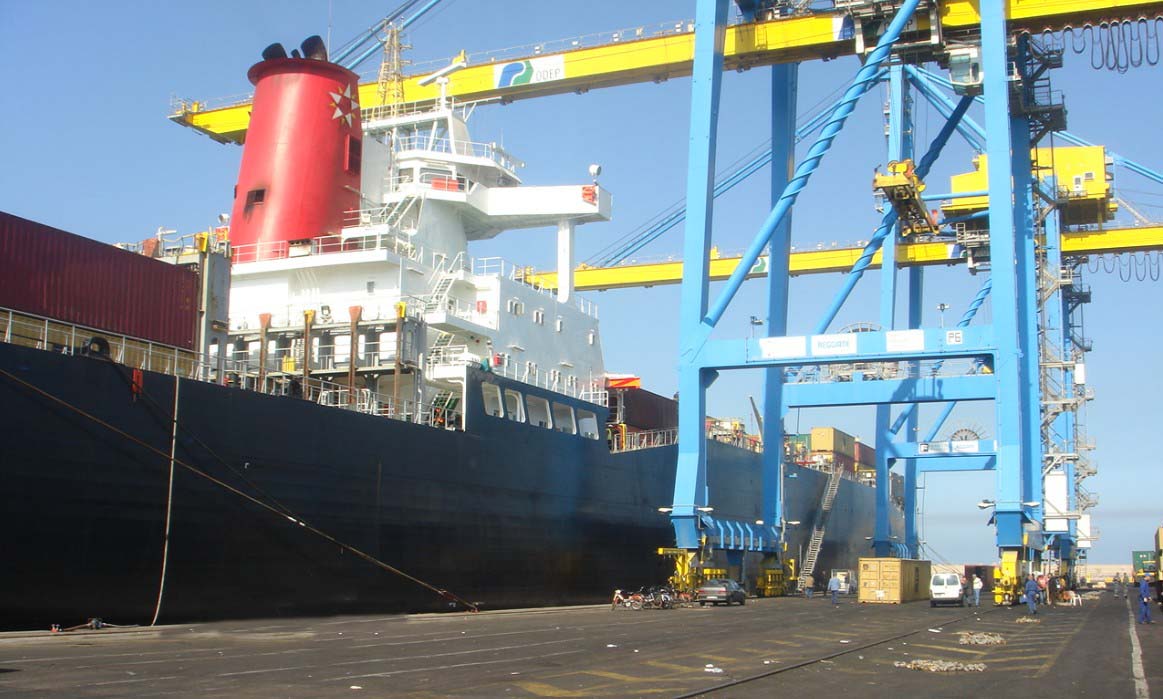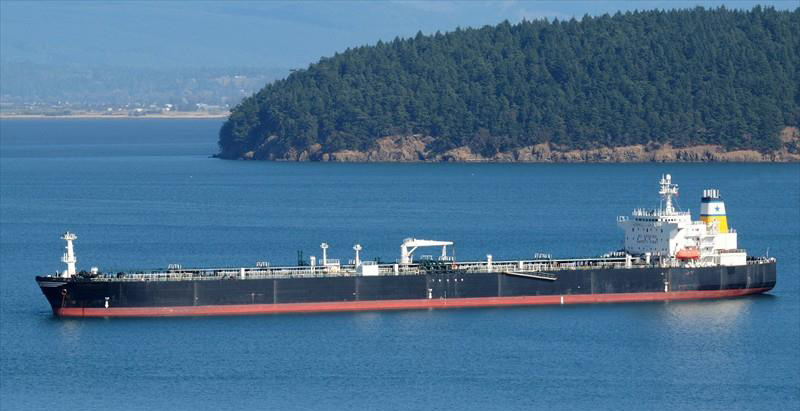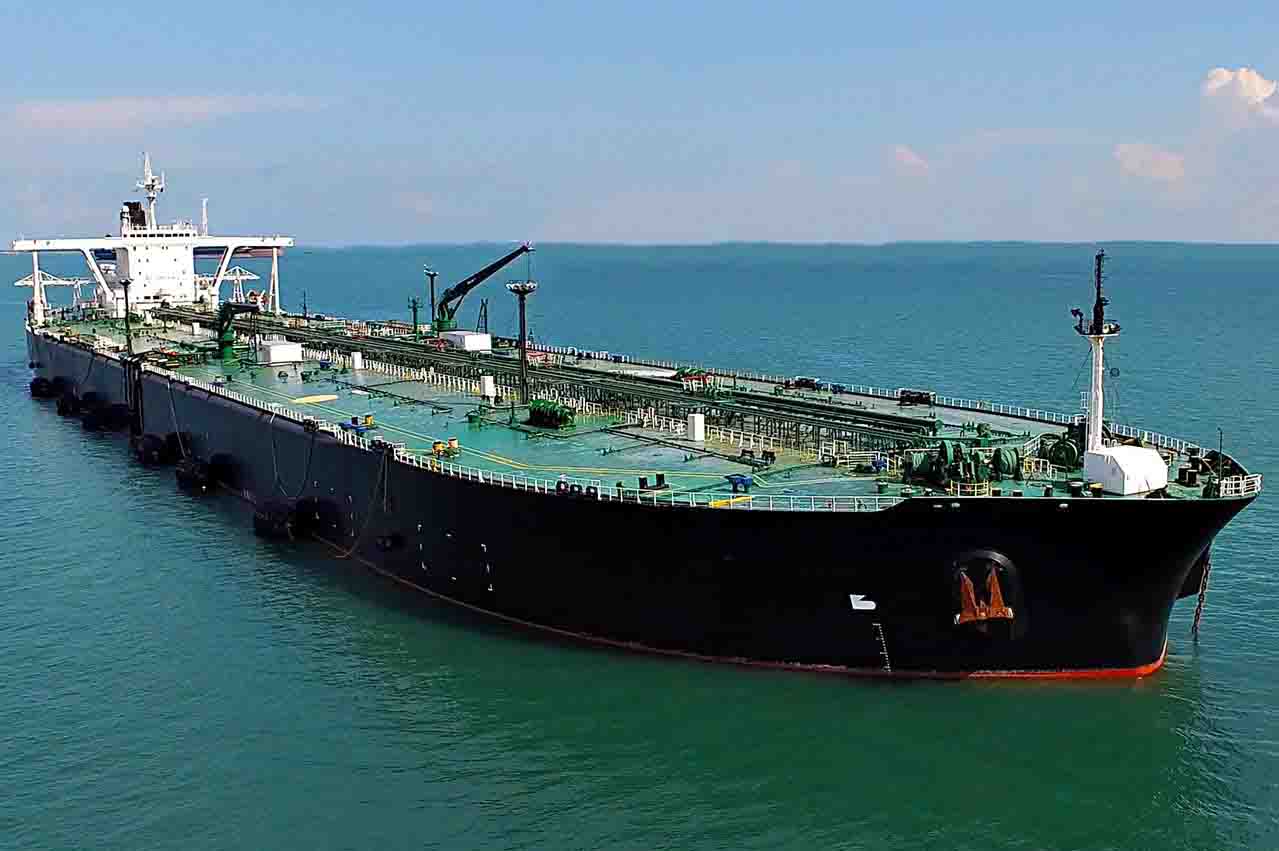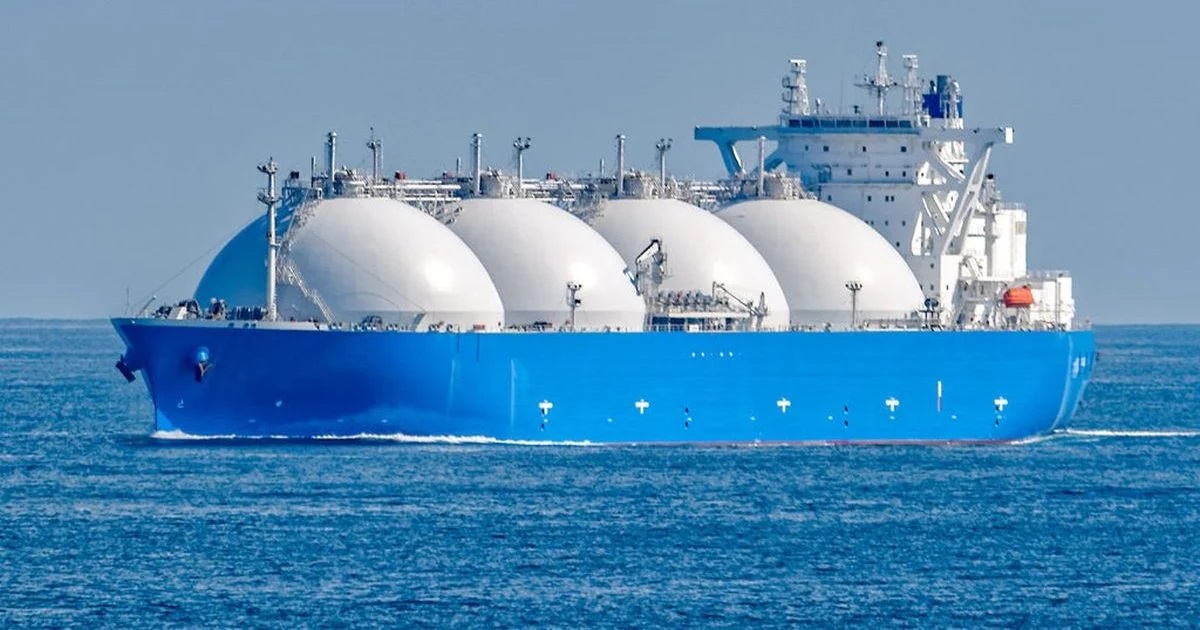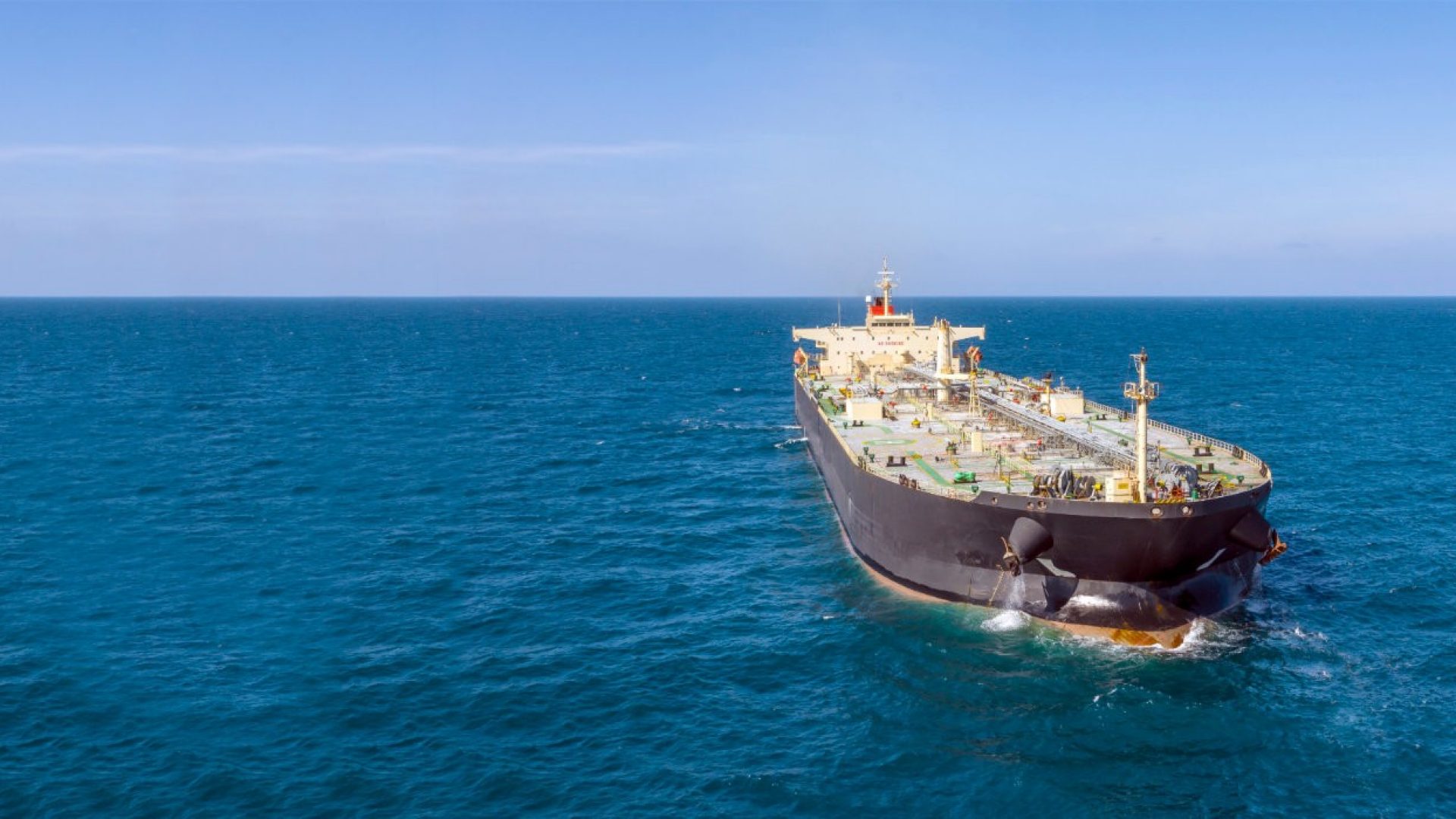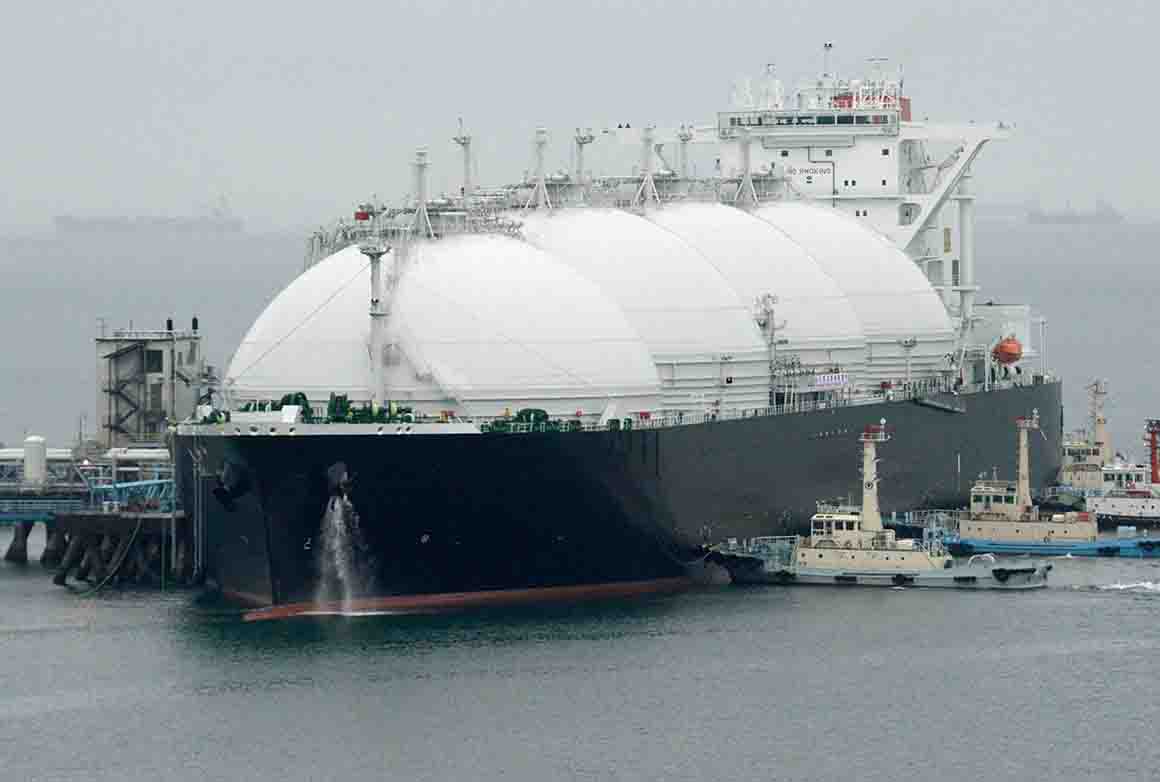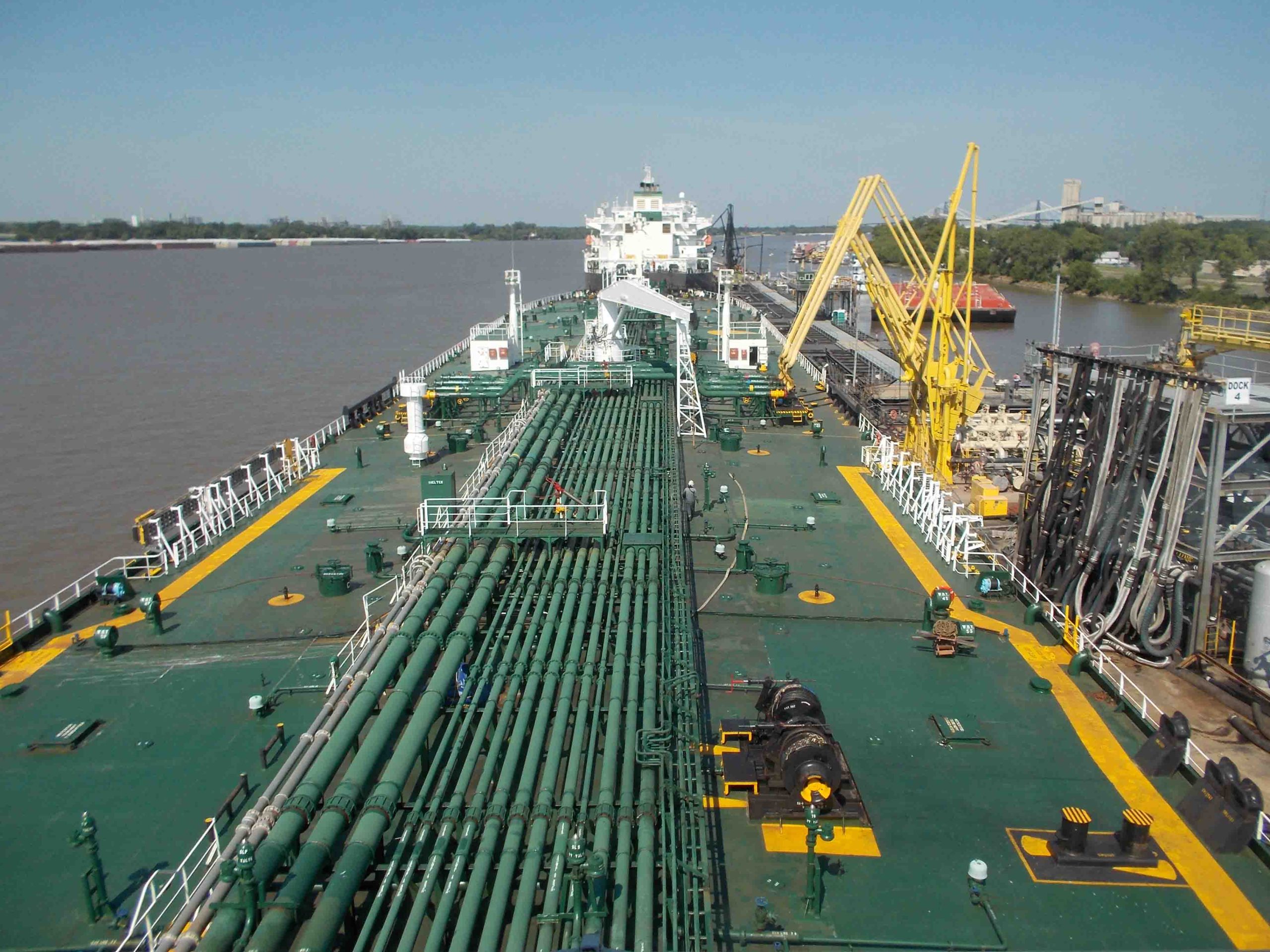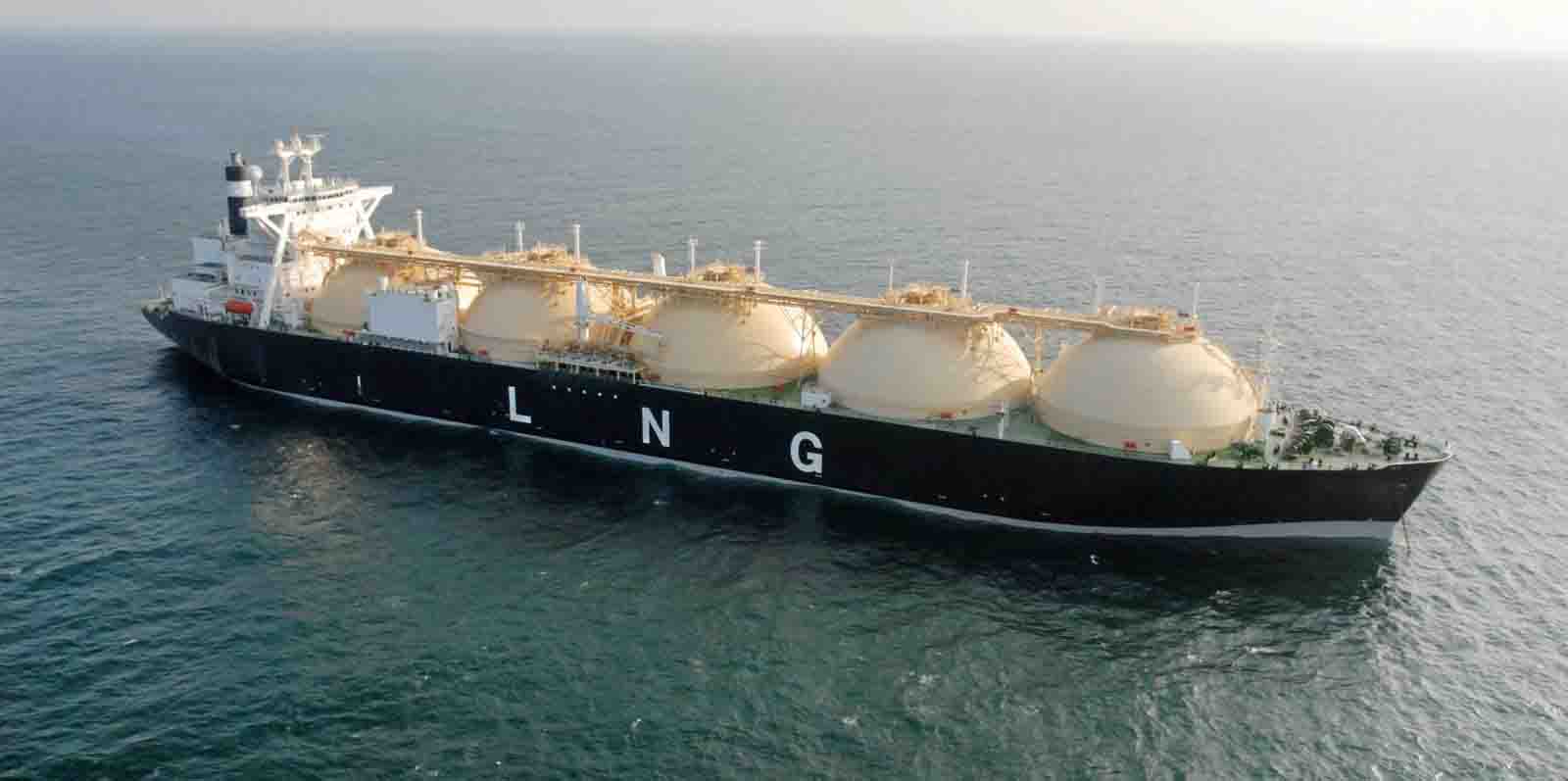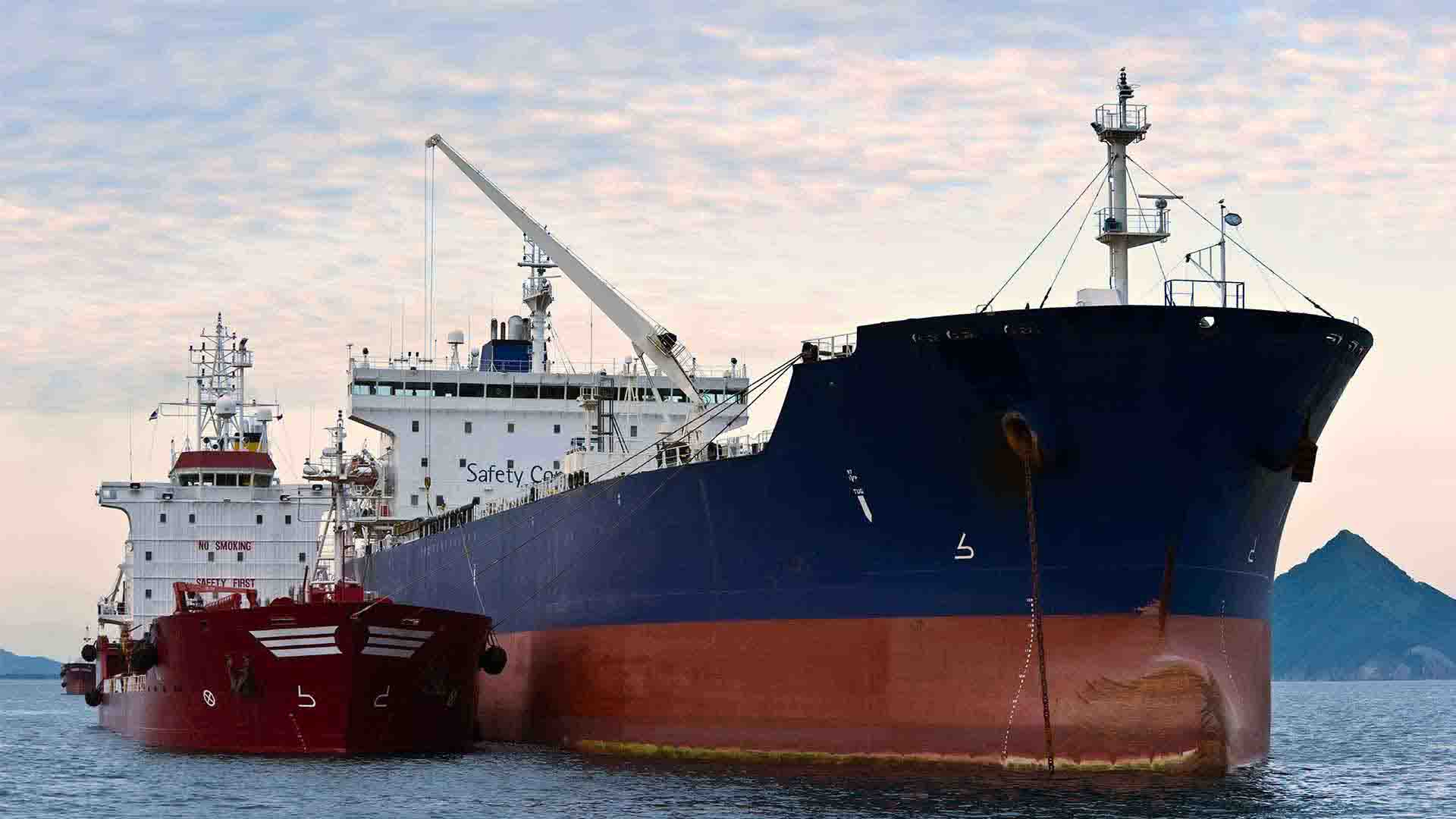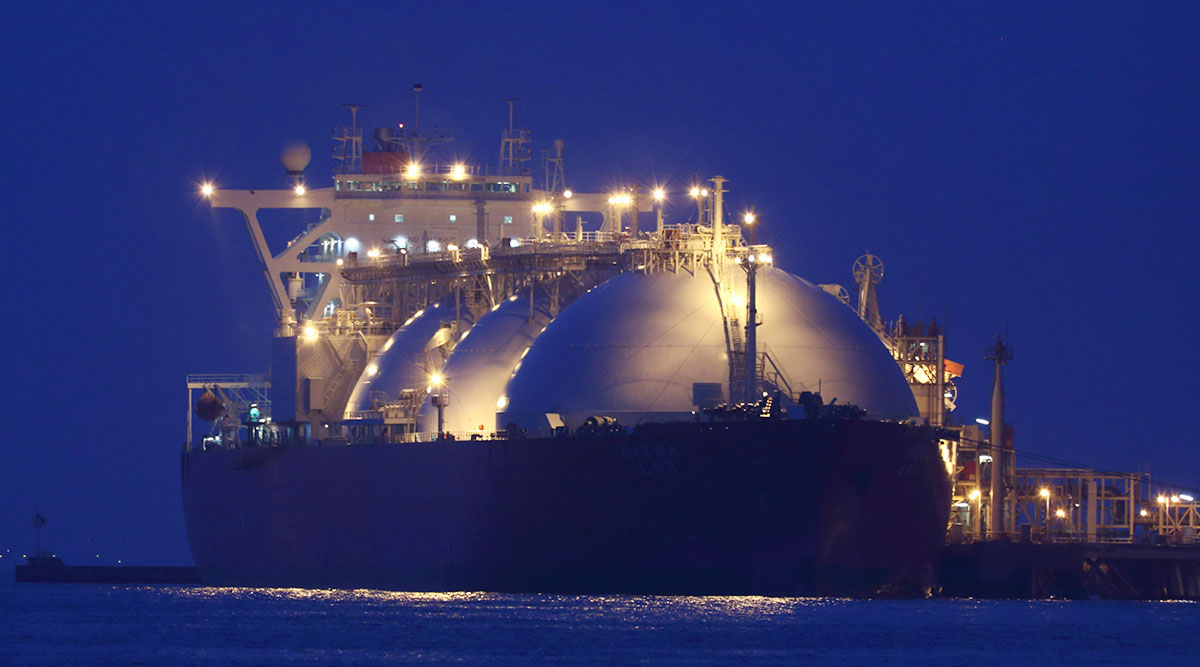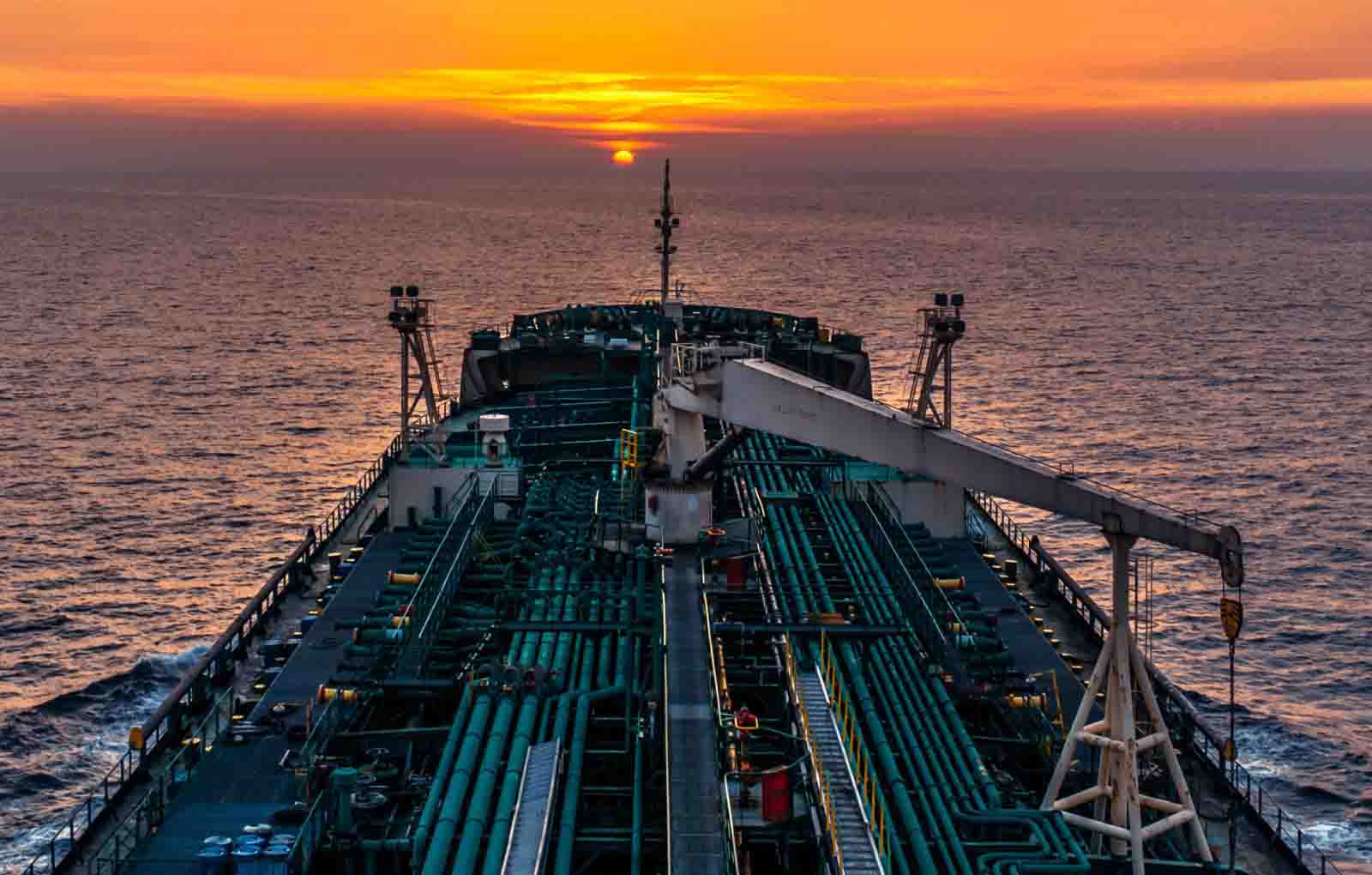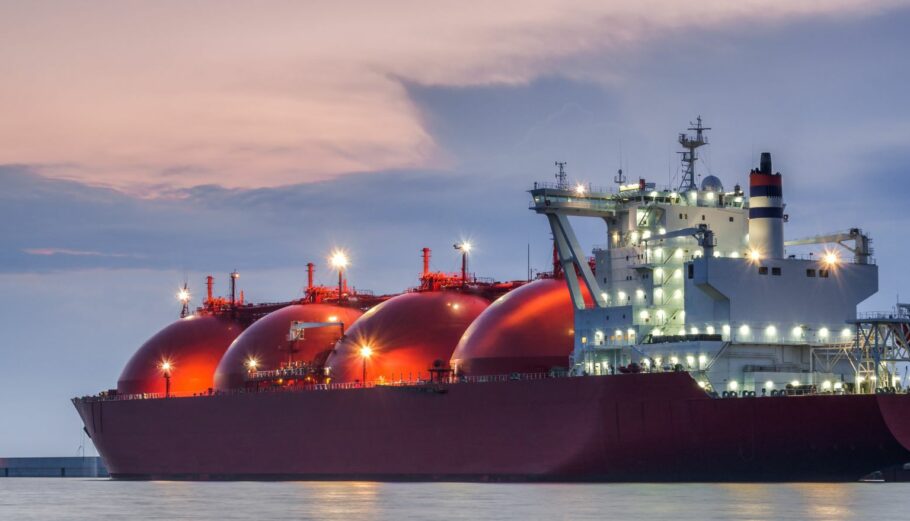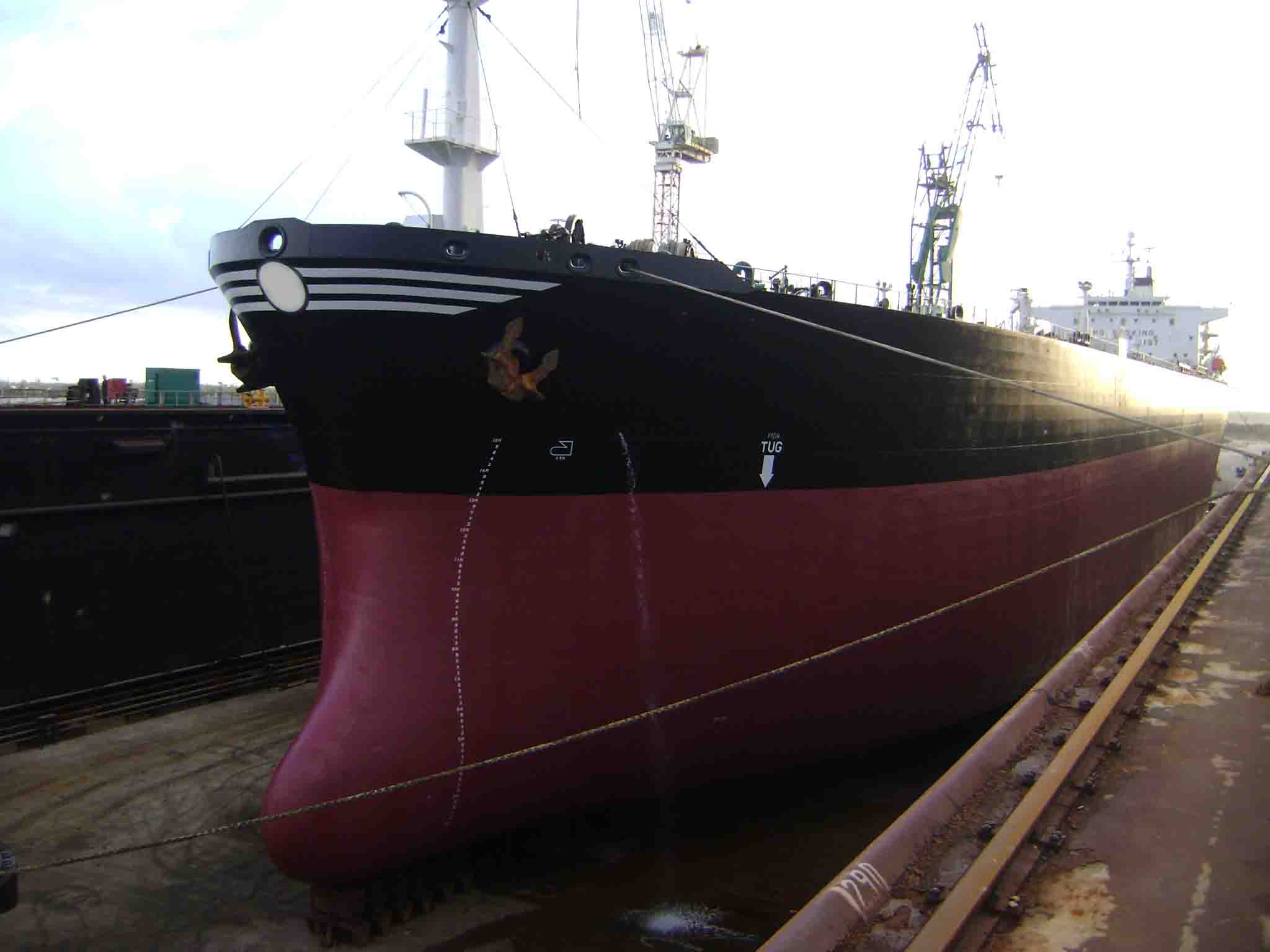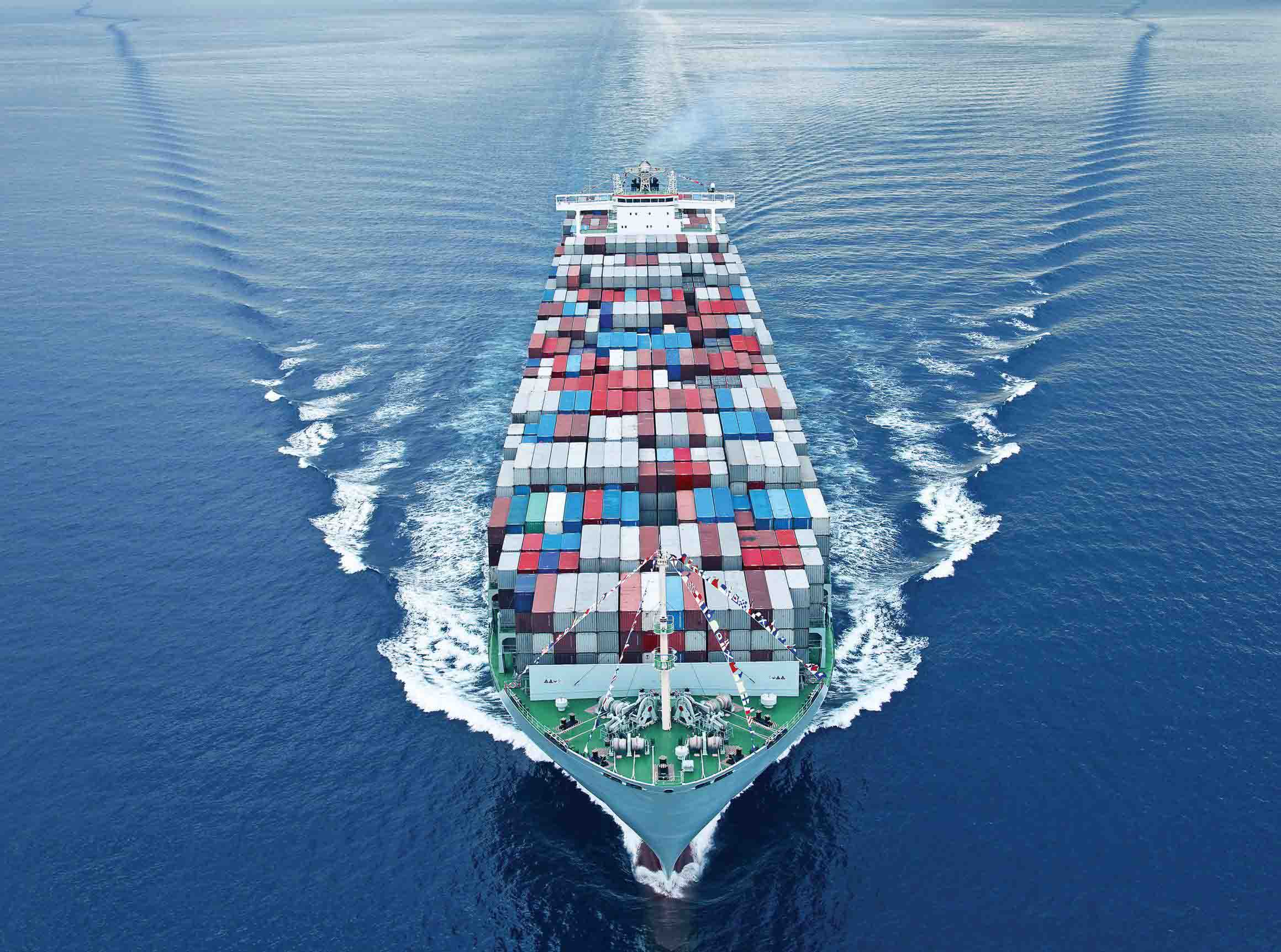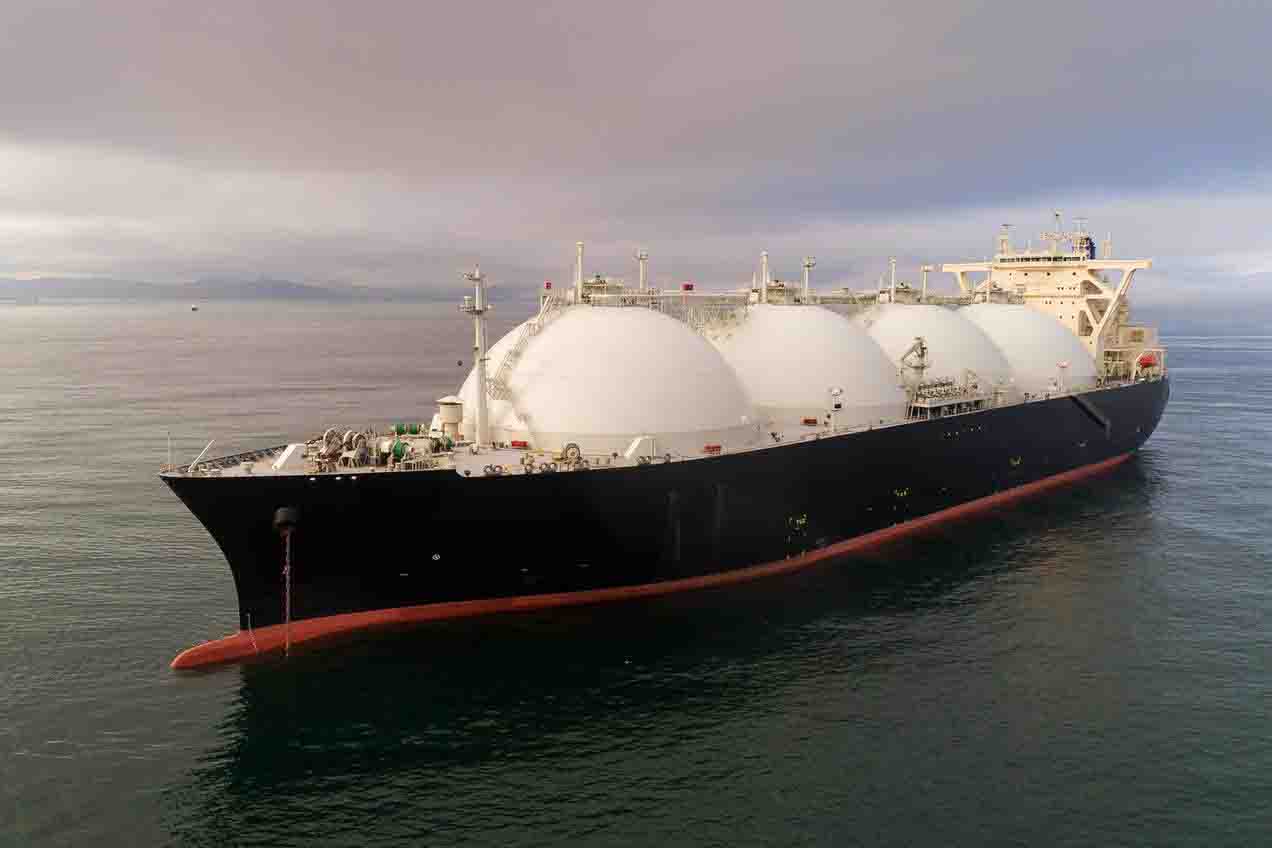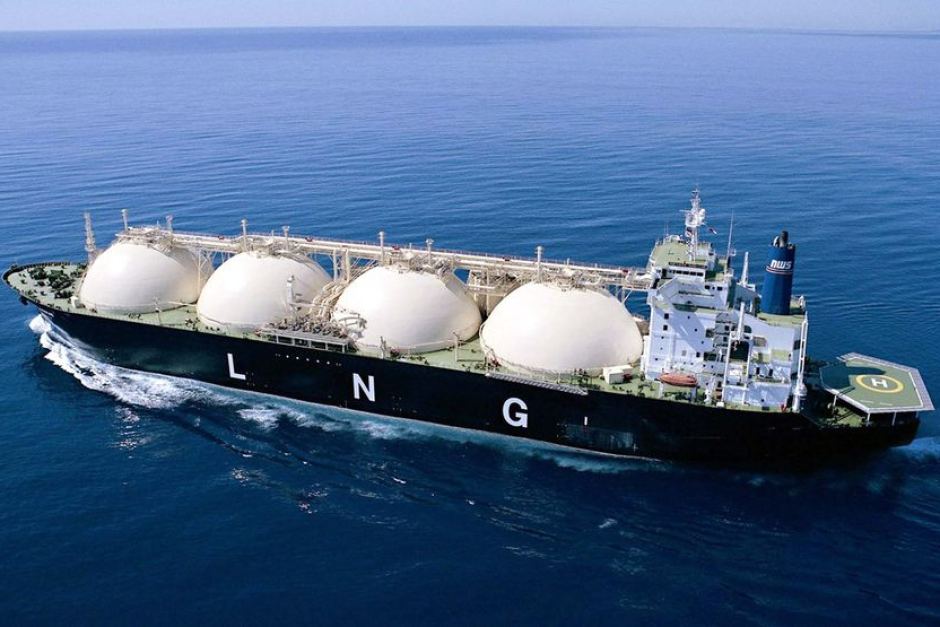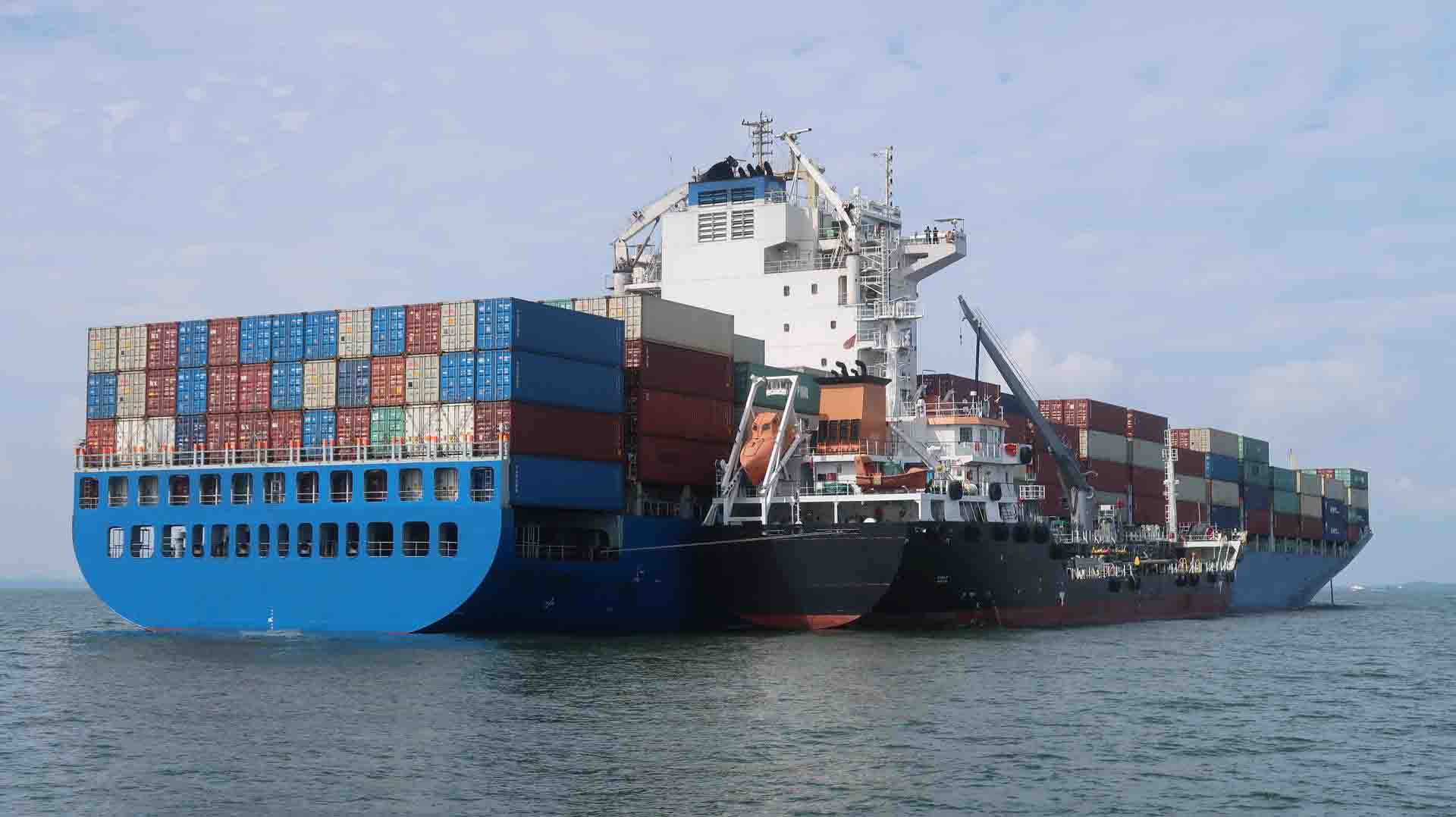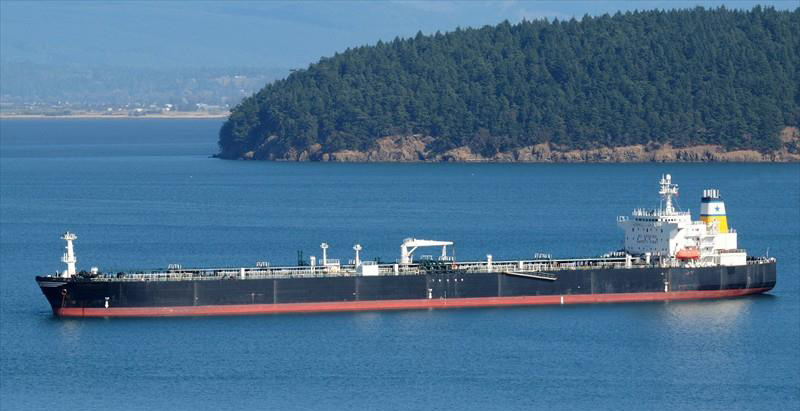 AFRICON Shipping & Trading S.A. is a member of AFRICON Group of Companies .
AFRICON is present in Greece, Cyprus, Nigeria, Ghana and has strong global partnerships in countries like the United States of America, the United Arab Emirates, Singapore, Panama and others.
AFRICON Shipping offers services focused on safety, security and reliability; services our customers can trust, provided by people they personally know and can trust. It's AFRICON's people – and their expertise – which set us apart from other shipping companies. The dedicated people who make up AFRICON's team in Athens, Abuja and Lagos have many years of experience in both dry and wet sectors of shipping. They are experts in their particular field, know and understand the challenges of shipping industry and make it their business to maintain the high standards of performance and quality.
Ship Management
At AFRICON, we offer an extensive range of solutions for all vessel segments to cover all management services you want – when and where you need them.
Our ship management services include technical management, crew management, risk management & systems, vessel accounting and procurement services. We also offer dry docking, new building supervision and inventory of hazardous materials. Our experiences and strengths in ship management are enhanced by this long tradition of operating a global fleet of commercial vessels. We strive to maintain and extend our tradition and reputation for high-quality, professional services to the worldwide maritime industry.
Ship Agency
We represent the ship's owner and/or charterer (the Principal) in port. If so instructed, we are responsible to the Principal for arranging, together with the port, a berth, all relevant port and husbandry services, tending to the requirements of the Master and crew, clearing the ship with the port and other authorities (including preparation and submission of appropriate documentation) along with releasing or receiving cargo on behalf of the Principal.
We handle the following:
Booking the vessel in and out of the port, and arranging the pilot and tug boat services
Providing information on the crew and any passengers to the local immigration authorities
Ensuring the ship's documentation complies with international regulations prior to Customs inspection
Preparing quarantine pre-arrival report (QPAR) which provides details on the crew, the ship's previous route and any deaths or illnesses which may have occurred during the voyage
Advising Customs of the ship's arrival and reporting the cargo on board
Logistics involved with provisions and fuel
Providing the stevedore's ship planner with the manifest which gives detailed information on the cargo to be handled
Liaising with stevedores and terminal operators regarding the safe handling of containers, break-bulk and bulk liquids, and ensuring that the ship's master is aware of shore requirements
Organising crew changes, any associated immigration documentation and arrangements such as booking flights
Paying the crew
Handling ship services including repairs and maintenance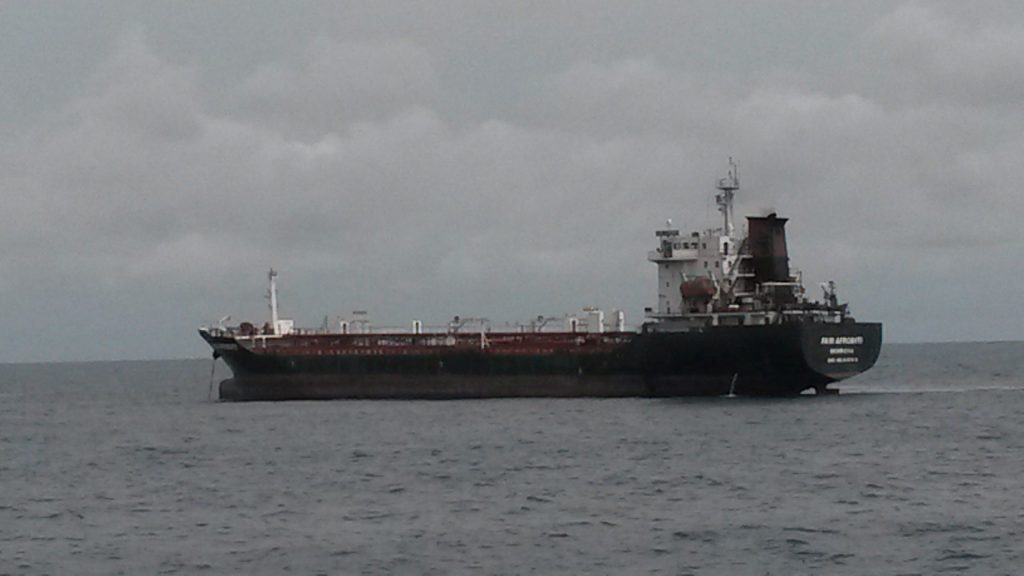 Ship Brokerage
Our Chartering Department and Ships Sale & Purchase Department are serving Charterers, Owners, Operators, Buyers & Sellers, elevating throughout the years our standing in the world-wide shipping market to a high level of recognition by a multitude of clients.
The constantly changing shipping industry is driving our commitment more than ever, in providing a longstanding first class service to our clients, fortifying our efforts in order to preserve and enhance its image of consistency and professionalism, backed up by a dedicated team of cargo chartering brokers, post-fixing maritime professionals and experienced S&P brokers.
Bunkering and Trading
We provide high-quality marine fuels and lubricants at a competitive price globally. Please send your inquiry to bunkers@africonshipping.com, call +30 2111 98 75 35.
Service quality and speed, backed by decades of expertise, make an ever-growing number of customers, from major energy businesses and logistics companies to local fishing businesses, choose AFRICON for their offshore refueling needs.
Our modern fleet of bunker vessels supply with quality product, globally, even at short notice.
In order to minimise layovers and maximise sailing time, we maintain fully stocked barges close to shipping routes, with powerful pumps that reduce refueling time dramatically.
Our highly specialised and advanced bunker barges also offer increased safety levels.
High-pressure pumps deliver fuels quicker and make use of dynamic positioning systems to maintain a safe connection throughout the supply operation.
Our facilities support in-port and offshore bunkering for our customers.
For cargo trading you may also contact supply@africonoil.com
Why choose AFRICON's service?
Global reach, reliable service, sustainable growth
Timing and information are the two most valuable assets in the negotiation process due to the lack of transparency in the physical chartering market and fragmentation of ships ownership. From experience gained in so many years of trading, management recognised the benefit of controlling tonnage and, thus, acquiring more market information.
A higher volume of transactions allows us to transact more competitively and develop close relationships with shipowners, commodities traders, shippers and cargo receivers.
During our history, we have been given exclusive chartering rights of a substantial number of oil traders. AFRICON is also very active in COA transactions, which provide a consistent supply of cargoes throughout the year.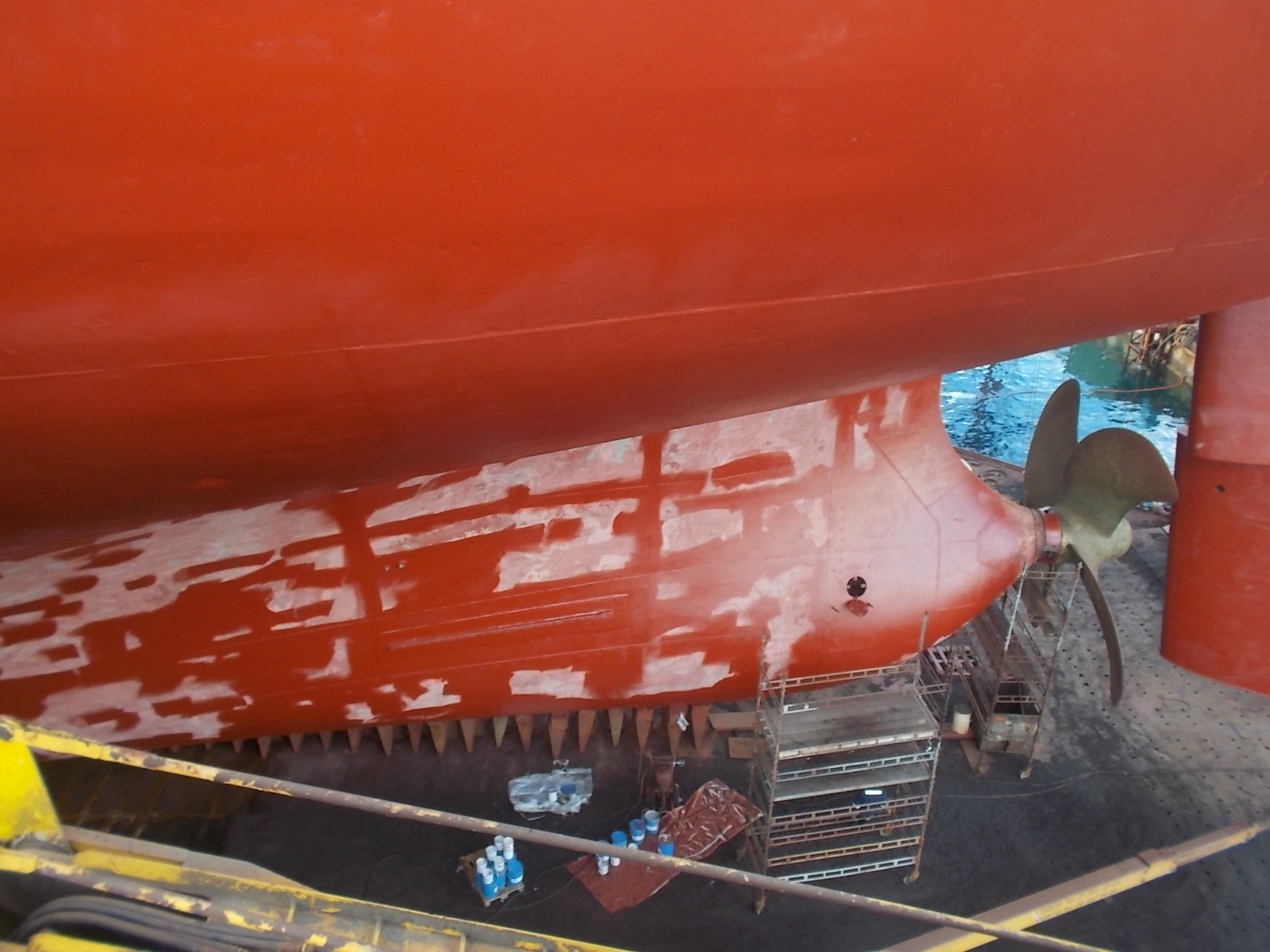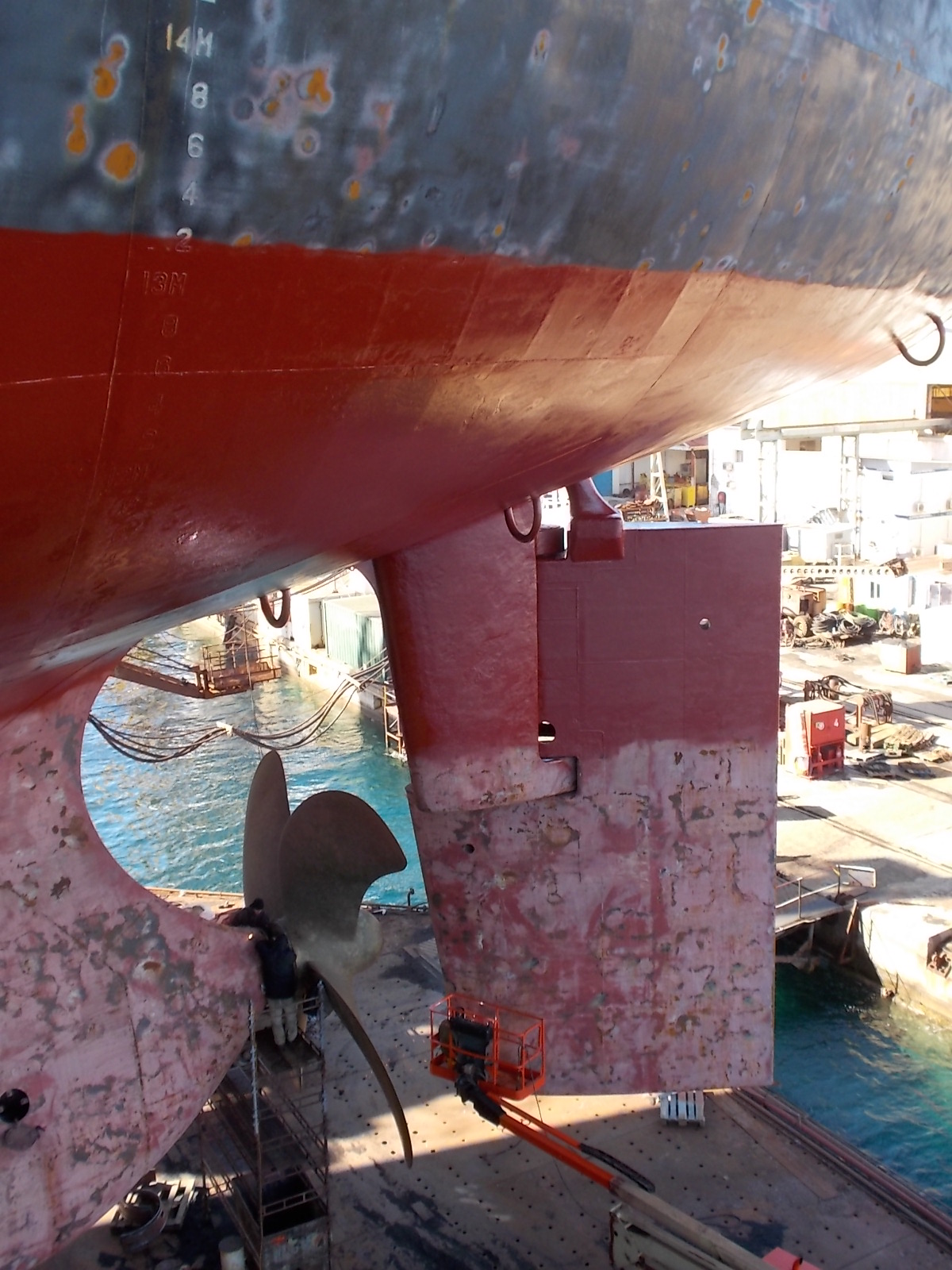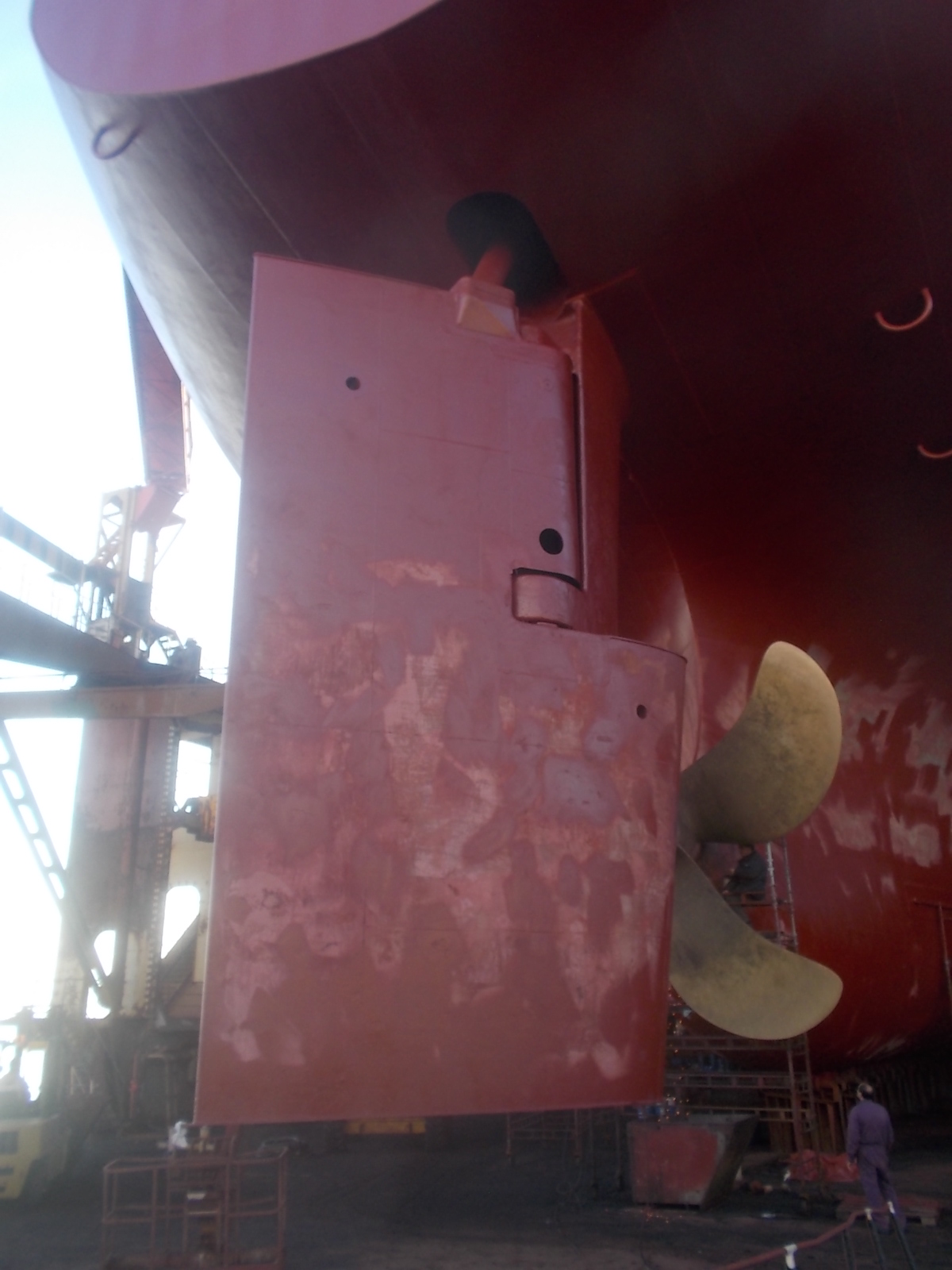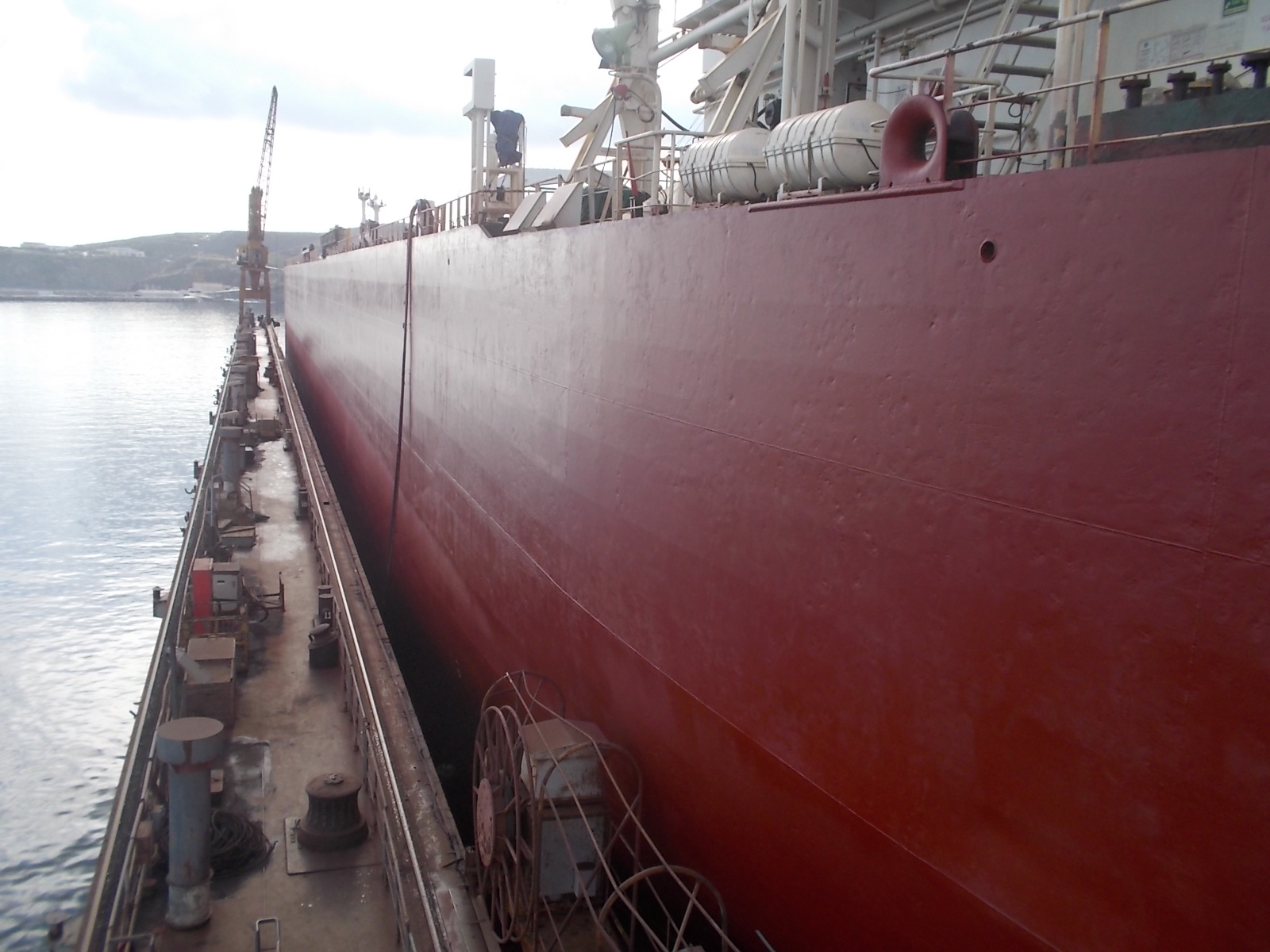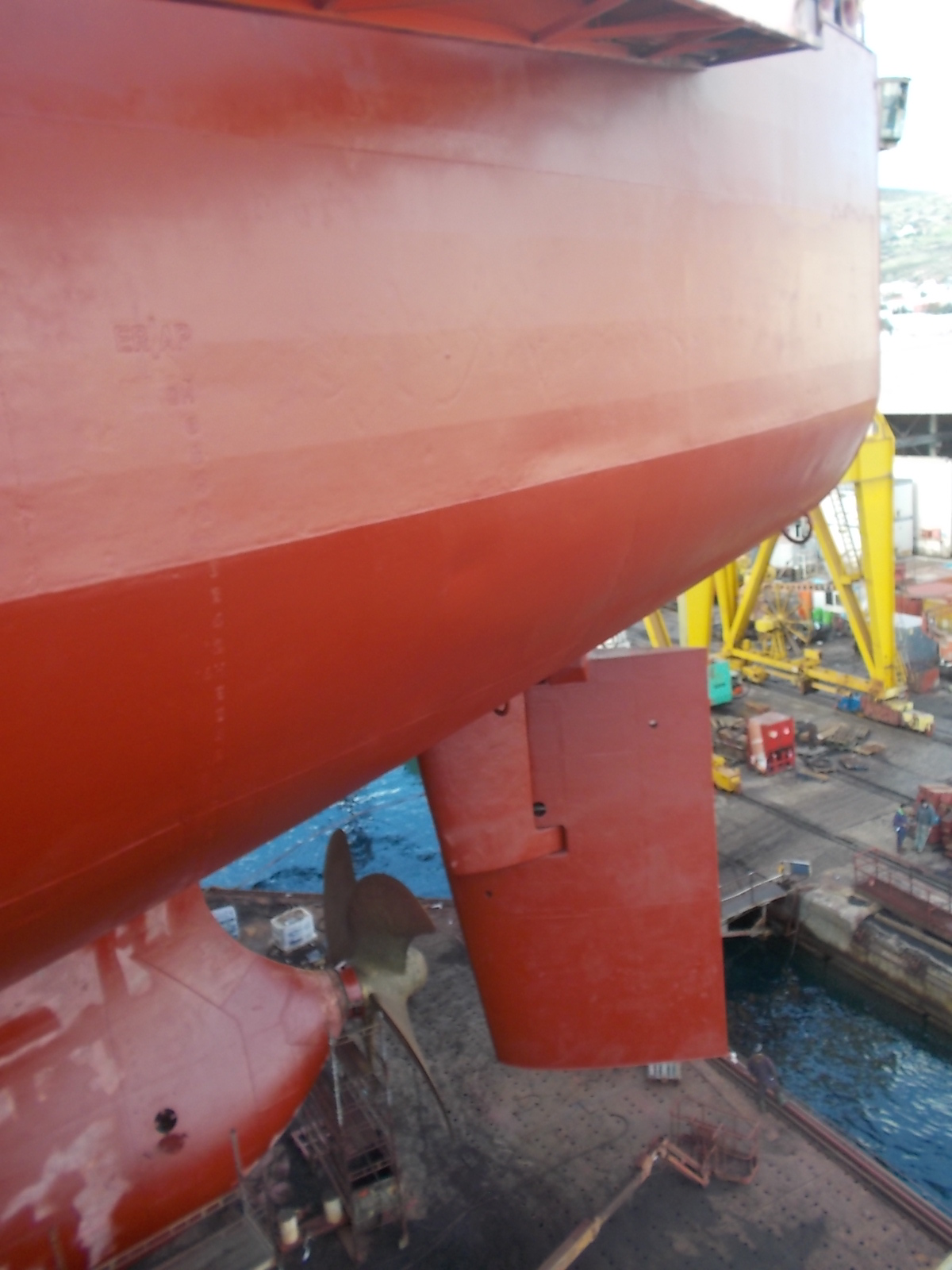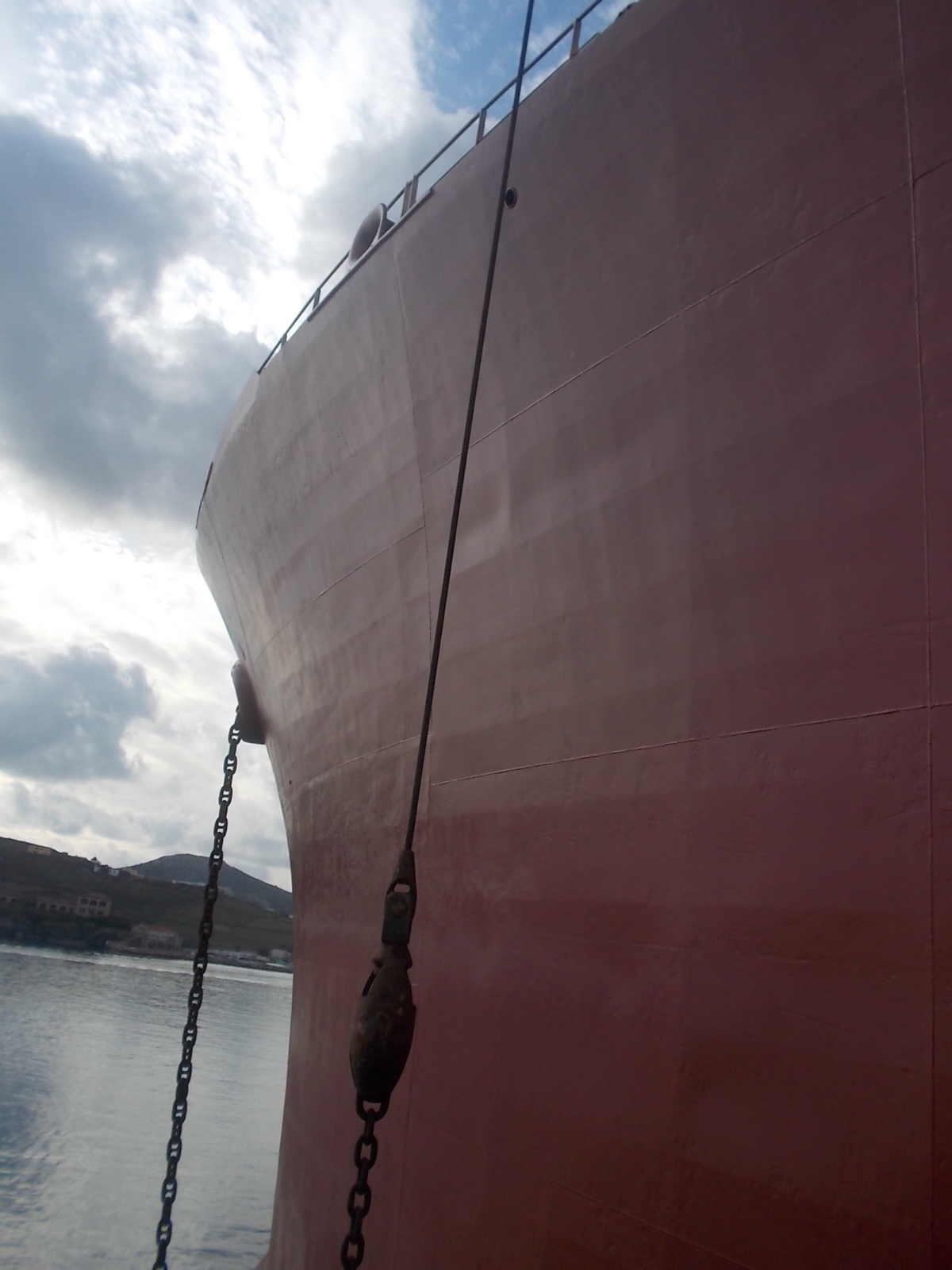 Care at a competitive price
AFRICON's service is about more than global reach, modern equipment, swift response to customers' needs. It's about commitment and that personal touch. Commitment to providing a tailor-made service at a competitive price and individualised through-transport solutions.
We care for your products at sea. And while we will always find ways of using technology to improve our service to you, you can count on us to listen and provide personal support.
In-depth knowledge, close relationships
AFRICON is a member of AFRICON Group and prides itself on having a thorough understanding of the industry. We believe in forming close, lasting relationships with producers, shippers, trading houses, independent and state oil companies and in playing an active role in the industry.
Accurate documentation, quick responses.
AFRICON is committed to giving you, the customer, any information you need, when you need it and in the way you need it. At AFRICON we know how important it is to have precise consignment information, accurate freight invoices, bills of lading and cargo documents issued on time.
Dedicated experts who speak your language
When you deal with AFRICON, you deal with people who speak your language and care about your products.
Our long-serving AFRICON experts are not 'here today, gone tomorrow' employees. They are on-hand to offer preventive advice on all aspects of shipments and transportation logistics. They're always available to listen and share their knowledge. You can trust AFRICON team to take care of your products.
AFRICON fleet consists of a combination of chartered and owned vessels. Flexibility in adjusting ships' size, type and age is what gives AFRICON a competitive edge in the global freight market.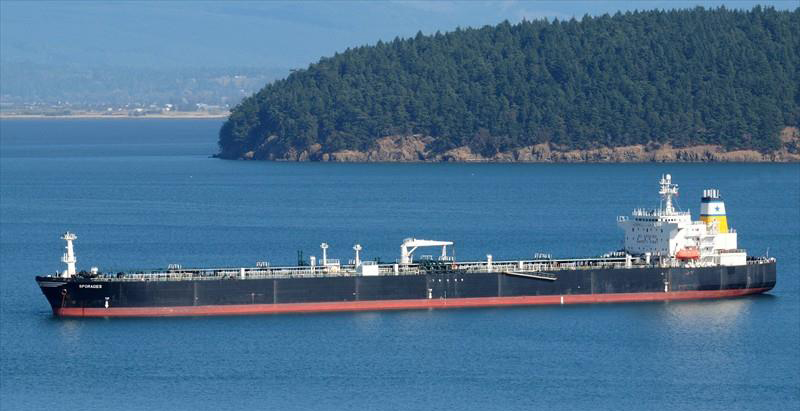 Please find herebelow a brief description of three of the projects we undertook involving several shipments performed by our chartered vessels.:
* AAA
Project: Engineering, Procurement and Construction (EPC) of Replacement of NGL Pipelines Network, Abu Dhabi, U.A.E.
Customer: Dodsal Engineering & Construction Pte. Ltd.
COA: Four shipments of steel pipes from Thisvi, Greece to Abu Dhabi, U.A.E. on Free in / Liner out basis during June and July 2008
Vessels chartered:
MV SCL THUN operated by Swiss Canadian Line
MV MARIA GREEN operated by Beluga Chartering
MV CEC MERMAID operated by Clipper-Elite Carriers
MV BELUGA INTONATION operated by Beluga Chartering
* BBB
Project: Transportation of steel pipes for piles to Angola
Customer: Bechtel International Corp.
COA: Four shipments of steel pipes from Thisvi, Greece to Port of Soyo, Angola on Free in / out basis from August 2008 to January 2009
Vessels chartered:
MV LADY GLORIA operated by Navemar SpA.
MV MARION GREEN operated by Beluga Chartering
MV BELUGA FOUNDATION operated by Beluga Chartering
MV BELUGA ENTERPRISE operated by Beluga Chartering
* CCC
Project: Construction of QCLNG Export Pipeline – Collection Header Project by British Gas Group
Customer: MCJV (McConnell Dowell Constructors & Consolidated Contracting Company Joint Venture)
One shipment of cement and FBE coated steel pipes from Kabil, Indonesia to Gladstone, Queensland, Australia on Free In / Liner Out basis from May to June 2011
Vessel chartered:
MV BELUGA MUMBAI operated by Beluga Chartering
Please contact us at info@africonshipping.com for your special request.