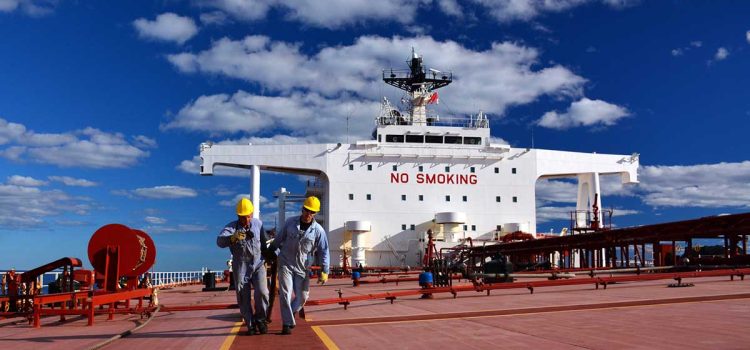 SEAGULL Shipping Company carries an experience of more than 25 years, specializing in all types of ship's agency services at all Egyptian ports. Services include, Port Call, Suez Canal transit, Crew Change, Provision, Stores, transport, logistics solutions, technical supply, bunkering & Maintenance.
AFRICON & SEAGULL Shipping
24/7 operations 365 days a year
Commitment to Excellence.
Staying ahead of ships needs
Responsibility to do the very best for our customers
Licensed in all Egyptian ports
Live updates of all Port and Canal Transit Tariffs.
AFRICON & SEAGULL SHIPPING have joined forces