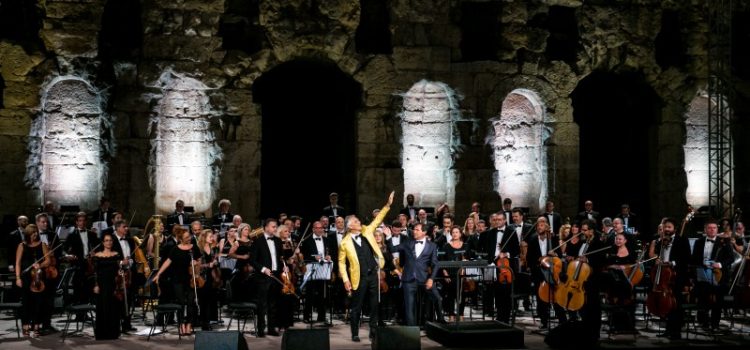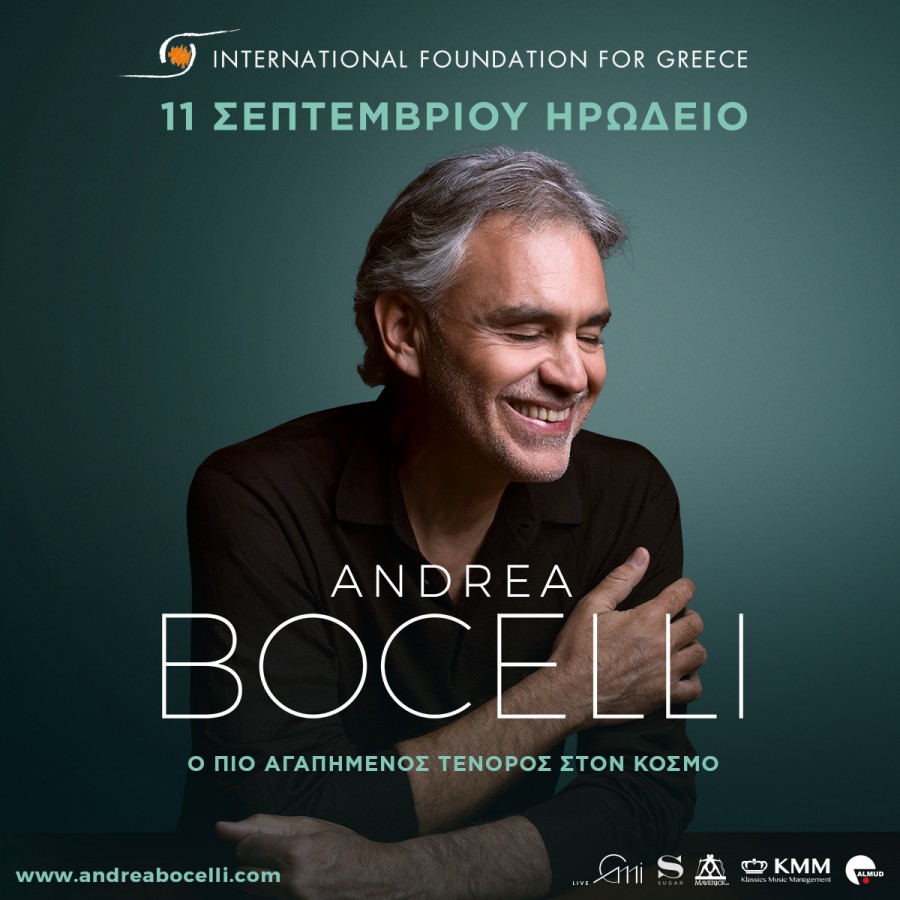 The International Foundation for Greece (IFG) presents the world's most beloved tenor and their Honorary Patron, Andrea Bocelli, in a landmark concert, a majestic and once in a life time experience, bellow the slopes of the illuminated rock of Acropolis and the world's greatest cultural monument, the Parthenon.
He will be accompanied by the choir and the Symphony Orchestra of Hellenic Broadcasting Corporation (ERT) conducted by one of the most important contemporary maestros, the famous Marcello Rota. Greek guest artist Vasilis Lekkasς.
The concert's revenues will be availed by the International Foundation for Greece to the purchase of heating oil for schools of the Hellenic Territory, as well as, medical equipment.
The concert will be held as an homage to our beloved late Honorary Patron Franco Zeffirelli, one of the most distinguished artistic figures of all times.
Tickets at viva.gr
AFRICON Sponsors the Andrea Bocelli Concert – Odeon of Herodes Atticus