AFRICON focuses on the Oil & Gas sector in the USA, Europe, Asia and Africa, having established strong relationships with physical suppliers, refineries and customers worldwide.
AFRICON is mainly involved in the following activities:
Crude oil trading: We have been a global crude oil trader since 2005. We also have the ability to trade worldwide official NNPC Nigerian Light Crude Oil, either directly from NNPC or through official allocation holders.

We can also act as consultants in order to arrange for an official NNPC allocation to an established oil company that fulfils respective prerequisites.

AFRICON has established relationships with refineries in the region, and has been a regular supplier since 2013.
Refined Oil Products: Importation and distribution to Nigeria and the neighbouring countries. Due to the very poor performance of the Oil Refineries in Nigeria, AFRICON imports and distributes refined oil products and lubricants, to cater for the high demand inside the country.
Distribution takes place with tanker vessels and/or with trucks on land in collaboration with local established distributors.
Bunkering: Refueling of vessels that visit West Africa.

Refueling takes place inside Nigerian waters (Lagos and Port Harcourt) and also on international waters, Benin, Togo, Ghana and Ivory Coast.

We can currently supply MGO and LPFO products with a capacity of over 12,000MT per week, as well as fresh water supplies with a capacity of over 5,000MT per week.
LNG Supply and Trading: Gas Supply and Trading for natural gas, liquefied petroleum gas (LPG)/natural gas liquids (NGLs) and LNG globally. AFRICON markets and manages transportation and all trading activities. We negotiate long-term LNG contracts, supply of LNG cargoes and engage in short-term LNG trades.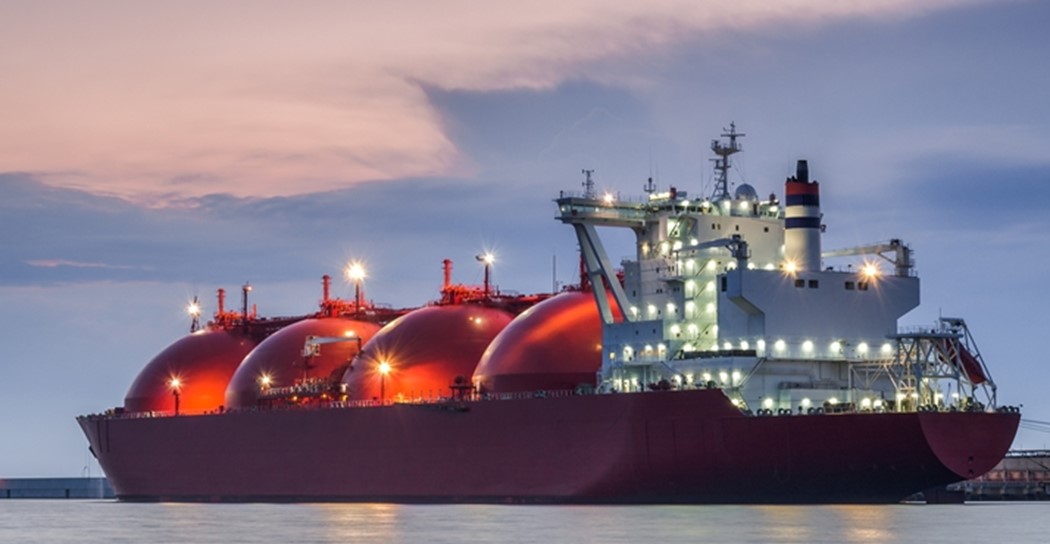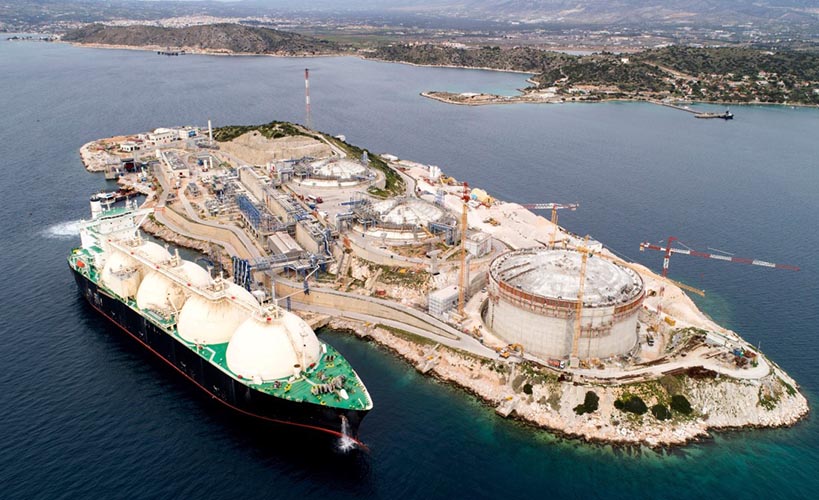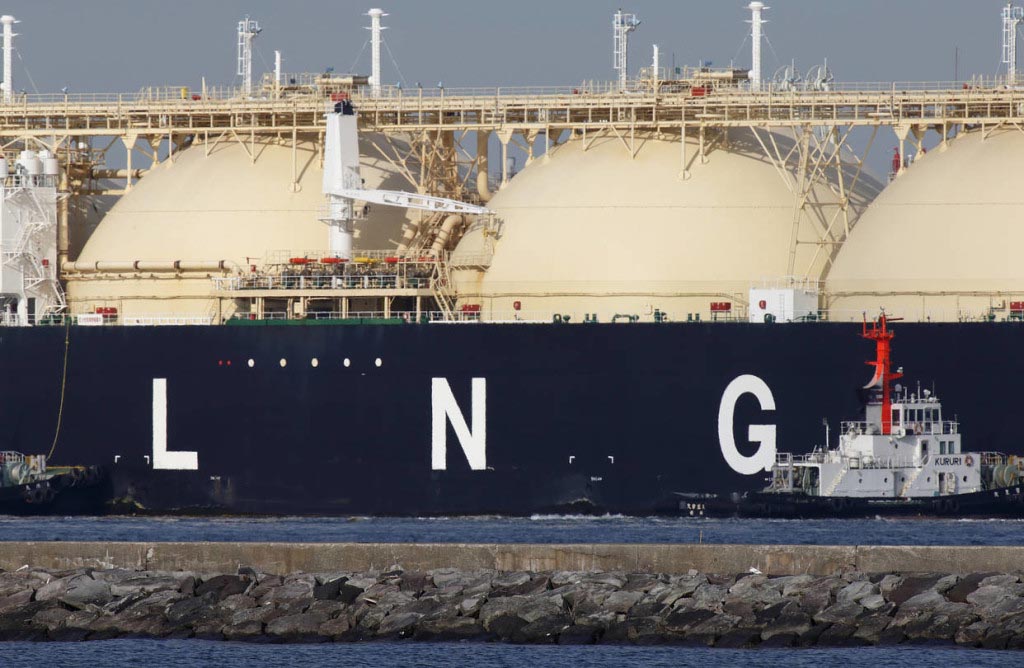 Oil Refineries: Latest project is the establishment and operation of a high-end private 110K bpd refinery in the region.